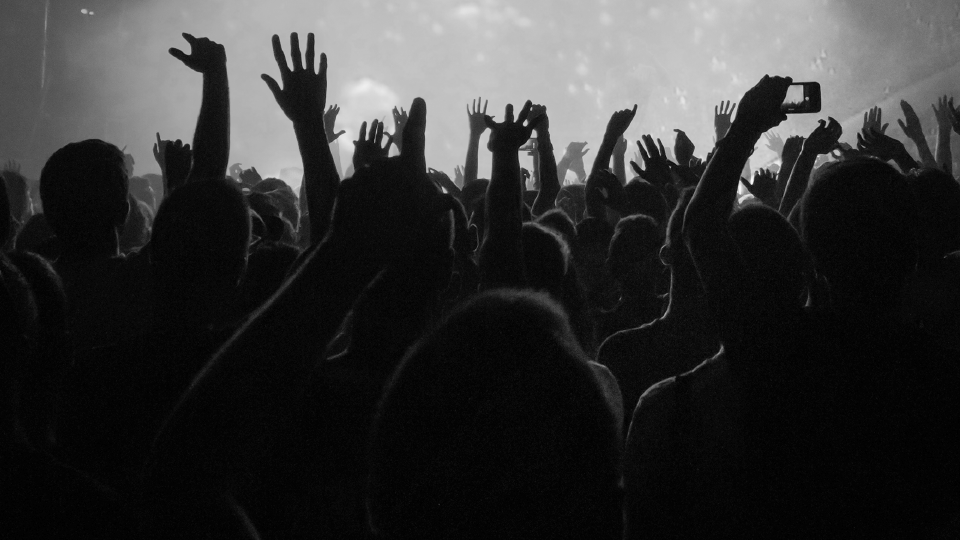 A young women died in a menstrual hut in western Nepal this week, a tragedy that may push the country to end the tradition of having women remain in sheds during their periods in a practice called "chhaupadi."
The practice of sleeping outside the home during menstruation is common in places like India and Nepal, where the Hindu religion reigns most prominent.
In Hinduism, there is a god called Indra who committed a horrible sin and to atone for it, he created menstruation. Some Hindus therefore believe that every month, women suffer for this god's sin and are considered impure, and even dirty during this time.
Dambara Upadhyay was just 26 years old when she was found dead by members of her family after being encouraged to sleep in one of the huts.
Read More: Periods Are a Pain — But They Shouldn't Stop a Girl's Education in India
According to NPR, "Hers is not the first death related to the practice, but in an unusual step, the prime minister of Nepal put a call in to the district to find out what had happened."
Upadhyay lived with her in-laws in the village of Timalsena and was just shy of her second wedding anniversary with her husband.
The night before her death, Upadhyay stayed up talking to her sister-in-law, Nirmala Upadhyay, who encouraged her not to sleep another night in the hut as she was a married woman, and married women typically only observe the practice for a few days, as opposed to unmarried women who remain in huts for up to a full week.
Out of fear of something bad happening, Upadhyay decided to return to the hut.
At this time, according to NPR , Upadhyay may have suffered from a heart attack, but the initial post-mortem report could not determine her cause of death. 
The news of her death quickly spread through the village of Timalsena. Nepal-based journalist Shiva Raj Dhungana told NPR, "Everybody, women, men, everybody is saying they're not going to send their daughters and daughters-in-law to the shed anymore."
Read More: Meet 6 Child Brides Who Stood Up for What's Right
Chhaupadi has been outlawed since a 2005 Supreme Court decision, but there is currently no mechanism to prosecute anyone who adheres to the tradition.
Gyanashyam Nagarkoti works to make incremental changes with his organization, Surya Social Service Society, which based in the nearby district of Jumla. He knows that the deep-rooted beliefs will not change overnight, so persuades families to create secluded rooms inside the house to observe in, instead of outdoor huts.
The goal of this is to allow other families to see that nothing bad will happen if this change is made.
Change is certainly slow, but not impossible.
Nirmala Upadhyay told NPR  her sister-in-law's death has led to immediate changes in their household.
"I don't know if God will punish us. I don't know what other people do, but from now on we will stay home. We're not going outside," she said.
Editor's note: This story has been updated to reflect the fact that Upadhyay's cause of death is not yet known.