By Thin Lei Win
KIGALI, Aug 21 (Thomson Reuters Foundation) — From an app to diagnose disease on Zambian farms to Tinder-style matchmaking for Senegalese land owners and young farmers, young coders have been finding solutions to hunger in the first Africa-wide hackathon on the issue.
Eight teams competed in the hackathon, organised by the UN Food and Agriculture Organization (FAO) and a Rwandan trade organisation in the country's capital Kigali this week.
Take Action: Tweet Starbucks asking them to donate 100% of unused food to charity in the UK
Experts say keeping young people in farming is key to alleviating hunger in Africa, which has 65% of the world's uncultivated arable land, but spends $35 billion a year on importing food for its growing population.
"In our families, agriculture is no longer a good business. They don't get the return," said Rwandan Ndayisaba Wilson, 24, whose team proposed a $400 solar-powered device that can optimise water and fertiliser use.
"We believe that if the technology is good and farmers can see the benefits, they will adopt it."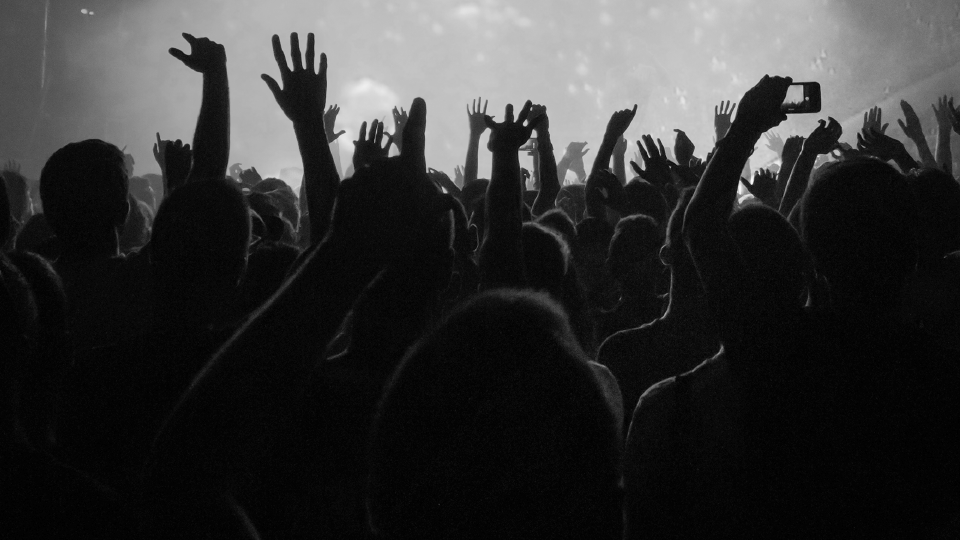 A demonstration of how Zambia-based application AgriPredict can help identify pests and diseases through Facebook, in Kigali, on Aug. 21, 2018. The app also works with basic phones and won the the first Africa-wide hackathon aimed at curbing hunger levels. Thin Lei Win/Thomson Reuters Foundation
Image: Thin Lei Win/Thomson Reuters Foundation
Among the proposed solutions were an app that links aspiring farmers with land owners in Senegal and a Nigerian mobile platform that uses blockchain to help farmers demonstrate their creditworthiness to lenders.
The winner was AgriPredict, an app already operating in Zambia that that can help farmers identify diseases and pests - including the voracious fall armyworm, which eats crops and has wreaked havoc in much of sub-Saharan Africa.
Farmers can access it directly from their phones or via Facebook. CEO Mwila Kangwa, 31, said the initiative came out of the twin disasters that hit Zambian farmers in 2016 — tuta absoluta, a tomato disease, and the fall armyworm.
"We noticed there were no tools whatsoever that will help farmers mitigate or prevent or even counter these diseases so we came up with this idea of creating a software to help farmers," he told the Thomson Reuters Foundation.
Read More:Why You Should Probably Never Eat Seafood Again
As winners, the Zambian team will receive coaching from the FAO to refine their product and an opportunity to meet potential funders and partners.
"What they brought was a technically sound solution ... and the ability to convey the message to young people by using, for example, Facebook," said Henry van Burgsteden, IT officer for digital innovation at the FAO and one of the judges.
The hackathon was held during a conference in Kigali on ways to attract more young people to agriculture through information and communication technology tools.
High unemployment and the challenges of rural life mean many young people desert farming for the city, while ageing farmers struggle with climate change, poverty, and poor infrastructure.
(Reporting by Thin Lei Win. Editing by Claire Cozens. Please credit the Thomson Reuters Foundation, the charitable arm of Thomson Reuters, that covers humanitarian news, women's rights, trafficking, property rights, climate change and resilience. Visit http://news.trust.org)