Earlier this week, heavy rains in Yorkshire, in the UK, caused the River Don Aqueduct to overflow and flood the surrounding area.
When the water receded, pieces of grimy plastic were everywhere, covering marshes and fields, strewn along streets. It was a rare scene in the UK, which has lately emerged as a champion in the fight against plastic pollution.
"It's the worst image I've seen of plastic pollution on a British river," said John Hourston, founder of Blue Planet Society, who received images from someone who works along the river and wishes to remain anonymous.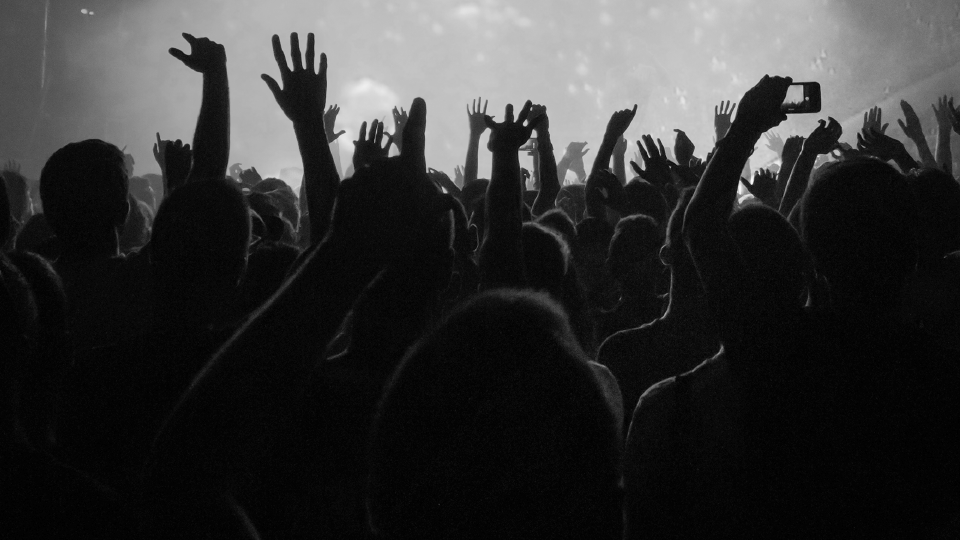 "For most people, that photograph came as a bolt from the blue," he added. "It's as bad here as in any country that we traditionally associate with plastic pollution."
Take Action: Call on Governments and Business Leaders to Say No to Single-Use Plastics
The image has since gone viral in Yorkshire, sparking alarm and outrage among local residents.
Some volunteers have begun a cleanup effort to make sure the plastic does not travel further.
Even if plastic is removed and recycled, Hourston said that a lot will still end up in waterways and eventually in the ocean.
Eight million metric tons of plastic make it into the world's oceans year, which is like emptying a garbage truck full of plastic waste into an ocean each minute.
All of this plastic goes on to harm marine life and travels full circle to enter the food and water humans consume.
Read More: This Whale Died From 64 Pounds of Plastic in Its Stomach
"The main consequence is the plastic is going to break up," he said. "We see it as bottles now, but when it gets to micro and nanoplastic level it's going to enter the food chain."
In recent months, research has shown that humans potentially consume tens of thousands of microplastic particles each year through food and water.
The effects of this exposure are unknown, but the UN warns that certain microplastics are carcinogenic.
"We have no idea what plastic microfibers do if they lodge in the lung," Hourston said. "No studies have been done, it's all been done on asbestos and pollution from cars and hydrocarbons."
"We're years away from knowing the effect," he added. "It's like we're in 1955 if it was smoking."
Read More: 9 Brilliant Ways the UK Is Cracking Down on Plastic Pollution
Hourston hopes that these photos accelerate the movement against plastic pollution. In recent years, supermarkets across the UK have banned plastic bags, large companies have come out against plastic, and the government has vowed to ban various types of single-use plastic.
But more has to be done, he said.
"We have to stop it at the source, we have to stop manufacturing single-use plastic, we have to come up with a compostable alternative to single-use plastic," Hourston said.
Global Citizen campaigns to end the production of single-use plastic. You can take action on this issue here.