---
Why Global Citizens Should Care
Yemen is experiencing the worst humanitarian crisis in the world. People are facing starvation; a lack of clean water is spreading disease through the already weakened population; families are facing a constant struggle for survival. Conflict directly threatens so many of the UN's Global Goals, including health, nutrition, and education, and the international community can't turn their backs on the people caught up in this conflict. Join the movement by taking action here to support the Global Goals. 
---
In Yemen, almost half of the population is facing starvation. Millions have fled their homes; more than 85,000 children have died from extreme hunger; schools and hospitals have been hit in airstrikes. 
And yet, just 58% of British people know that Yemen is a war zone, according to a YouGov poll published in October. 
That percentage raises serious questions for the international community and the public, particularly around whether global interest in ending a conflict can be sustained when the conflict is being described as a "forgotten war." 
Take Action: Help Kids Facing Conflict and Crisis Stay in School
It's for that reason that some of Britain's leading charities have now united behind a letter, published in the Telegraph on Monday, urging the international community and the public "not to look away." 
Action Against Hunger, Action Aid UK, the British Red Cross, Oxfam GB, Plan International UK, and Islamic Relief UK, among many others, have signed the letter, saying they have "come together at the start of 2019 to remind the international community that Yemen is experiencing the worst humanitarian crisis in the world." 
Violence escalated in Yemen in 2015, and since then it has been a continuous struggle for aid organisations and international bodies such as the UN to keep the conflict on the international radar.
14 million face starvation. It's time to act. Our letter in today's @Telegraph#YemenCantWaitpic.twitter.com/2eiXDtWBpa

— Tearfund Press Team (@tearfundnews) January 28, 2019
Meanwhile, Saudi Arabia has been leading a coalition of states in a military campaign to restore Yemen's government. In the past three years, Saudi Arabia has become the world's largest importer of weapons — and the US and the UK are the kingdom's top suppliers. 
Since 2015, Yemen has been the target of over 18,000 airstrikes — and a third of these are believed to have hit "non-military sites." 
The civil war has hit Yemen's already impoverished population hard. According to the organisations' letter, parents are now forced to give their children contaminated food and water, or give them nothing at all. 
"Older people are being forced to sell their homes and belongings, just to survive another day," it adds. "No one should be forced to make these impossible choices." 
But, highlights the letter, there is hope. A ceasefire was brokered last month in the "critical port" of Hodeidah — through which up to 80% of the country's humanitarian aid and commercial supplies flow — which is "largely holding." 
While the ceasefire "promises to restore vital imports of food and medicine into the country," according to the letter, "sadly, most Yemeni people do not feel this hope." 
Aid workers are now able to reach hundreds of thousands of people with lifelines, the letter continues. But still, aid and commercial goods aren't available enough to address the "unfolding crisis." 
The letter adds: "People are hungry, they are scared, and they are desperate." 
One of the many families who have borne the brunt of the conflict is the family of one-year-old Rafi, who is suffering from malnutrition. 
Rafi's parents have already suffered the loss of his two brothers. One was aged one year and four months, and died after being diagnosed as malnourished and having diarrhoea for a couple of weeks. The other was just a month old, and his mother was told he had cancer. 
Now 31-year-old Habiba, Rafi's mother, is terrified about the prospect of losing more of her children.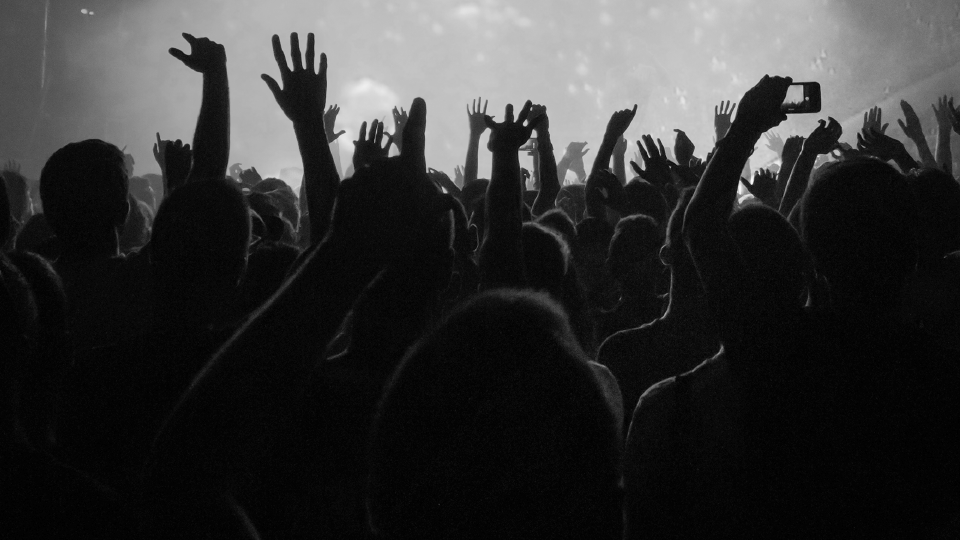 Image: With permission
"He had this diarrhoea since one month," she said, in an interview provided to Global Citizen by the aid organisations that signed the letter. "First I took him to a nearby health centre which gave a diagnosis of a bacterial cause. I don't know what is this and how to protect my children from getting this. We live in a tent in somewhere thrown in the outskirts." 
"I am pregnant now," she continued. "I don't know what I can do. I feel that I am going to lose one of my children, Rafi, or the one inside me. Sometimes we stay for two days with not enough food."
"We used to receive some food items [from the World Food Programme], but now have had nothing for three months, we don't know why," Habiba said. 
Rafi and his parents fled al-Hodeidah governorate one year ago, when the missiles started to reach their neighbourhood. 
"The worst decision we have ever made in our life was leaving home," Habiba said. "There we would be killed once, but here we are dying hundreds of times. We suffer homelessness and hunger, diseases are killing our children in front of our eyes… We miss our home, we miss our more dignified life." 
Last week, the UK government announced that it will be boosting its funding to the UN peace process in Yemen by £2.5 million — which the organisations behind the letter said they "welcomed." 
But they added that "the situation is so desperate that much more needs to be done." 
The letter closes by urging "all parties to the conflict to remember that the people of Yemen must come first." 
"We urge the public not to look away, not to forget the Yemeni families on the brink of starvation," the organisations write. "The people of Yemen cannot wait."