---
Why Global Citizens Should Care
The United Nations' Global Goal 3 aims to ensure everyone, everywhere, has access to good health and well-being. In order for people to make informed health decisions, they need access to factual, science-based information. Join Global Citizen in taking action to help end the pandemic here.
---
In February 2020, as the COVID-19 virus began to make mainstream news, Jessica Malaty Rivera's phone was buzzing non-stop, as friends and family contacted the infectious disease epidemiologist with questions. 
"My friends who knew my background in emerging diseases kept texting me all kinds of questions like, what does SARS-CoV-2 mean? What does pandemic mean? What does herd immunity mean? They kept asking me all these questions and I thought, maybe I'll just do a couple [of Instagram] stories for my friends, so I don't have to text all day," she tells Global Citizen.
Rivera, who had around 1,000 followers at the time and whose Instagram account mostly featured photos of her children and family vacations, began posting content about the virus, translating complex scientific information into jargon-free, accessible information. 
She began by answering the most common questions she was being asked. Soon, Rivera started accepting questions from the general public through weekend AMAs ("ask me anything" segments) on her Instagram account. 
As her content became more interactive, she garnered a large following. Rivera started getting thousands of questions, and would choose around 50 to film selfie-style responses, which resonated well with her followers.
"It turned into this captive, insatiably hungry-for-science audience that I could have never predicted existed in this medium," she says.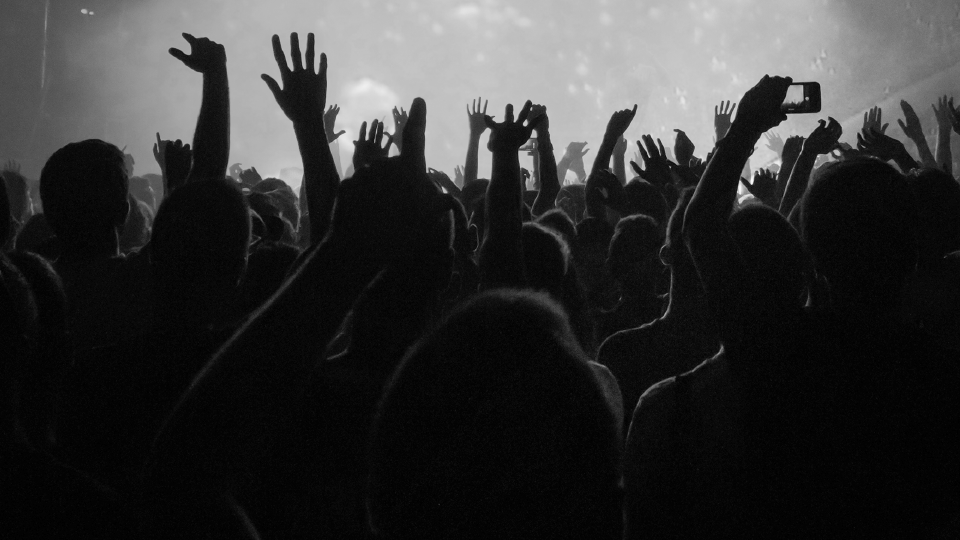 When the pandemic hit, Jessica Malaty Rivera took to Instagram to educate friends.
Image: Amanda Lopez for Global Citizen
Between March and December of 2020, Rivera amassed 170,000 followers. Her audience, which is currently at over 336,000 followers on Instagram, has continued to grow. 
She's used the platform to educate her audience about the coronavirus, vaccines, and pandemic-related health information, sharing accurate information about COVID-19 and the vaccines in a way that's essential to building vaccine confidence and tackling the "infodemic" of misinformation online. 
But, Rivera says, myth-busting is an endless job. "I would never sleep if all I did was debunk [myths]."
Instead, Rivera focuses on sharing factual, accessible data.
"You can do more harm than good sometimes when you focus on myth busting because it's not just about that — it's about overpowering that trend with good information and saying those things shouldn't have a strong hold on people's [social media] feeds and minds," she says. "Instead it'll front-load with good data."
According to Rivera, the wide spectrum of vaccine hesitancy includes Black and brown communities who she says have trauma due to medical experimentation and medical racism. And she believes it's the responsibility of the medical community to build people's confidence in vaccines by proving their safety.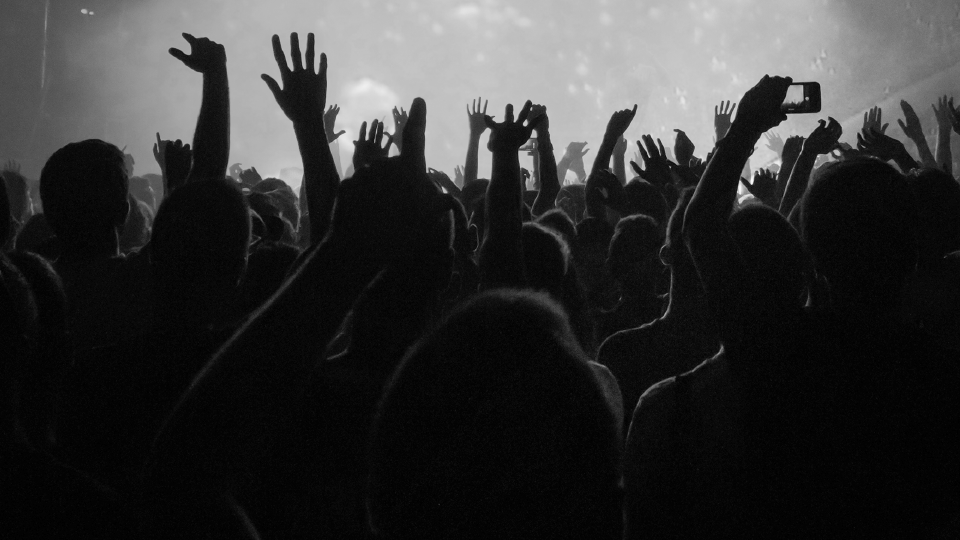 Jessica Malaty Rivera is using Instagram to educate an audience of over 336,000 people about the coronavirus, vaccines, and pandemic-related health information.
Image: Amanda Lopez for Global Citizen
Rivera's social media posts alternate between English, Arabic, and Spanish, and she's a passionate advocate for diversity, equity, and inclusion in science. 
"Science and academia is a very white male-dominated world. You don't see many people who look like me. We exist, and it's growing," she said.
While women of color have been at the forefront of efforts to tackle the pandemic — such as Kizzmekia Corbett, whose research has helped make the COVID-19 vaccines possible — Rivera says challenges still remain.
"There's a lot of mansplaining, and gaslighting, and not allowing [women of color] to have the same roles in leadership and represent science, and I feel very strongly about elevating [our] voices," she said.
Despite the scale of her work sharing accurate health information during the pandemic, Rivera does her work on social media in what she said is "pocket change time," after she's done with her day job.
Rivera is a researcher for Boston Children's Hospital and is also part of Netflix's infection prevention team, helping the production giant create protocols on filming sets for COVID-19 safety and testing. She is also an expert contributor for CNN and NBC. 
For over a year, Rivera has played a key role in tracking COVID-19 data across the US as the lead science communicator for the COVID-19 tracking project.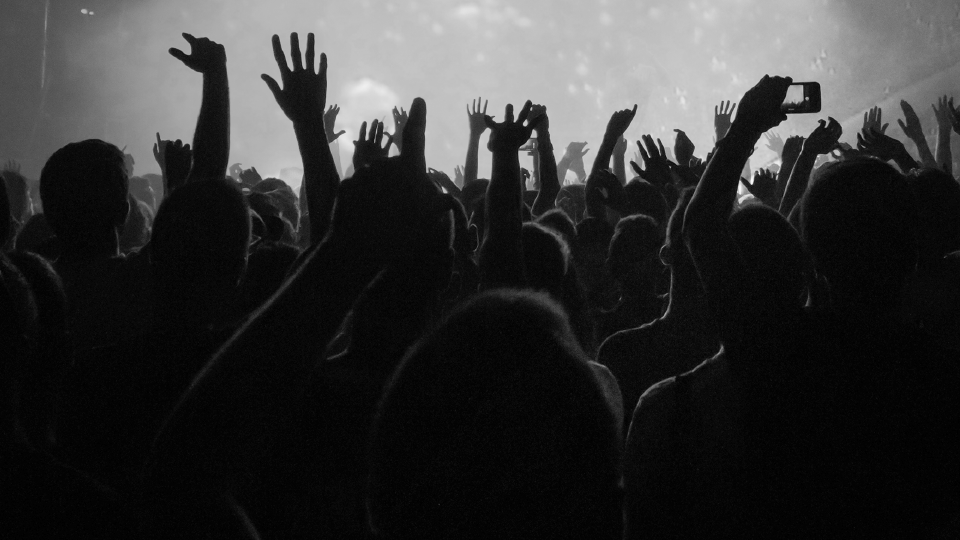 (L) Jessica Malaty Rivera is photographed at her home in California in July 2021. (R) Rivera's work materials and social media platform are pictured. Rivera has amassed an audience of over 336,000 who are learning about the coronavirus.
Image: Amanda Lopez for Global Citizen
When she saw journalists from The Atlantic who were short on data for an article about COVID-19 testing, she sent them a message, willing to support their work as they launched The COVID Tracking Project.
"Within the hour, I was thrown into every Slack channel and I told [them] my whole career prepared me for exactly what this is," she says.
Rivera, who has spent the last 15 years working on infectious disease research, public health policy, and vaccine advocacy, was ready to hit the ground running helping explain scientific terms and data to the general public. 
The COVID Tracking Project published weekly and biweekly analysis of COVID-19 testing and related data. The project's data and analysis has reached billions of people, being cited in thousands of medical journals, every newsroom in the US, and by the CDC, as well as President Joe Biden's transition team, who used the data to inform its COVID-19 plans. 
"My work there is by far the most meaningful work I have and will ever do in my entire career ... In a time where I feel COVID has caused so much loss and people feel betrayed, it's been the most fulfilling time of my career. It's also been deeply hard on me," Rivera says. 
"I cried almost every night for six months straight just looking at the data because I was seeing the numbers while also seeing friends get on airplanes and travel, and I was thinking, 'Are we living in different universes?'" she adds. "It was very distressing. I had some really dark days."
Now, Rivera, who is vaccinated and can finally see the light at the end of the tunnel, is focusing her energy on encouraging others to get their vaccines as well, saying it is "one of the most altruistic things you can do" to protect those who are more vulnerable or not eligible for the vaccine. 
With her belief that the root of public health is community, Rivera is helping her online community to protect their offline communities, too.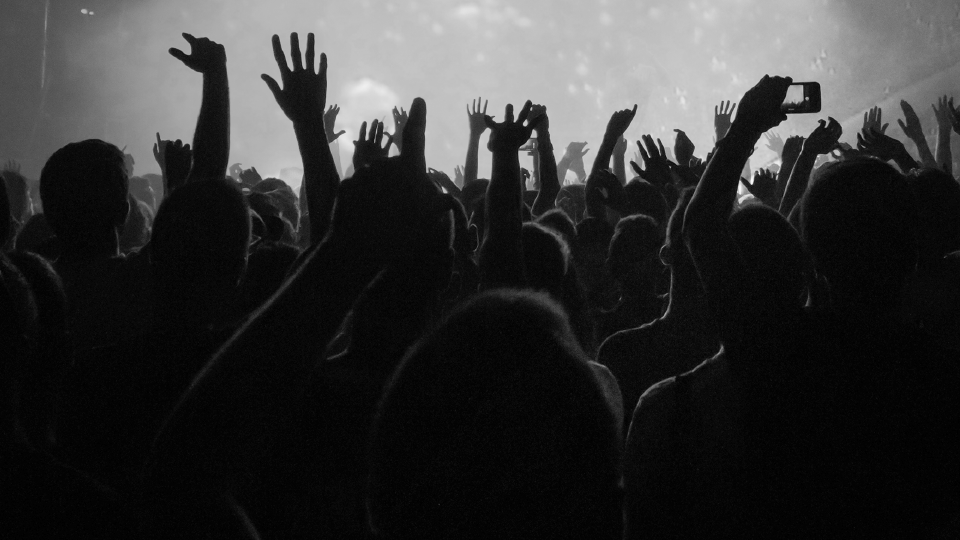 Jessica Malaty Rivera is photographed in her home in California in July 2021.
Image: Amanda Lopez for Global Citizen
---
If the past year has taught us anything about global health, it's the importance of vaccines. The World's Best Shot is a profile series dedicated to sharing the stories of vaccine activists around the world.
Disclosure: This series was made possible with funding from the Bill and Melinda Gates Foundation. Each piece was produced with full editorial independence.