---
Why Global Citizens Should Care
Increased global efforts and united governments are vital in the fight to eliminate polio. To eradicate polio, politicians and policymakers worldwide need to prioritise public health, immunisation, and sanitation. You can take action here.
---
Severe muscle weakness. Loss of reflexes. Sudden permanent paralysis.
These are just some of the truly horrendous symptoms that polio has inflicted upon individuals in communities and countries all across the world.
Take Action:  We Need You to Stand up for Australian Aid
However, thanks to global unified efforts, this deadly and totally preventable virus may soon be the second disease ever eradicated in human history. In an unwavering show of support and unity, politicians from every side of Australian politics convened on Thursday, Oct. 18, for a World Polio Day Parliamentary Event at Parliament House for one last push to end polio.  
Read More:  Polio Discovered in Papua New Guinea for the First Time in 20 Years
The event, hosted by UNICEF, Global Citizen, Polio Australia, and Results Australia, featured powerful and moving speeches by Minister for Health Greg Hunt, Shadow Minister for Health Catherine King, Julia Banks MP and Senator Lisa Singh. Former Foreign Minister Julie Bishop and Warren Entsch MP were among the many supportive attendees. 
Read More: Australia to Give $10 Million to Papua New Guinea to Combat Infectious Diseases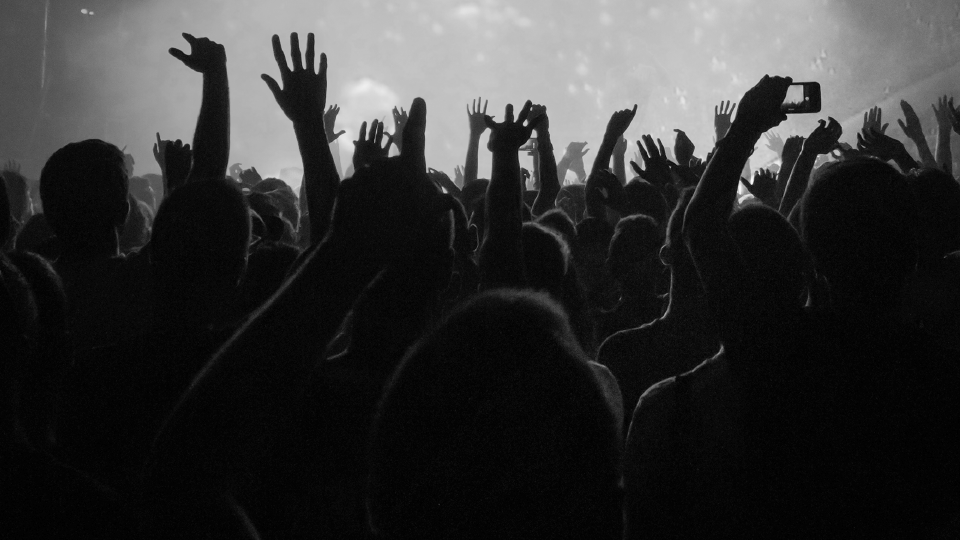 Banks and Singh, who were introduced by MC and President of the National Press Club Sabra Lane, told a seated crowd of 60 about just how far the world has come in the fight to eradicate polio. Increased access to essential medicines and quality health services, Banks told audiences, means people around the world will be able to live free from the oppression of deadly preventable diseases like polio. 
"We've come a long way already, and one last push will finish polio," she announced. "I thank all of my colleagues here today for their wonderful bipartisan support and sentiment."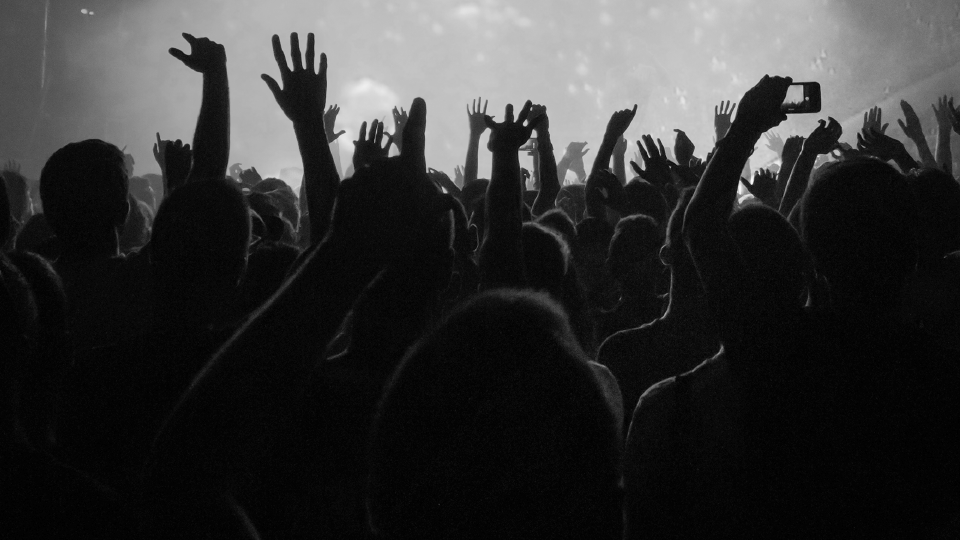 Hunt echoed their comments, before thanking Global Citizen, Results Australia, UNICEF, and Polio Australia for their efforts to ensure the next generation can live in a world that is polio-free. For Hunt, the enormity and significance of the fact that polio is now over 99% eradicated should not be underplayed, especially considering that just three decades ago, 350,000 new cases of polio were being reported each year. 
"We are now down to just 19 reported cases so far this year. This is one of the world's great successes, but it's not a completed success," he stated, before applauding the government's commitment to supporting global polio vaccination programs. "We have taken action after vaccine derived polio appeared this year in our near neighbour Papua New Guinea — $10 million dollars has been committed to vaccination programs in PNG and a further $6 million to the Global Polio Eradication Initiative."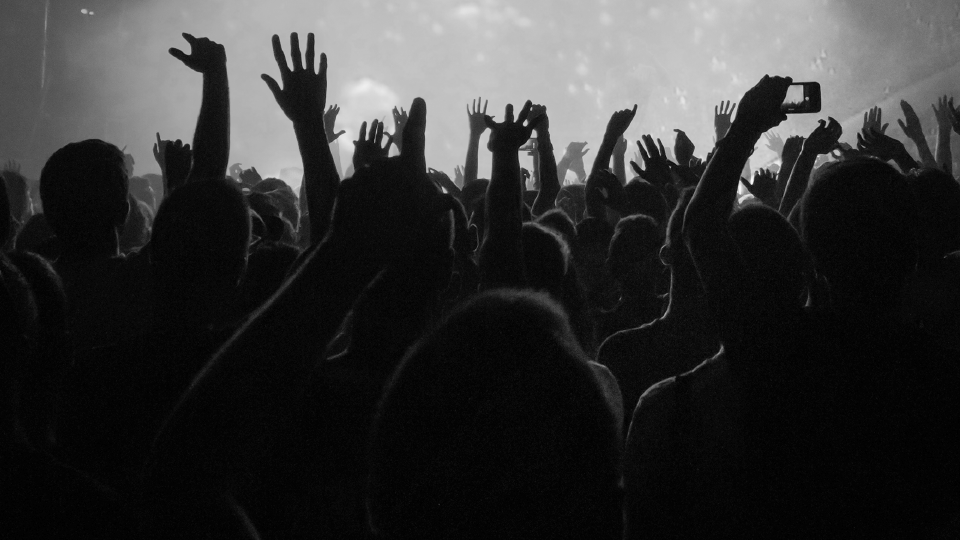 In a moment of true political unity, King then took to the podium to firstly thank the federal government for their current polio funding and then secondly to recommit the oppositions support for the Global Polio Eradication Initiative.
"It is absolutely important that we remember we have to be eternally vigilant. We are so so close," she stated. "This is a disease that has not left us and not left us here in this country. Polio has happened in our lifetime and survivors very much still need our support."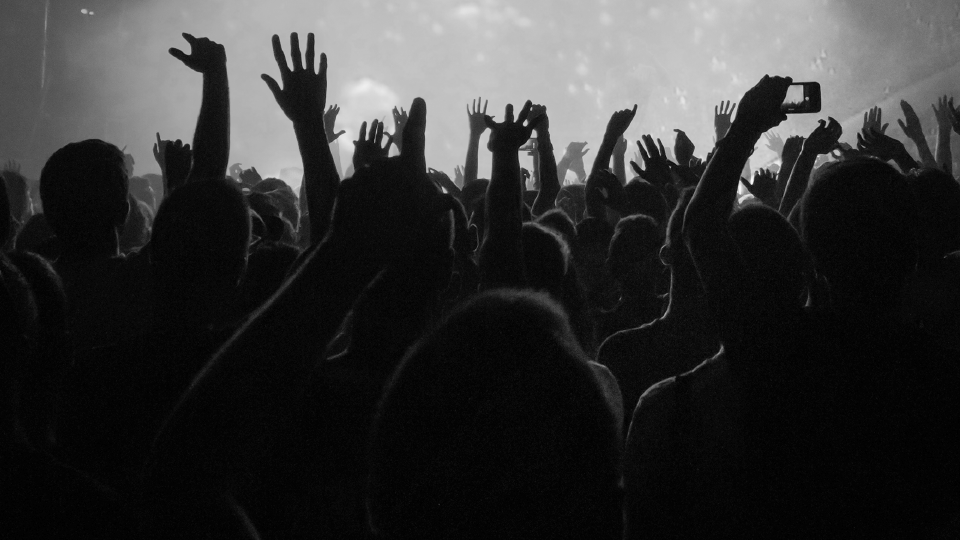 Next, Past District Governor of Rotary Steve Hill, Australian Country Director of Global Citizen Sarah Meredith, and CEO of Results Australia Maree Nutt took to the stage, each sharing a little about the extraordinary work their respective organisations are doing to combat polio. They also encouraged the politicans in attendence to take home and pose with their respective polio information eskies, a nod to the polio vaccine carriers used to transport the medicine to far reaching corners of the earth.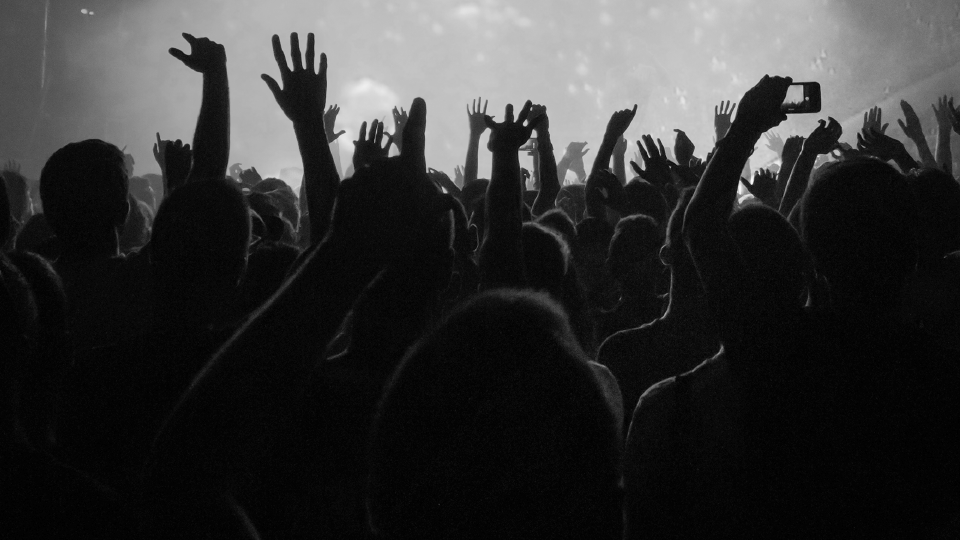 In what was the most moving element of the event, President of Polio Australia and polio survivor Gillian Thomas shared her experience growing up in Australia while dealing with the impact of polio's "late sting". 
"The late effects of polio have robbed me of my mobility and hard fought for independence," she revealed. "For us, the vaccines came too late. This event today celebrates the success of polio immunisation and recognises the need to ensure that every last child is vaccinated."