Meet Robbie, a 21-year old living with HIV who believes the best way to fight the stigma is to share your story. He works with Restless Development to bring awareness to the issues facing people who are HIV positive.
---
You could be forgiven for thinking that HIV & AIDS isn't a big problem anymore. You hardly hear a politician talk about it and my only memory of it getting into the news cycle in recent years is when American actor Charlie Sheen announced his status.
So maybe you'll be surprised when I tell you that AIDS is now the second biggest killer of young people in the world. In 2000, it wasn't even in the top ten. To put it simply: It Ain't Over.
"I felt alone, different, and dirty."
I was diagnosed with HIV at 21 and I didn't know anyone living with HIV. I didn't even know it existed in Ireland. I only thought of it as something that happened in other countries. So you can imagine the shock of my diagnosis. I endured horrific side effects to medication and I felt for a very long time that I was a second-rate human being. Living with HIV in Ireland can be like living in a deafening silence. I felt alone, different, and dirty. I felt that until I became a HIV activist.
Read More: We Can Stop Aids — Look at How Far We've Come
It started with a youth-led campaigning network called Youth Stop AIDS. Last year I went on a speaking tour around the UK and, for the first time, I was able to tell my story openly to lots of young people. It felt amazing. 
I always knew that fear and ignorance bred stigma, but what I learned from all of the young people on this tour is that knowledge and compassion can quench it. These are now the most important tools in fighting the stigma of HIV.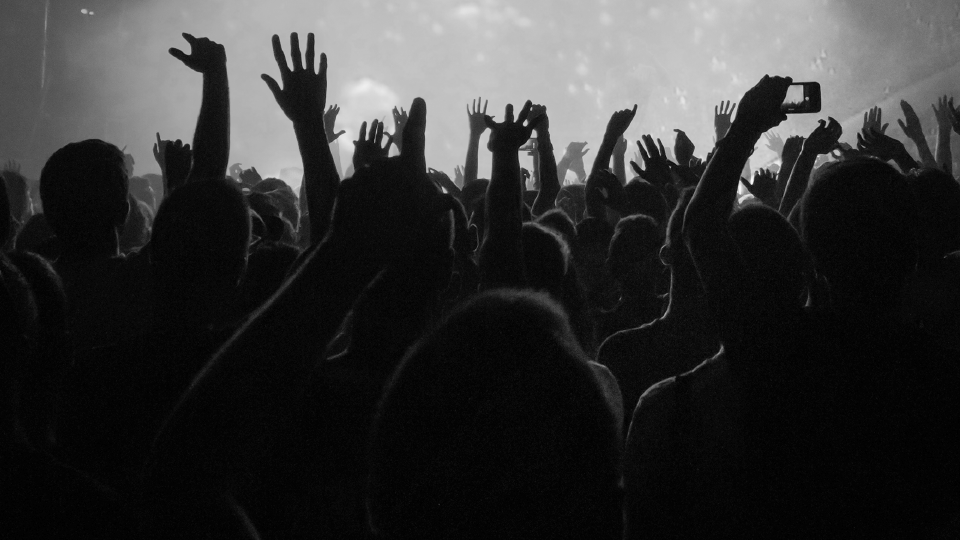 Robbie
Image: Rested Development
A movement
As young people, we constantly fight this cacophony of voices in our ear shouting that we are not good or able enough. I now know that these voices are wrong and that we are all capable of making change. I know I am, I have, and so I know everyone else can too.
But nobody can do it alone. On that tour I learnt that I was a part of a movement. Connections with others help inspire, heal and motivate you further than you thought possible. And for me, a young Ugandan called Brian topped that list. I'm proud to say that in him I made a brother. He has shown me the realities of living with HIV in a lower income country and I am so proud of the amazing work he is continuing to do in Uganda.
Brian is an AIDS orphan who has suffered from the physical and social effects of living with HIV from birth. He wasn't diagnosed until he was 12 and stigma and misinformation meant he had a tough time coming to terms with his status. He was shamed by his fellow pupils and teachers at school, and the false belief that a spiritual person could cure him meant that he didn't take his medication for a year.
Read More: This Pill is Preventing HIV From London to Soweto and Beyond
With the support from his orphanage, he too found a way to turn HIV into an opportunity. He started taking his medicine and began raising awareness about HIV with his peers. But he also understood that the issue didn't stop with him. With an increasing number of people in his country growing resistant to the first line of anti-retroviral (ARV) drugs, they were being moved onto the dwindling supply of second line drugs. In Uganda, there is no access to third line drugs because they're too expensive.
That's when it hit me. I'm on my fourth line of drugs because of the extreme and potentially fatal side effects of the previous options. If I was born in Uganda, I'd have to choose between adverse mental health effects and kidney damage. I am only alive because of the country I was born in.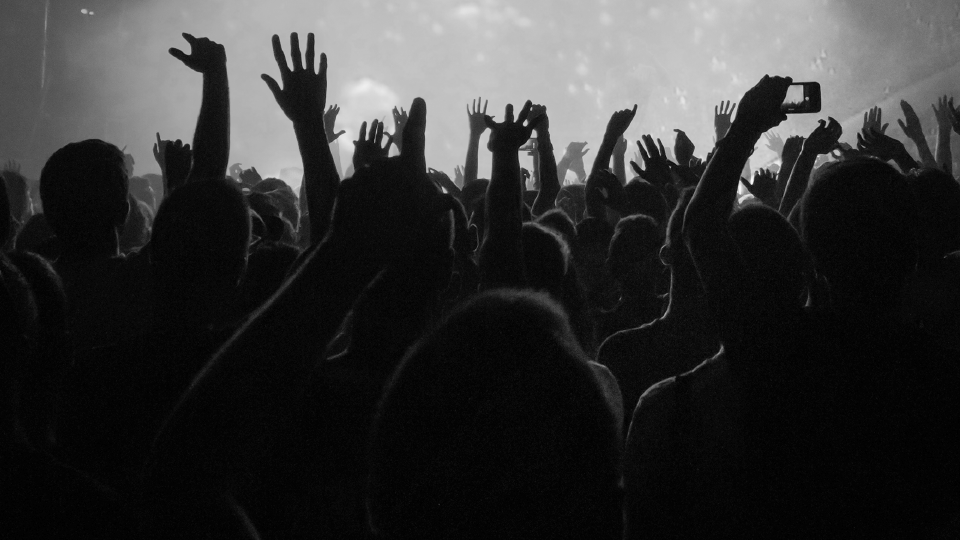 Brian
Image: Rested Development
People, not numbers
When we see statistics about AIDS related deaths, we may be shocked, but ultimately that is all we see: numbers. Did you know that 3,300 people still die from AIDS related causes every day? Or that 17 million people are now receiving treatment, but 20 million people are still waiting? Even  I, as someone living with HIV, feel numb to the consequences of those numbers. 
But unfortunately, people living with HIV are not just numbers. With every AIDS related death, someone loses his or her mother, father, brother, sister, child, or friend. In public health terms, seeing an epidemic in numbers is vitally important. But by doing this we risk erasing the person, the struggles they endure, and the successes they achieve. In our fight to end AIDS, we must remind ourselves of the people affected by HIV & AIDS to drive us forward.
So this World AIDS Day, I want you to join us in standing up for the people, not the numbers. With the right drugs available, AIDS should no longer be a death sentence and by sharing good information, new HIV infections are easily preventable. We have all the tools we need to end AIDS but to make this a reality we need proper political leadership on the issue. You can help us achieve that by raising awareness and lobbying your local decision-makers.
Together, we can end AIDS - but It Ain't Over yet.
Find out more about Youth Stop AIDS' It Ain't Over campaign and sign the petition to reprioritise HIV here.