More than 5.5% of the country's electricity was generated by wind turbines last year, according to a new statement released by the American Wind Energy Association (AWEA). And earlier this year, for a brief moment, wind alone powered more than 50% of the electric demand in the 14-state Southwest Power Pool (SPP) — a first for any North American power grid.
SPP oversees the bulk electric grid in the central United States on behalf of a diverse group of utilities and transmission companies from Montana and North Dakota to New Mexico, Texas, and Louisiana.
Over the years, wind power in the SPP region has grown significantly, with about 10% of the electricity in those 14 states now supplied by wind.  
Read More: These 3 US Cities Are Powered by Renewable Energy
Keeping in mind that one megawatt (MW) can power about 1,000 homes, currently the region generates 16,000 MW.
In the early 2000s, that number was at 400 MW.
"Ten years ago we thought hitting even a 25 percent wind-penetration level would be extremely challenging, and any more than that would pose serious threats to reliability," said Bruce Rew, Southwest Power Pool's vice president of operations. "Now we have the ability to reliably manage greater than 50 percent. It's not even our ceiling."
The milestone of 52.1% beats the previous regional transmission organization's record of 49.2% set in April of last year. The record was beat at 4:30 a.m. on Feb. 12, an hour considerably off peak time.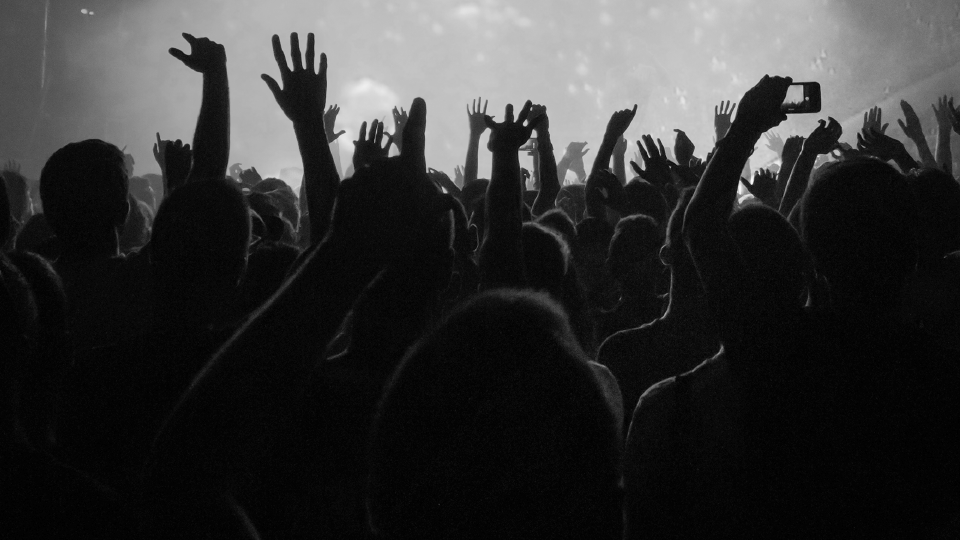 All things considered, the achievement is a step in the right direction for environmental sustainability and it even plays an important economic role for rural America.
"Wind power is cheap, clean and infinite, and it saves Oklahomans hundreds of dollars annually on their utility bills," said Brad Raven, District One Commissioner for Beaver County Oklahoma. "When you consider that landowners receive millions in annual royalties from wind projects, you have an energy sector that is literally saving rural Oklahoma."According to the AWEA, 99% of all wind turbines in the US are located in rural areas, with the majority in counties that fall below the poverty line, supporting a massive surge in investment in the Rust Belt area. Farmers and ranchers are paid $245 million every year for hosting wind turbines, offering these landowners a new cash crop.
Read More: UK Wind Energy Blows Past Coal For First Time in History
Overall, wind has attracted over $140 billion into the US economy over the last decade, according to AWEA.
Over 100,000 Americans across the 50 states work in wind energy. There are over 500 wind-related factories and grid operators have increasingly found that integrating more doesn't pose an issue.  
Today, American windpower is the country's largest renewable resource by installed generating capacity. But with a number of European countries boasting significantly higher levels of wind-sourced electricity, the US still has a lot of catching up to do.
Behind natural gas, coal, and nuclear energy, most energy providers are still dependent on fossil fuels, however. The new administration has promised to get rid of former president Barack Obama's Clean Power Plan, which would require states to reduce emissions from power plants. Two additional federal subsidies — the investment tax credit and the production tax credit — still remain critical to making wind and solar affordable.
Read More: Solar, Wind Power Now Same Price as Fossil Fuels, Report Says
"We said before the election that whoever is elected president, we would be continuing our efforts to go to a low-carbon fleet and also pursue renewables," said Tom Williams, a spokesman for Duke, the second-largest U.S. utility owner.
Should the US remain on track, wind energy will supply 10% of the country's electricity by 2020.