Why Global Citizens Should Care
The United Nations Global Goals for Sustainable Development envision a world free of poverty, hunger, runaway inequality, and unnecessary suffering. You can join us in taking action on these issues here. 
---
Update, May 5, 2020: In light of COVID-19, Global Citizen and Teneo announced that Global Goal Live: The Possible Dream, the year-long campaign and multi-city series of events meant to drive impact for the world to achieve the United Nations Global Goals, will not take place on Sept. 26, 2020. Global Goal Live, the campaign, will extend into 2021, and the major events will be postponed to Sept. 25, 2021. Learn more here.
---
More than 821 million people live with chronic hunger, but the world produces enough food to feed the global population 1.5 times over. An estimated 785 million people don't have access to clean drinking water, but the tools exist to provide clean water to every household. Hundreds of millions of children are unable to go to school, yet straightforward investments could allow every child to complete their primary and secondary educations. 
Resources available today can end poverty tomorrow. Human rights champion Nelson Mandela drew attention to this fact when he said, "Poverty is not natural. It is man-made and it can be overcome and eradicated by the actions of human beings."
Yet these injustices persist because of a global lack of political willpower and financial coordination to fully address them.
Take Action: Download the App and Take Action on the Global Goals
Global Citizen is working with partners to confront this impasse. The 2020 campaign — $350 Billion For People, For Planet — aims to secure an additional $350 billion in global commitments annually to help the world's 59 poorest countries close the funding gap to achieve the United Nations' Global Goals by 2030. 
Providing an additional $350 billion annually, on top of all the current funding in place, would make the Global Goals possible. In practical terms, it would transform the living conditions of billions of people, allowing more than 1.7 billion citizens in the 59 poorest countries to have access to nutritious food, clean water, health care, environmental sustainability, fulfilling opportunities, and much more. 
More than ever, it would signal the feasibility of a world without extreme poverty and free billions of people from the harsh constraints of deprivation. 
The year-round effort will harness the influence and reach of celebrities, political leaders, nonprofits, and everyday citizens to spur financial commitments toward this historic goal. The campaign culminates on Sept. 26, 2020, with "Global Goal Live: The Possible Dream," a 10-hour live concert taking place in the US, West Africa, Europe, Asia, and Latin America, featuring global artists and policymakers. 
The $350 billion target is ambitious — it requires a complete transformation of foreign aid, domestic spending, corporate investment, and philanthropy — but it's not out of reach. In fact, there's a clear roadmap for getting there. 
The Roadmap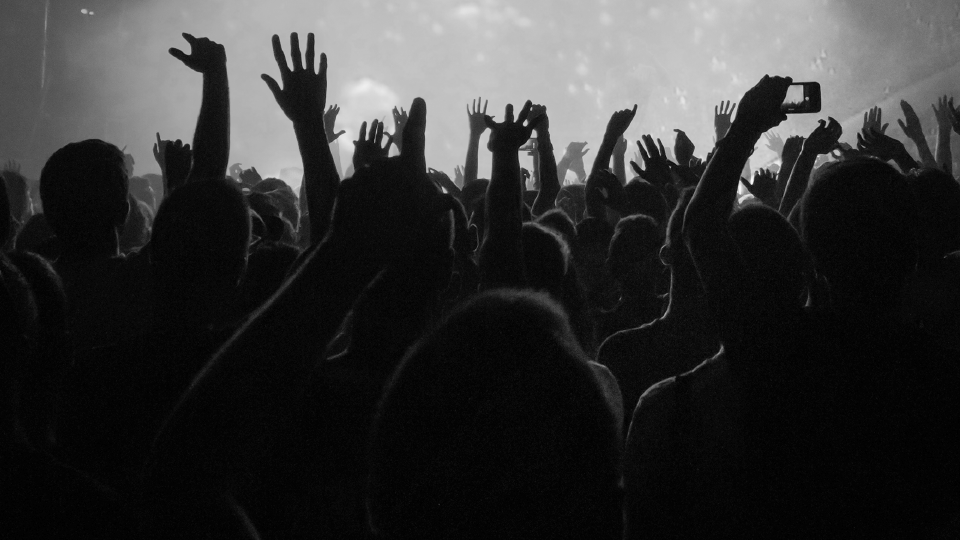 Two girls walk back home after attending an ad-hoc learning center set up in a local mosque in Srinagar, Indian controlled Kashmir on Oct. 20, 2016.
Two girls walk back home after attending an ad-hoc learning center set up in a local mosque in Srinagar, Indian controlled Kashmir on Oct. 20, 2016.
Image: Dar Yasin/AP
After decades of progress, the fight against extreme poverty and its many causes and consequences has stalled in recent years. Hunger is on the rise. Inequality is soaring. Conflict is proliferating. And climate change threatens to destabilize societies. 
Despite these mounting setbacks, the Global Goals continue to offer a vision of a more prosperous, equal, and sustainable world. 
The Global Goals for Sustainable Development were adopted by 190 countries in 2015 as a way to end problems like poverty and hunger, and realize the expansion of rights like health care, gender equality, education, and environmental sustainability.
The UN went into painstaking detail about the nature of these goals and how they can be met, but funding has remained an elusive question partly because of the expensive price tag. 
Achieving the Global Goals across the globe requires estimated investments of $5 to $7 trillion annually. The UN encourages member countries to finance this amount, but has no ability to enforce compliance. 
A good portion of this money is already being allocated through domestic budgets for issues like education, health care, women's empowerment, and renewable energy. 
For the 59 poorest countries, the combination of domestic spending, foreign aid, outside investment, and humanitarian support falls around $350 billion short each year of the amount needed to fulfill the Global Goals. 
As a result, Global Citizen and the United Nations are redefining the approach to ending extreme poverty. 
The Possible Dream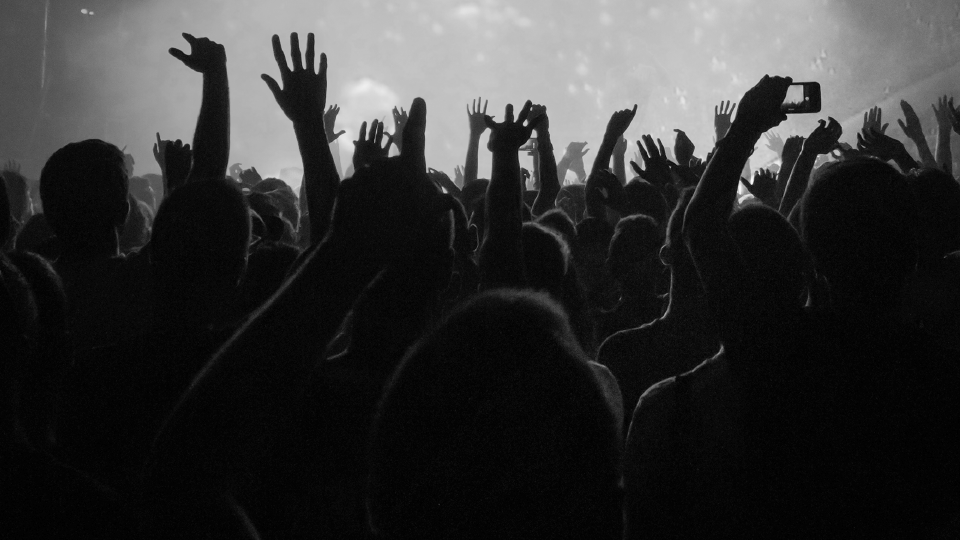 A snorkeler explores a shallow reef in the Seychelles in February. The island nation of the Seychelles announced a groundbreaking marine conservation plan, in which they agreed to swap parts of its debt and in return they designated nearly a third of its ocean waters as protected areas.
Image: The Ocean Agency
Global Citizen is campaigning to generate an additional $350 billion in annual investments for the world's 59 poorest countries in several ways. 
First, it's clear that foreign aid and overseas development assistance can be increased and made more efficient. Right now, only 26% of foreign aid goes to the 59 poorest countries, even though they require the greatest assistance. At the same time, many of the world's wealthiest countries are failing to live up to foreign aid commitments made under the Organization of Economic Cooperation and Development.
By calling on these countries to reallocate existing funds, and raise their foreign aid budgets to the current OECD average, an estimated $70 billion in financing could be unlocked. 
The 59 poorest countries are the next target of the campaign. These countries face daunting challenges, but they also have the potential to generate more funds by improving taxation systems and restructuring budgets to favor issues like health care and education. If these countries each spent 4% more in relevant areas, another $100 billion could be generated. 
The private sector also has a big role to play, and the potential return on investment companies could get by supporting the Global Goals in this way is significant. Companies can reform their supply chains to support ethical and sustainable industries, which would ensure long-term viability in the era of climate change. They can also invest in human capital — investing in health care facilities and schools, for example — to create strong societies that companies can recruit talent from and expand markets in. These measures could unlock another $70 billion toward the goal. 
Finally, the world's wealthiest individuals can supply the remaining funds. There are 2,150 billionaires in the world. If they each gave just 1% of their wealth to this campaign annually, then an additional $100 billion would be raised. 
The $350 Billion For People, For Planet campaign will emphasize three key areas to highlight the importance of the effort — gender equality, human capital, and environmental sustainability. 
Women and girls make up half the world's population, yet their potential is systemically and systematically limited by sexist laws and cultural norms. The campaign will focus particularly on securing commitments for women's health care and economic empowerment. 
The World Bank recently unveiled its new framework for global development — the Human Capital Index. The HCI argues that investing in human welfare — rights such as health care, clean drinking water, and education — is the best way to ensure long-term economic success because human labor is the foundation of any prosperous society. 
Developing environmental sustainability, meanwhile, is essential in the fight against climate change, which, if left unaddressed, could cost countries far more than the price tag of the Global Goals. 
What You Can Do 
Achieving the Global Goals requires an old-fashioned movement of people advocating for change. Political leaders, business executives, and philanthropists will be far more likely to commit funds to this effort when their constituents call for their involvement. 
That's where you come in. You can hold your leaders accountable and set in motion a sea change in corporate practice by staying informed and taking action. 
You can start by downloading the Global Citizen app here. 
---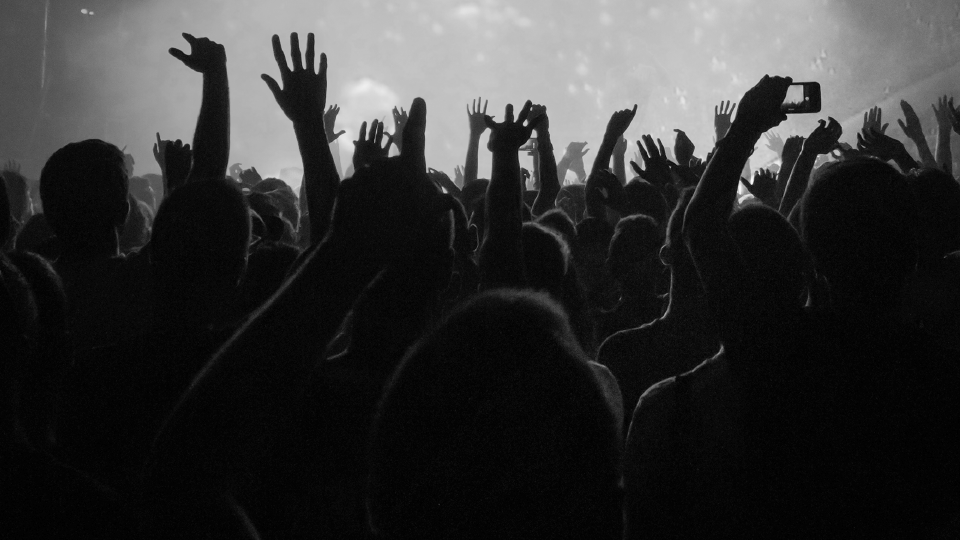 The 2019 Global Citizen Festival in New York will be presented by Citi and Cisco and in association with our Production Partner, Live Nation. MSNBC, Comcast NBCUniversal, and iHeart will serve as Presenting Media Partners and will air a live simulcast of the Festival on MSNBC and on iHeart Radio Stations.
The Festival will also be livestreamed on YouTube and Twitter, presented by Johnson & Johnson. Proud partners of the 2019 Global Citizen Festival include Global Citizen's global health partner and major partner Johnson & Johnson, and major partners P&G, Verizon, and NYC Parks.