---
Why Global Citizens Should Care
Billions of people worldwide have been affected by the COVID-19 pandemic, and hundreds of millions are facing the toughest challenges yet in their daily lives. Global Goal 3 promotes healthy lives and well-being for all, and Global Citizen's Recovery Plan for the World campaign calls on world leaders, corporations, philanthropists, and everyday Global Citizens to take action so we can end the pandemic and get back to our lives. You can find out more about the campaign and join us in taking action here.
---
An airplane carrying 3.92 million doses of the vaccine developed by drugmaker AstraZeneca and the University of Oxford arrived at the Nnamdi Azikiwe International Airport in Abuja, Nigeria's capital, on Tuesday. 
Nigeria is the third African country to receive its first batch of COVID-19 vaccines as part of the COVAX program — co-led by Gavi, the Vaccine Alliance, along with the World Health Organisation (WHO) and the Coalition for Epidemic Preparedness (CEPI) — a global effort to ensure equitable vaccine access for low- and middle-income countries.  
Ghana and Cote D'Ivoire are the first two African countries to receive doses of the COVAX jabs. Some 237 million doses of the Oxford/AstraZeneca vaccine are to be delivered by the end of May to 142 participating countries, COVAX says.
I AM HERE, NIGERIA!!!#YesToCOVID19Vaccinepic.twitter.com/CXmhUHJxmZ

— NPHCDA (@NphcdaNG) March 2, 2021
Great news: Arrival of the first batch of vaccines in Abuja, Nigeria. Congratulations COVAX @Gavi@WHO@UNICEF@NphcdaNG@NCDCgov

— Ngozi Okonjo-Iweala (@NOIweala) March 2, 2021
This batch of vaccines are the first part of the 16 million vaccine doses Nigeria will receive through the COVAX Facility in the coming months. Frontline and health care workers will be among the first to receive the vaccines doses. 
Nigeria is also expecting another 40 million vaccine doses from the African Union, to be delivered by the end of April, said government official Tolu Ogunlesi. He also tweeted that a supplementary budget has been pushed by President Muhammadu Buhari to purchase more vaccines. 
"Congratulations to Nigeria and our COVAX partners on making the third delivery of COVID-19 vaccines in Africa. We must #ACTogether to supply vaccines to all countries in the first 100 days of 2021. We have 39 days left to deliver on vaccine equity," tweeted Dr. Tedros Adhanom Ghebreyesus, director general of the WHO.
Important moment for Nigeria! 1 year after & with millions of lives affected, we're closer to controlling this pandemic

Thanks to @PTFCOVID19 ED @drfaisalshuaib Team @NphcdaNG for incredible work

Thanks to @WHO@CEPIvaccines@gavi@UNICEF for support via #COVAX#keeppushingpic.twitter.com/Wh9PiIlyNz

— Chikwe Ihekweazu (@Chikwe_I) March 2, 2021
Many richer countries have made progress in vaccinating their populace while most of the poorer nations of the world are yet to receive their first batch of vaccines, raising concerns around equitable vaccine distribution and vaccine nationalism. 
Nigerian authorities approved the AstraZeneca vaccine for use last month and vaccinations are scheduled to start on Friday, after final checks by the country's drug agency.
With a 200 million-strong population, Nigeria has reported more than 156,000 cases and 1,900 deaths since the start of the coronavirus pandemic, according to the Nigeria Center for Disease Control (NCDC).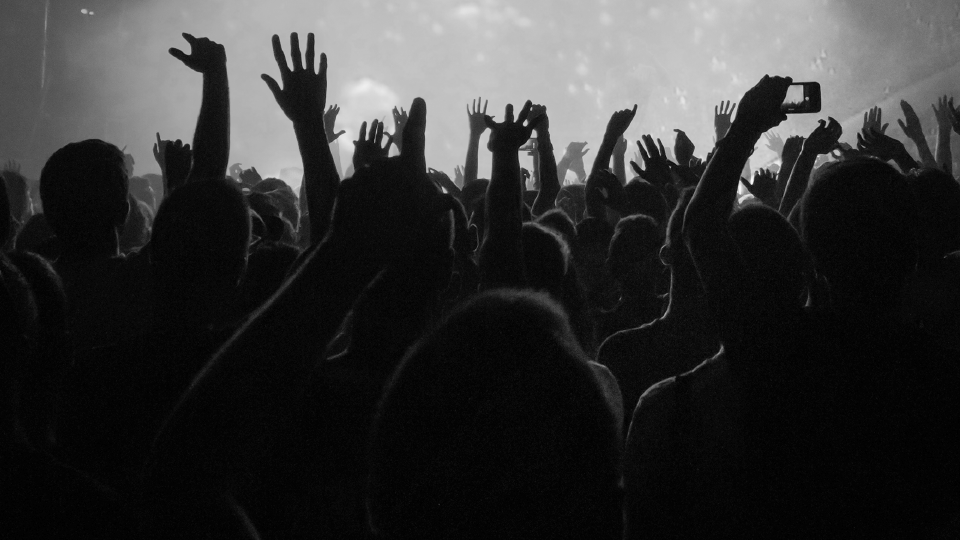 Workers offload a shipment containing 3.94 million doses of the COVID-19 vaccine procured by the COVAX Facility at the Nnamdi Azikiwe International Airport in Abuja, Nigeria on March 2, 2021.
Workers offload a shipment containing 3.94 million doses of the COVID-19 vaccine procured by the COVAX Facility at the Nnamdi Azikiwe International Airport in Abuja, Nigeria on March 2, 2021.
Image: © Abraham Achirga Terngu/UNICEF