Why Global Citizens Should Care
A pandemic reveals the strengths and weaknesses in our global health systems, and it's so important that we pay attention to what lessons we can learn in terms of epidemic preparedness for the future. Join the movement by taking action here to learn about coronavirus and how to stay safe, call on world leaders to tackle it, and spread the news about the World Health Organizations's historic Solidarity Response Fund.

The alarming spread of a new strain of coronavirus, or COVID-19, around the world has led to significant closures of public areas, limits on travel both nationally and internationally, and increased self-isolation. 
The situation has also brought out all sorts of responses and observations about how people, and the international community, react in a crisis. 
From Italians singing from their balconies to keep spirits up, to people panic buying food and stockpiling hand sanitizer and toilet roll – we're really getting to see a range of human responses. 
But it's also a good time to consider how the world is responding, in terms of treating patients and limiting the spread of the virus, and what we can learn for the future on how prepared we are as a world to respond to health crises.
Here's a look at some of the challenges that have been highlighted by coronavirus and what lessons we can learn.  
1. The need to protect workers who are sick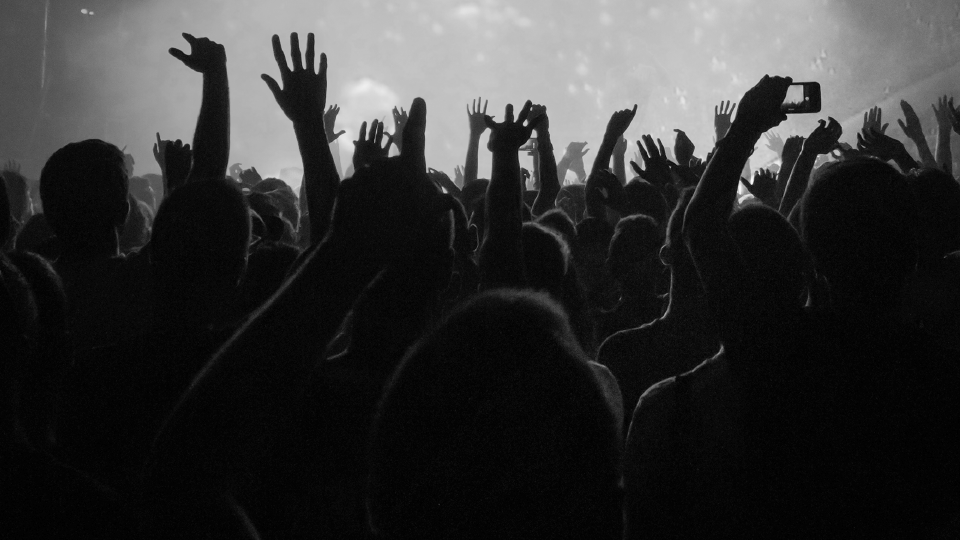 A Metropolitan Transportation Authority worker sanitizes surfaces at the Coney Island Yard, March 3, 2020, in the Brooklyn borough of New York.
Image: Kevin Hagen/AP
In the US, for example, we're seeing fresh calls for better protection for employees, as millions of workers do not have paid sick leave and will not be able to afford to stay home if they become ill, making them more likely to continue to work regardless and increasing the risk to their own and colleagues' health.
"That's the reason advocates for paid leave make the case — it's not just for the worker, it's for the public good," Harry Holzer, a professor of public policy at Georgetown University, told the Guardian last week. 
In the UK, meanwhile, a debate is also raging about the need for higher statutory sick pay and the need for it to extend to temporary workers, especially those in the care industry who may not self-isolate for fear of losing pay.
Some 15% of UK workers are self-employed, which, along with the rise in numbers of people on "zero-hour" contracts, has sparked concerns about the underlying inadequacies of the country's sick pay systems.
Emergency legislation has now been drawn up so that sick pay in Britain will kick in on the first day off from work, rather than the fourth, as it was previously, but it only applies to eligible workers. 
Meanwhile, this problem is increased across developing countries, where millions don't have the financial security to be able to take time off work.
As highlighted by the Overseas Development Institute, people living in or near poverty don't have disposable money to stockpile food. What's more, it continues, hunger, malnutrition, and other "health-related shocks and stresses compound vulnerability to the virus, and contribute to a vicious cycle of disease, destitution, and death." 
It adds: "Poverty can fuel contagion, but contagion can also create or deepen impoverishment." 
The attention towards the issue has revealed how important so many of the UN's Global Goals for Sustainable Development are, and how interconnected — with ending extreme poverty and its root causes being, ultimately, crucial in the work to contain global health crises.
2. The need for global cooperation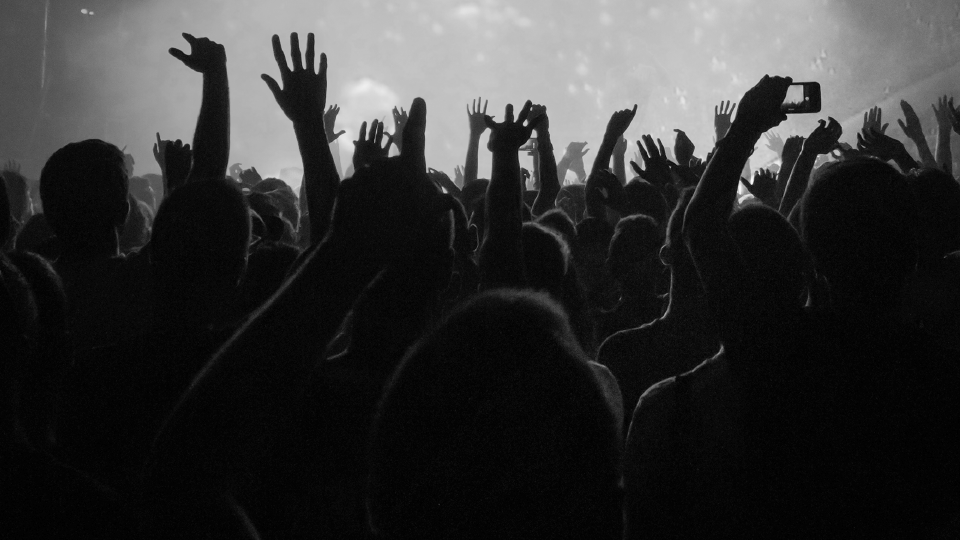 A member of the medical staff measures the temperature of a traveler near Gries am Brenner, Austrian province of Tyrol, at a border crossing with Italy on March 10, 2020.
Image: Kerstin Joensson/AP
The coronavirus knows no borders and now, more than ever, it's time for us all to be true global citizens. Now is the time for stronger economies to step up and put extra funding into the global agencies that are working to create a vaccine, and supporting poorer countries in mitigating the impact. 
The Coalition for Epidemic Preparedness Innovations (CEPI) is just one example of a vital global initiative that's working to tackle the virus.
The World Health Organization, in partnership with the UN Foundation and Swiss Philanthropy Foundation, launched a first-its-kind fundraising mechanism on Friday — the COVID-19 Solidarity Response Fund, enabling individuals and companies to donate to support the global effort.
The WHO has anticipated a need of $675 million through April alone for preparedness and response efforts. But as the outbreak evolves, funding needs are likely to increase.
"We are at a critical point in the global response to COVID-19 — we need everyone to get involved in this massive effort to keep the world safe," said Dr. Tedros Adhanom Ghebreyesus, the WHO's Director-General.  
3. The importance of trusted information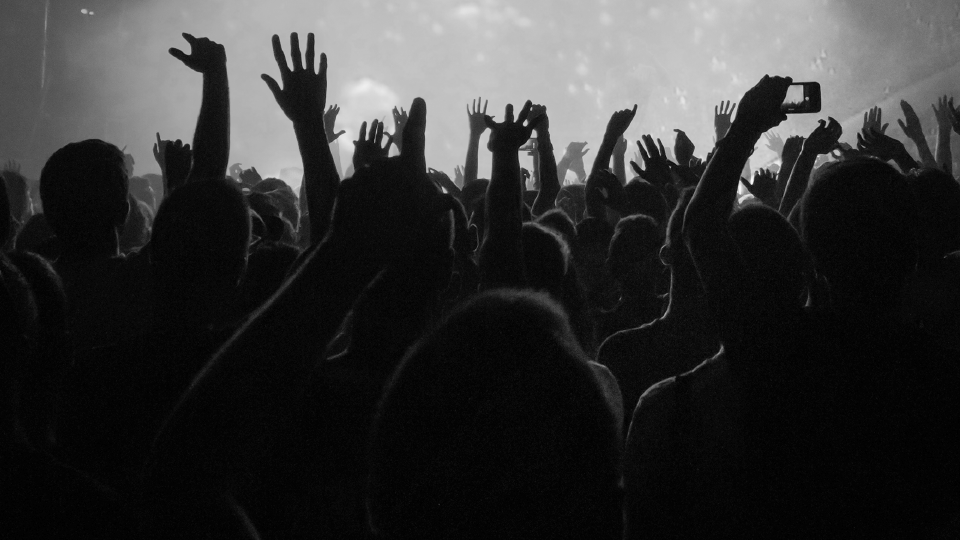 Health workers react as people applaud from their houses in support of the medical staff that are working in COVID-19 outbreak in Barcelona, Spain, March 16, 2020.
Image: Joan Mateu/AP
Keiji Fukuda, a clinical professor and director of the School of Public Health at the University of Hong Kong, has spoken to the non-profit news site Global Health Now about the challenge of conveying scientific facts in a world where information is changing constantly and cries of "fake news" are common.
Fukuda recommends that trust in information sources must be built over time to establish credibility, multiple credible sources should work together, and information should focus on what people want to know and be made accessible. But we are already seeing the issue of trust and misinformation emerge. 
Amesh Adalja, senior scholar at the John Hopkins Center for Health Security, adds that misinformation should be combated with an "onslaught of facts" and attention should be paid to explaining evidence and the reasons behind certain recommendations clearly. 
According to the World Health Organization there are several myths circulating about the virus. Temperature and weather, for example, have featured heavily in theories about how the virus spreads.
The WHO confirms that, from the evidence so far, COVID-19 can be transmitted in all regions, including hot and humid countries, and that there's also no reason to believe that cold weather kills it off.
Due to the belief in this myth some people have reportedly suggested taking a hot bath might help. But the WHO has warned: "Taking a hot bath will not prevent you from catching COVID-19. Your normal body temperature remains around 36.5 to 37 degrees Celsius, regardless of the temperature of your bath or shower. Actually taking a bath with very hot water can be harmful, as it can burn you."
If you're looking for information and health advice relating to coronavirus, always use a trusted public health organization, such as the World Health Organization. 
4. The need for community spirit during social distancing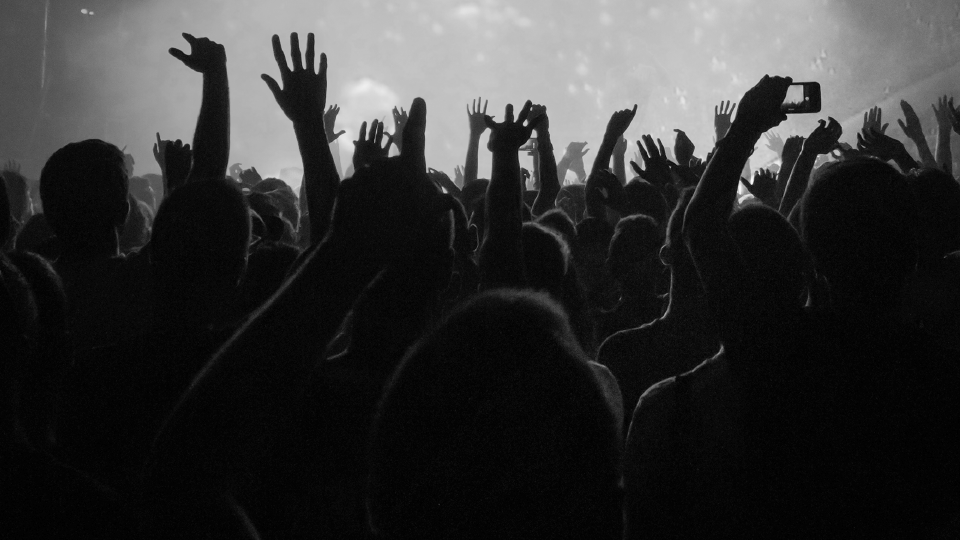 People stand on their balconies during one of the many flash mobs taking place in Milan, Italy, March 15, 2020. During nationwide lockdown, Italians are showing signs of solidarity calls for people to ''gather'' on their balconies at certain hours.
Image: Claudio Furlan/LaPresse/AP
As directives come through to avoid crowded spaces and stay as isolated as possible at home, an "every man for himself" style panic has rippled through many communities.
Vice News spoke to Prof. Ian Goodfellow, the deputy head of the Division of Virology at the University of Cambridge, who said that while he understands the feelings of panic, it is "completely unnecessary" to panic buy huge quantities of food and toilet roll.  
He discussed the newness of the virus and how the fact that we are waiting for more information means that people might rush to buy things to feel more in control.
In response to an extreme frenzy of toilet paper buying last weekend, Australia's chief medical officer Dr. Brendan Murphy said: "We are trying to reassure people that removing all of the lavatory paper from the shelves of supermarkets probably isn't a proportionate or sensible thing to do at this time."
Remember, to keep yourself and others healthy, the WHO is recommending social distancing, washing your hands often and for at least 20 seconds, coughing into tissues or your sleeve, and throwing tissues away immediately to help reduce the spread of infection. 
You can see all of Global Citizen's COVID-19 coverage here.
Related Stories