Why Global Citizens Should Care 
Breastfeeding, when possible, is the most effective way of ensuring that newborns and infants get the nutrients they need to flourish. The UN Global Goal for nutrition aims to get rates of exclusive breastfeeding in the first six months up to 50%, in order to promote infant and child health. You can join us by taking action to support good health care and nutrition for infants here. 
---
A New York-based photographer has traveled to five continents, 18 countries, and 22 cities — and along the way she captured a beautiful collection of images of mothers breastfeeding their children. 
Tina Boyadjieva has created an an extraordinary window into the lives of mothers and babies around the world, and it's all to highlight the universal nature of breastfeeding. 
World Breastfeeding Week is held in August, which means it's a time dedicated to spreading awareness of the fact that breastfeeding is normal; when possible, it's the healthiest option for mother and baby; and it should be celebrated, not shamed. 
Take action: Take Our Breastfeeding Quiz to Find Out Why All the Fuss
"If we take away financial situation, color, religion, at the core, moms are the same — loving their children and suffering to watch them be sick or in pain," Boyadjieva told Global Citizen. "A mom's love is universal.
"There wasn't one mom of the 65 I photographed who did not have love written on her face when she would start breastfeeding, even if in front of the camera," she said.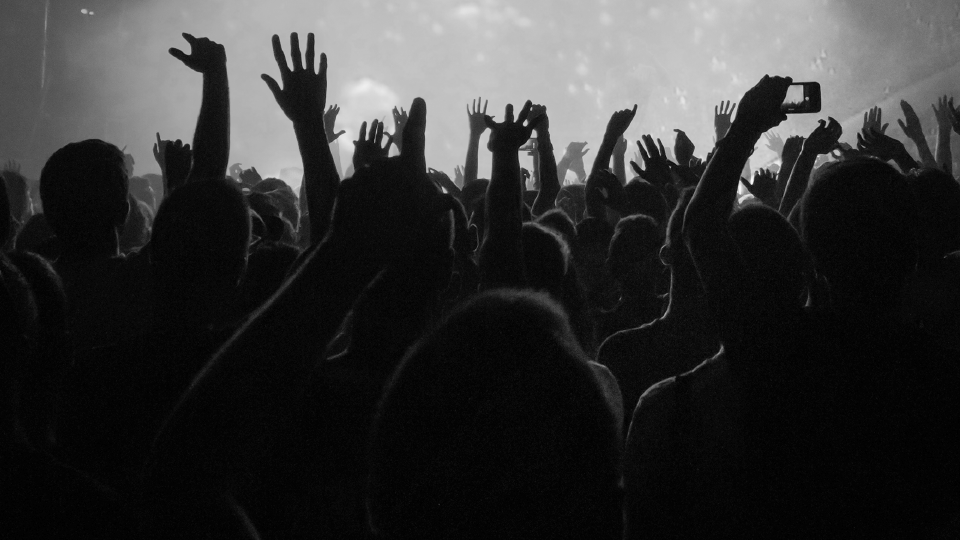 Image: Tina Boyadjieva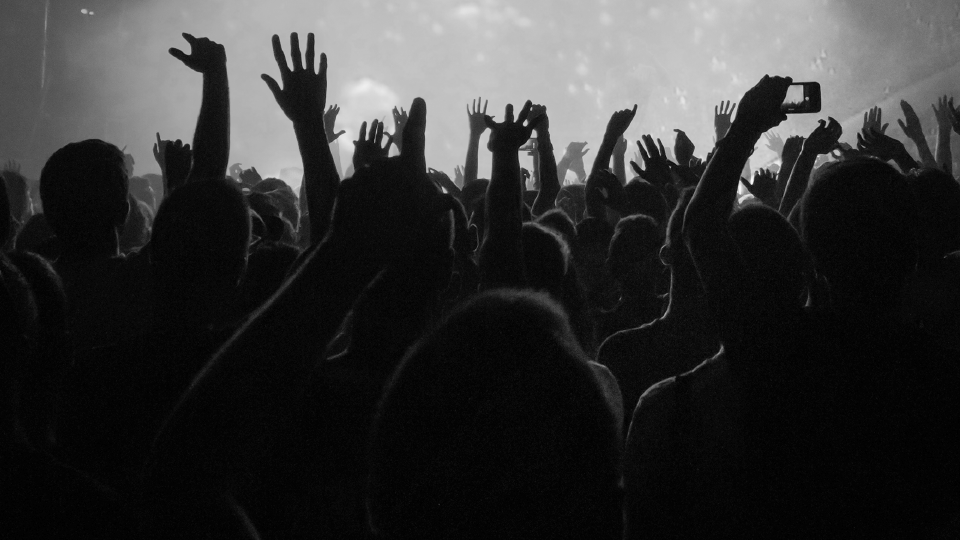 Image: Tina Boyadjieva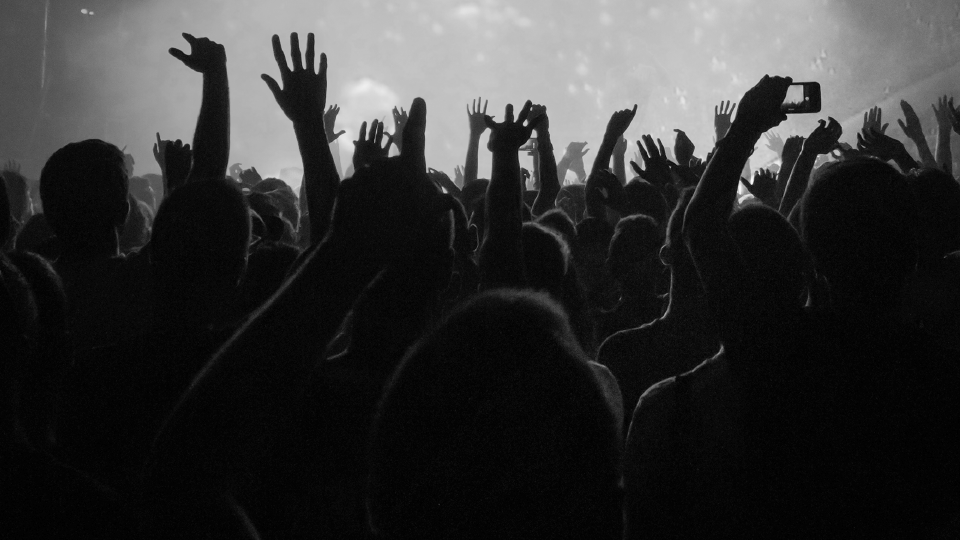 Image: Tina Boyadjieva
"Each and every one of them spoke about the bond and love they feel while breastfeeding, and for those who had to struggle with it in the beginning, each one was confident that overcoming all pain was worthwhile once you feel your baby feeding from you," she added. 
Boyadjieva deliberately chose her route to encompass both advanced and less-developed nations, so the biggest differences she saw from country to country were economic and financial, as well as differences in infrastructure and demographic.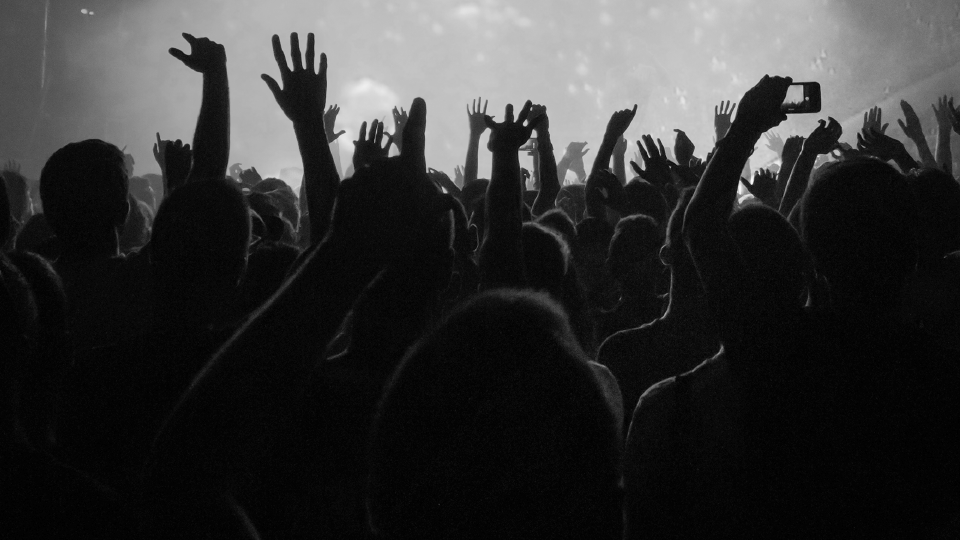 Image: Tina Boyadjieva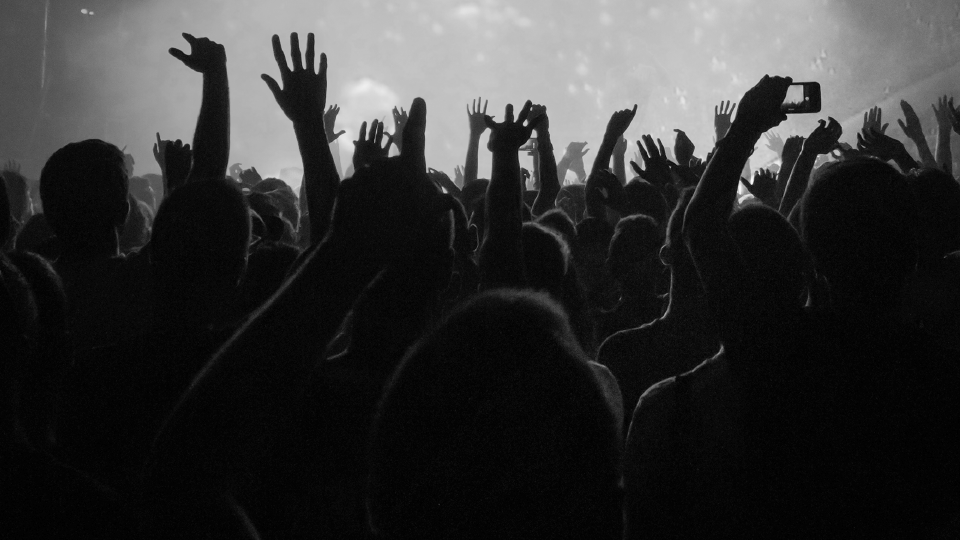 Image: Tina Boyadjieva
"I have traveled all of my life and have an infinite appreciation for the uniqueness and beauty of each culture and tradition ... I grew up around strong women, so representing women's power is very important to me," she said.
"I think it is important to find mutual respect and appreciation between cultures because we can all learn from each other and there is something that each nation does better than the others, regardless of how economically advanced or not it is," she added. "We are all people."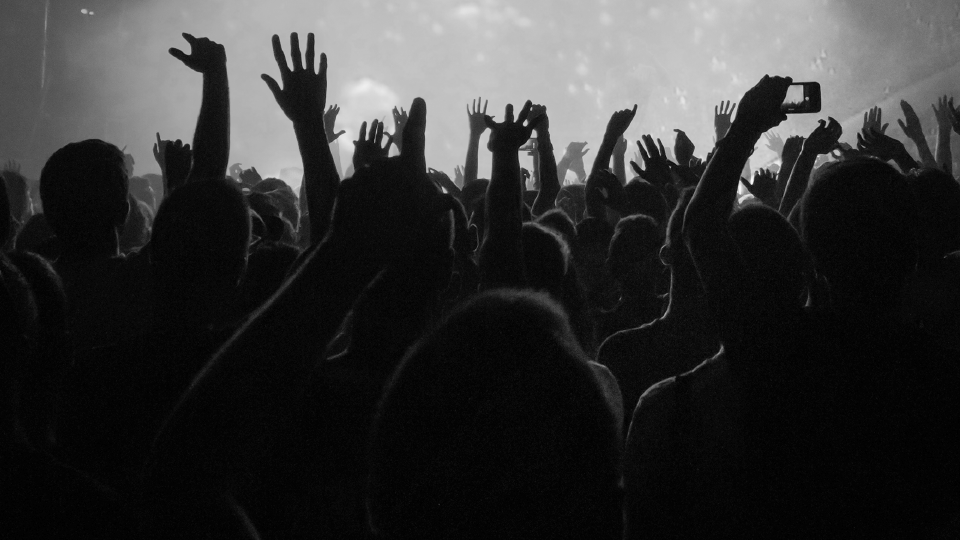 Image: Tina Boyadjieva
Awareness about the health benefits of breastfeeding — for mothers who are able to — is an important message to spread. The UN Children's Fund (UNICEF) and the World Health Organization (WHO) released a report in July 2018 warning that 60% of babies — an estimated 78 million around the world — aren't being breastfed within the first hour of life. 
This puts the babies — most of whom are born in low- and middle-income countries — at a higher risk of death and disease, and makes them less likely to continue breastfeeding, according to the report. 
Babies who are breastfed within the first hour, however, are "significantly" more likely to survive.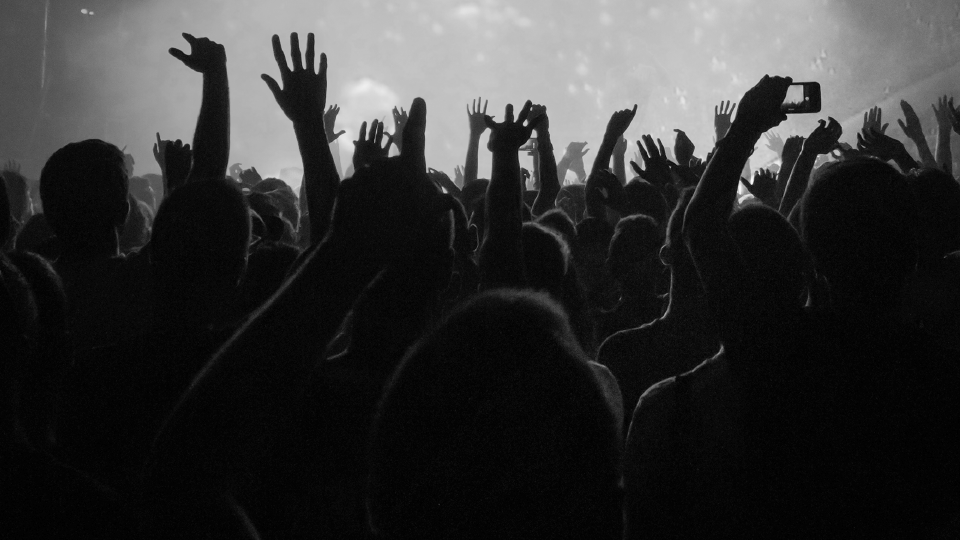 Image: Tina Boyadjieva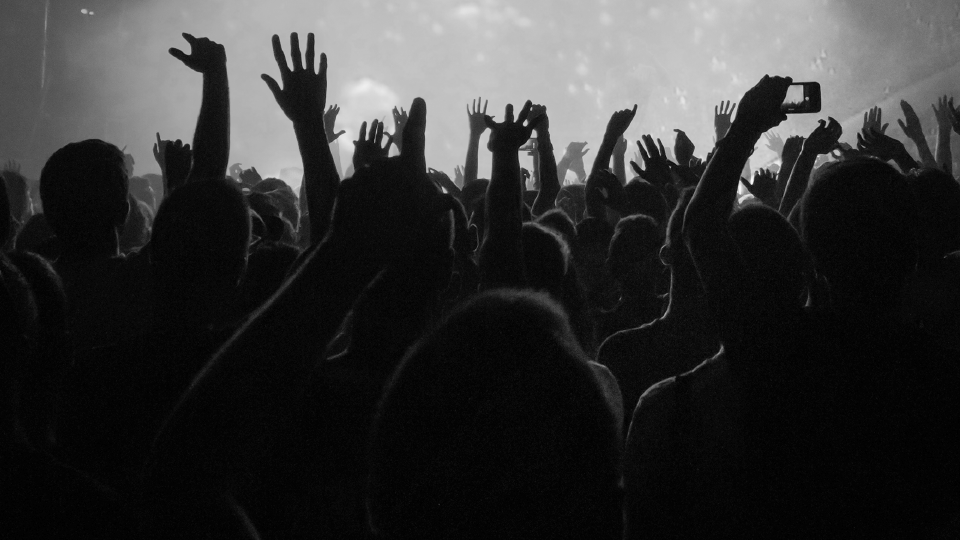 Image: Tina Boyadjieva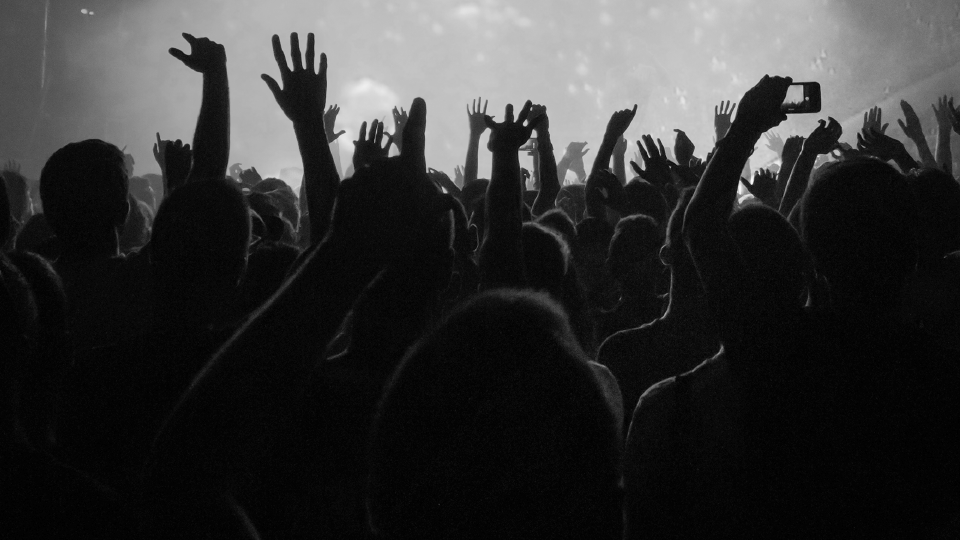 Image: Tina Boyadjieva
But all around the world, mothers are discouraged from breastfeeding, either through legislation or through stigma and shame. 
It was only last year, for example, that breastfeeding in public officially became legal in all 50 US states. 
Meanwhile, in the UK, Dr. Amy Brown from Swansea University surveyed around 300 women who had stopped breastfeeding in the first six months. When asked why they had made this decision, 80% said pain and difficulty had contributed, and 60% cited a lack of support, 40% said public attitudes had affected their decision, and 20% said they were too embarrassed.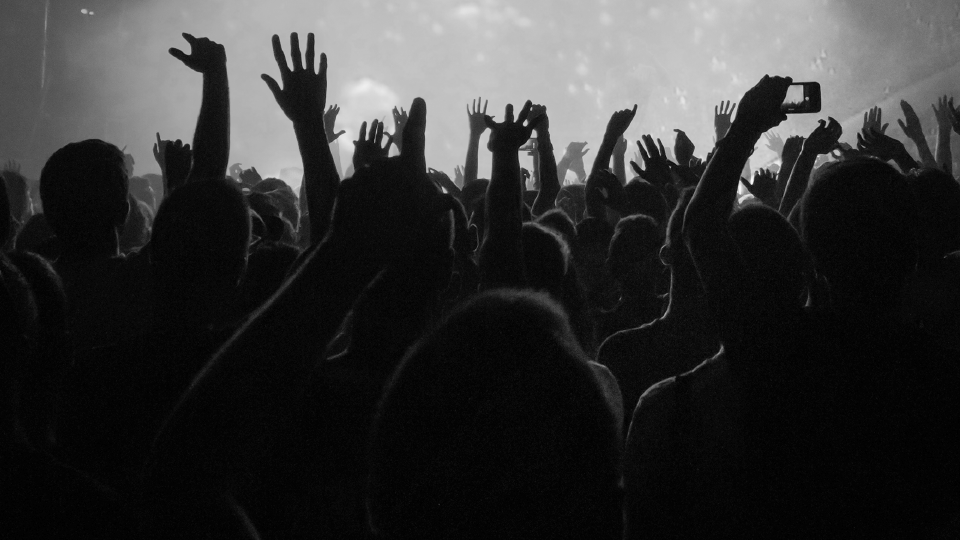 Image: Tina Boyadjieva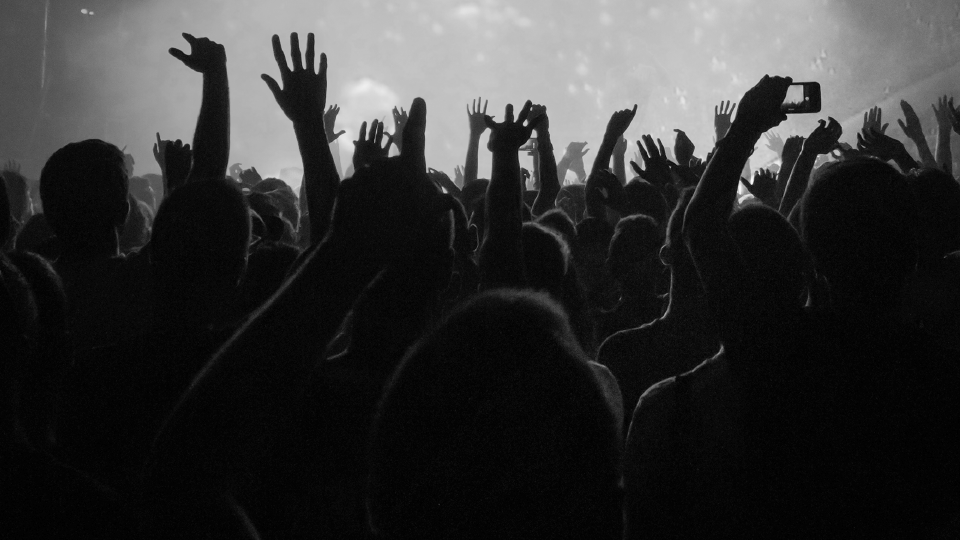 Image: Tina Boyadjieva
Boyadjieva — who was born in Bulgaria but has since moved around four different US states, the UK, and Italy — said she was "shocked and appalled to find out that in a progressive culture like the USA, where boobs are on exposure for plenty of other reasons, breastfeeding mothers could be told that they are doing something 'disgusting,' or that they are asked to leave a restaurant or constrained to breastfeed in a toilet." 
So when she was offered the opportunity to document breastfeeding all around the world, in collaboration with breastfeeding products brand Lasinoh, she embraced the opportunity to capture the "beauty and power of women, and all in the name of a great cause."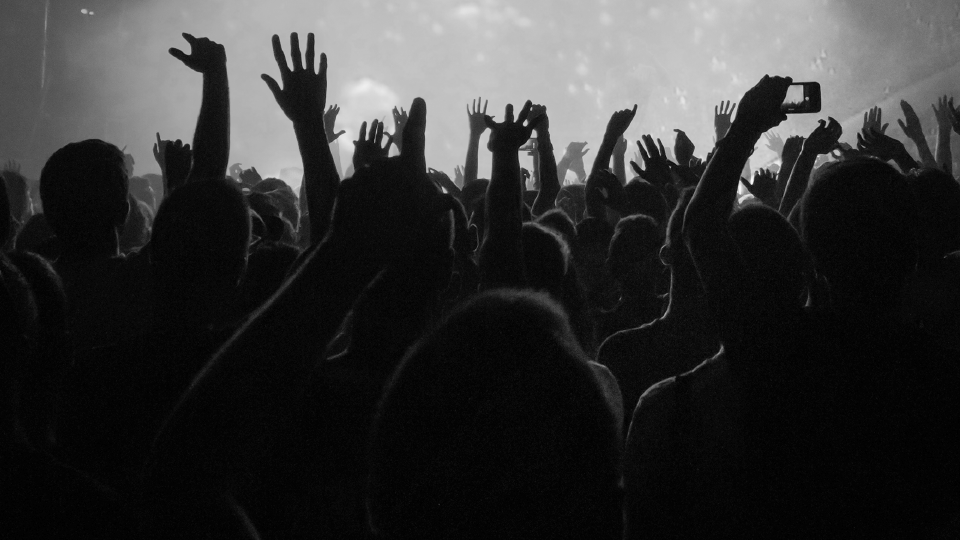 Image: Tina Boyadjieva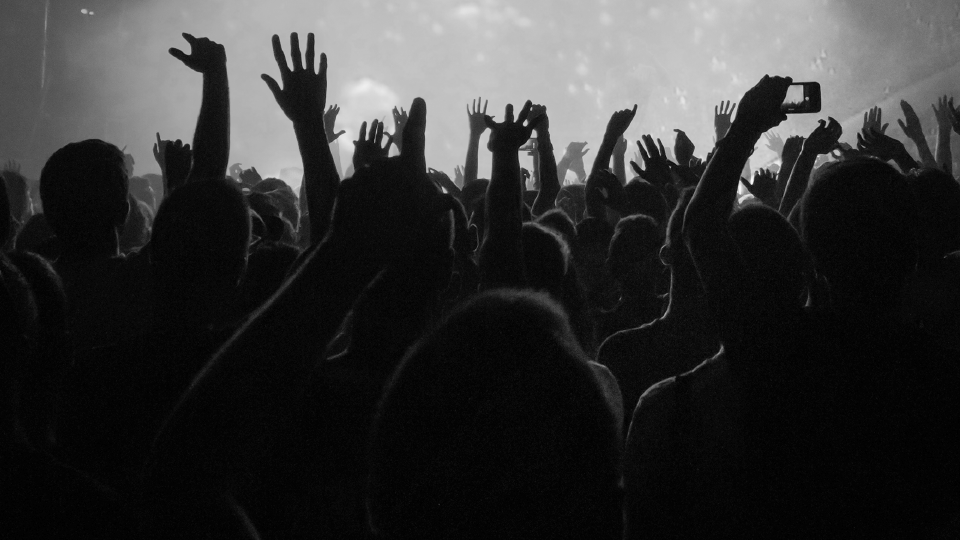 Image: Tina Boyadjieva