---
Why Global Citizens Should Care
The flu is a common viral infection that can be particularly deadly for young children, the elderly, and those with compromised immune systems. Last year, the virus claimed 80,000 lives through flu-linked pneumonia and other respiratory illnesses. Global Citizen campaigns on universal access to vaccines — because vaccines are the surest way to protect individuals from diseases like the flu. Take action here.
---
Almost 6,000 people have been infected with the flu in Western Australia this year, a figure that cements the season as the state's worst on record.
Health Minister Roger Cook said the 5,777 confirmed cases is incredibly troubling, particularly considering last year's figure for the same time reached just 1,293. With the traditional peak flu months just around the corner, Cook believes the worst of the unparalleled flu season could still be to come.
"The peak of the flu season is usually in August and September — so for us to be having these record levels of flu notifications and presentations is really quite concerning," he stated, according to the West. "We are all very alarmed by that."
The A/H3N2 strain of the flu virus accounted for 70% of confirmed cases this week. This distinct strain is regularly connected with more severe illness and, according to Cook, can explain why this flu season is so extreme.
"Understand that this is a particularly virulent strain and it is spreading quickly," he said. "People have to protect themselves, and they have to protect their family and the best way they can do that is to get their flu jab."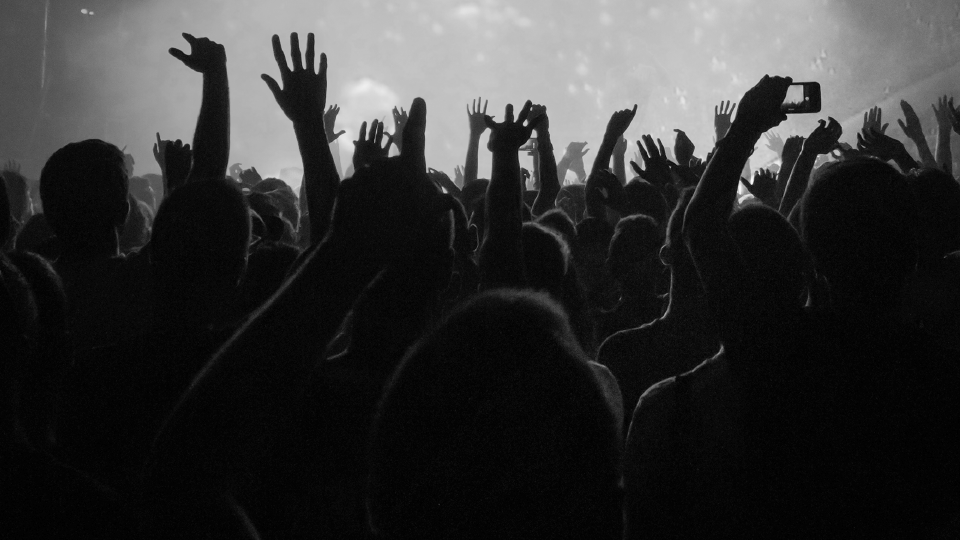 Children, in particular, are being "smashed" by this flu season.

Those aged between 5 and 9 years of age recorded the highest influenza rates, followed by young teens and then those under 5 years old.

Overall, those 14 years and younger make up almost 30% of flu cases so far this year. Within the past two weeks, almost 3,000 flu infected children were administered to emergency departments across the state's metropolitan area — compared to just 700 individuals aged between 18 and 64.
Despite qualifying for free flu shots, children under 5 accounted for almost 20% of cases.


Also qualifying for free vaccines under the National Immunization Program are Australia's Indigenous population, pregnant individuals, those aged over 65, and people with chronic conditions.
While government-funded vaccines are guaranteed for these vulnerable groups, the need for vaccines in the private sector has, in recent weeks, exceeded supplies.
The health department's senior medical advisor Paul Effler said additional vaccines would arrive in the next week.

"In the government sector we haven't had a shortage, although supplies are tight," he told 7 News. "We have vaccines available today, and we have about 60,000 more doses coming in."
"I think we will be well prepared to meet the demand."
West Australians who have yet to receive the flu vaccine are being urged to do so at their local health provider.