---
Why Global Citizens Should Care
From education budget cuts in Brazil to weather extremities worsened by climate change, this week's event underscore why it the need to commit to UN Global Goals is more urgent than ever. Join the movement here to take action on these issues and help end global poverty.
---
This week saw continued protests in Brazil, where residents have been outraged over education budget cuts proposed by President Jair Bolsonaro's administration. Tens of thousands of students, teachers, and citizens took to the streets of Brasília, Rio de Janeiro, Salvador, and cities in the Amazon Rainforest.
The proposed cuts, introduced last month by education minister, Abraham Weintraub, would reduce education funding by a dramatic 30% for all public universities. Federally funded high schools are also set to witness budget cuts.
To the south of Brazil, people faced a different kind of struggle as heavy rains in past weeks have caused the Paraguay River to overflow, displacing about 70,000 people. The United States has also been grappling with major flooding since mid-March in some Midwestern states. Scientists predict that this year's flooding could be worse than any other in history.
Extreme weather events also affected many states in India where high temperatures are interrupting daily life. A devastating heat wave is expected to affect seven northeastern states, where temperatures are predicted to rise to as much as 45 degrees Celsius.
Experts suggest that climate change is making extreme weather events, including heat waves and floods more frequent and disastrous.
Despite these hardships, this week also saw moments of hope and celebrations.
People across the African continent participated in various events on May 25 in honor of Africa Day — an annual celebration commemorating the foundation of the Organisation of African Unity and freedom from colonists. The day is also intended to promote unity and strengthen political and socio-economic integration among African countries.
And after nearly a month of abstaining from eating, drinking, smoking, and sex from dawn to sunset, Muslims around the world are preparing to break their fast during Eid early next week and celebrate the end of the holy month of Ramadan.
These images show this week's powerful moments from all over the world.
---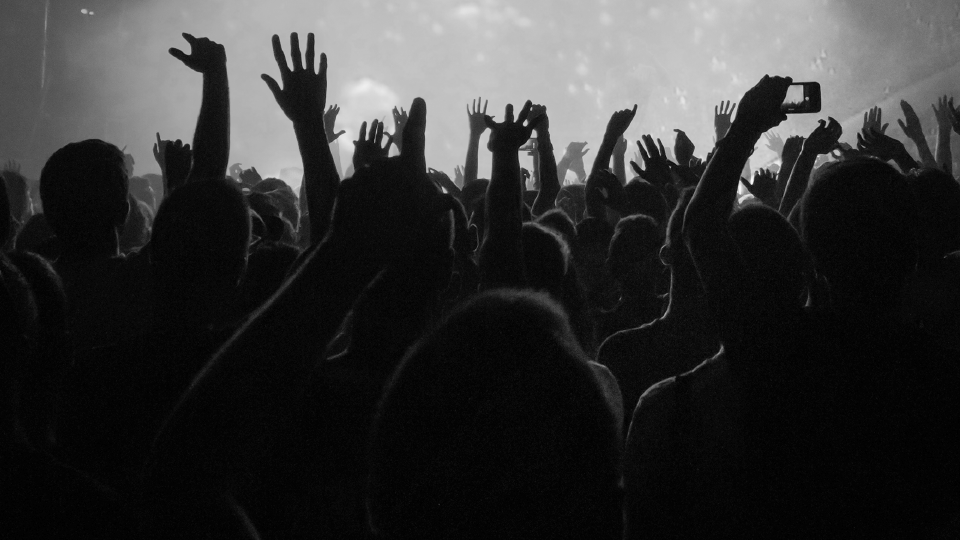 Image: Nelson Antoine/AP
1. Education Protests in Brazil: Demonstrators march against a massive cut in the education budget imposed by the administration of Brazilian President Jair Bolsonaro, in Sao Paulo, Brazil, May 30, 2019. The banner carried by the crowd reads in Portuguese: "Brazil Unites for Education." Tens of thousands of people all across the country protested the cuts, which include a move to dramatically reduce funding for federal universities, according to the Guardian.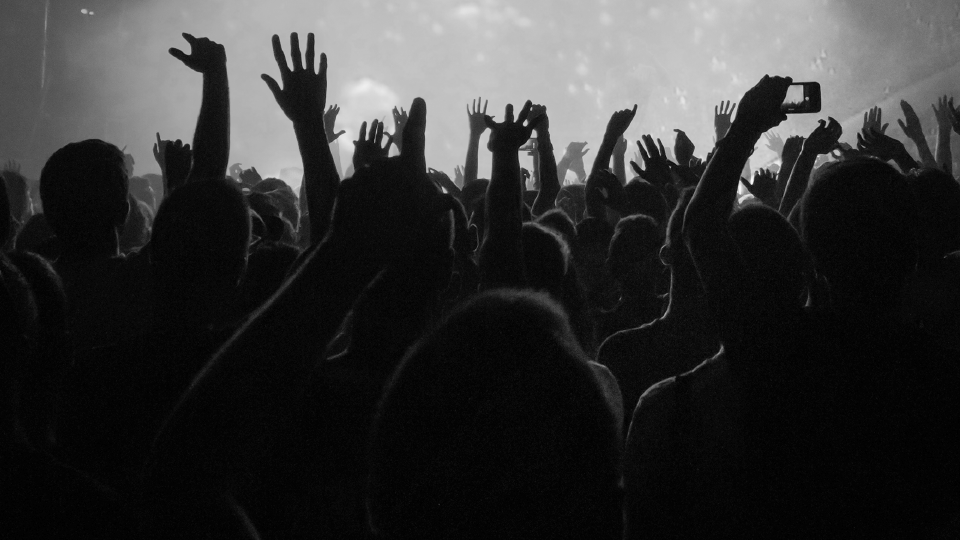 Image: Annice Lyn/AP
2. Ramadan: A Muslim boy arrives at a mosque during Ramadan on May 30, 2019, in Malaysia. Muslims around the world are observing Ramadan, the holiest month in Islamic calendar by refraining from eating, drinking, smoking, and sex from sunrise to sunset. 
3. Flooding in Paraguay: People use a boat to move around the flooded town of Puerto Falcon, near Asuncion, Paraguay, on May 25, 2019, after heavy rains in the past weeks caused the overflowing of the Paraguay River. The water level of the Paraguay River, which is rising sharply and has caused the displacement of some 70,000 families so far, threatens to reach "disaster level" in a couple of weeks, according to the spokesmen of the Department of Meteorology and Hydrology.
4. Conflict in Syria: A displaced Syrian from the eastern Deir Ezzor province, walks inside al-Hol camp for displaced people in the al-Hasakeh governorate in northeastern Syria on May 28, 2019.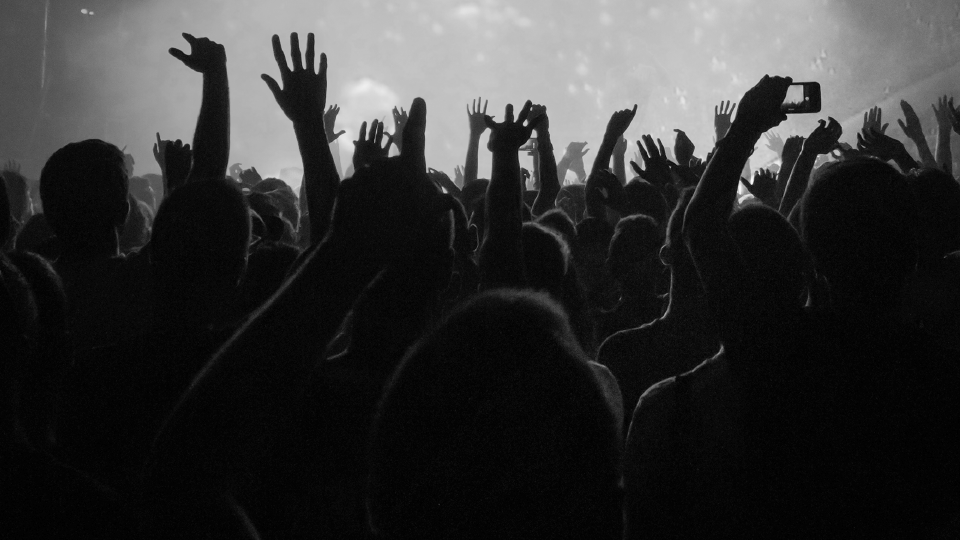 Image: Channi Anand/AP
5. Hot Weather in India: Children walk through a dried pond on a hot summer day on the outskirts of Jammu, India, as they return from school on May 30, 2019. Many parts of India are experiencing extreme heat conditions. According to the Weather Channel, a heat wave is sweeping across India as all seven states experience temperatures above 113 degrees Fahrenheit. Many experts predict that as climate change accelerates around the world, extreme weather events, such as heat waves, will keep getting stronger and more destructive, putting communities at risk. Last year the Intergovernmental Panel on Climate Change (IPCC) released a report that said the impact of an increase in global temperatures will "disproportionately affect disadvantaged and vulnerable populations through food insecurity, higher food prices, income losses, lost livelihood opportunities, adverse health impacts, and population displacements." According to the World Bank, India stands to be one of the countries most affected by climate change, given its economic activity in the world and its large levels of inequality and poverty.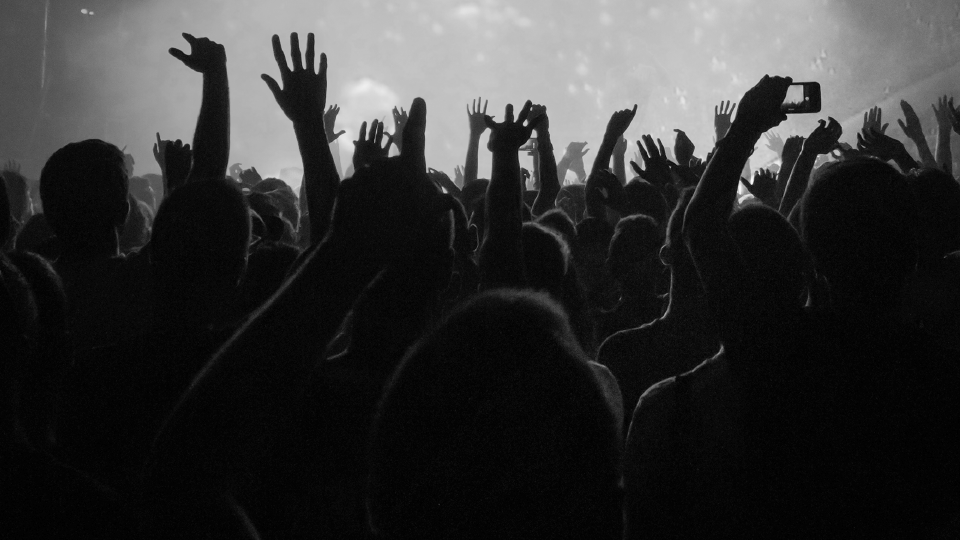 Image: Annice Lyn/AP
6. Ramadan: A mother prays with her daughter in a mosque on May 27, 2019, in Putrajaya, Malaysia. Muslims around the world are observing Ramadan, the holiest month in Islamic calendar by refraining from eating, drinking, smoking, and sex from sunrise to sunset.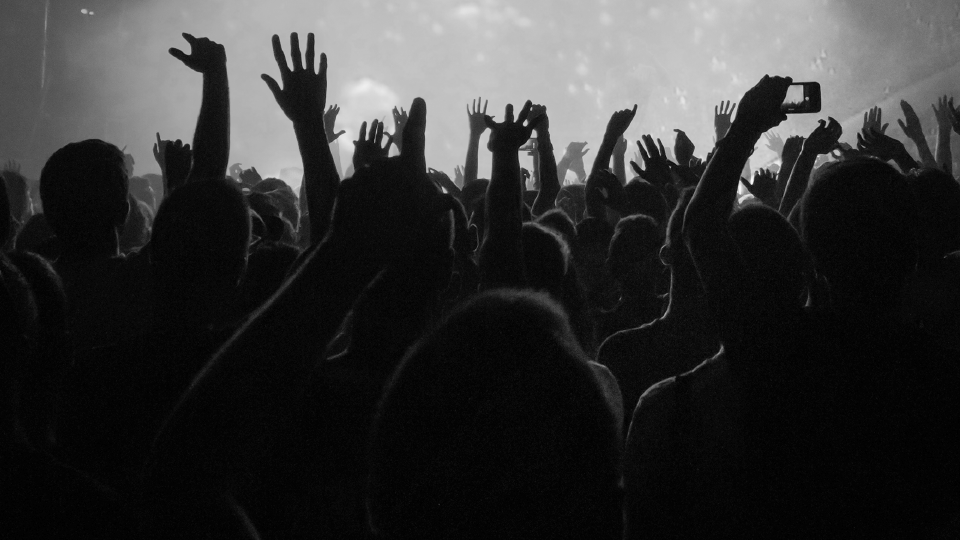 Image: Anupam Nath/AP
7. One-Horned Rhinoceros: A one-horned baby rhino grazing with its mother in the Pobitora Wildlife Sanctuary on the outskirts of Gauhati, India, on May 27, 2019. The sanctuary has the highest density of the one-horned rhinoceros in the world. According to the World Wildlife Fund, because of extensive conservation efforts and strict protection and management from the Indian and Nepalese authorities, the one-horned rhino population has recovered since the end of the 20th century when fewer than 200 animals remained. Today's population totals around 3,500 rhinos. 
8. Africa Day: A young woman dressed up in traditional attire takes part in an audition organized by the Indoni Culture School in the South African city of Durban, on May 25, 2019, on the occasion of Africa Month, a month that sees Africans on the continent showcasing the diaspora of cultural activities, film, music, and food. May 25 marks Africa Day, an annual commemoration during Africa Month that intends to uphold greater unity and solidarity between African countries, and also strives for the accelerated political and socio-economic integration of the continent.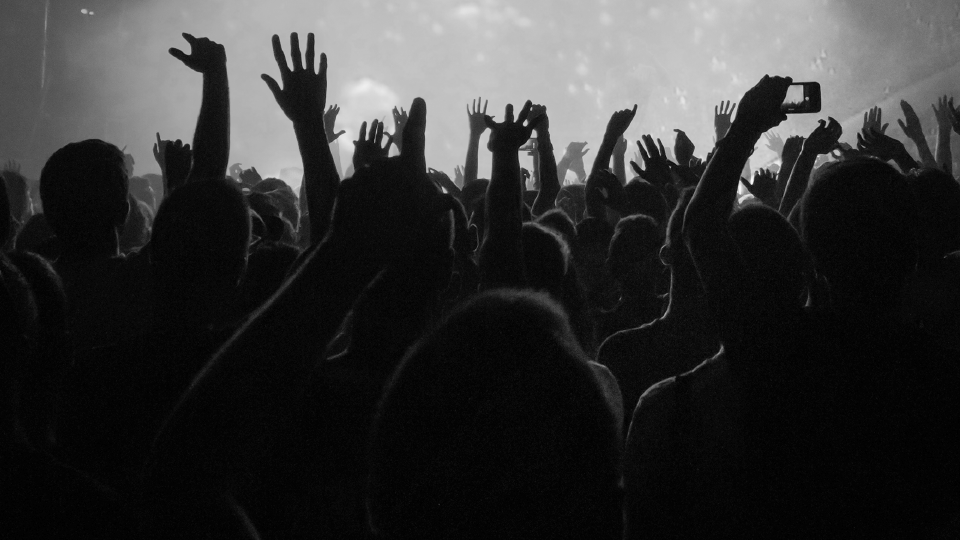 Image: Susan Walsh/AP
9. Spelling Bee: Sahil Langote, 13, of New Castle, Delawre, tries to figure out how to spell his word as he competes in the finals of the Scripps National Spelling Bee in Oxon Hill, Maryland, on May 30, 2019. Langote incorrectly spelled his word and was eliminated from the competition. Eight contestants were ultimately crowned co-champions after the competition claimed it was running out of words to challenge the students.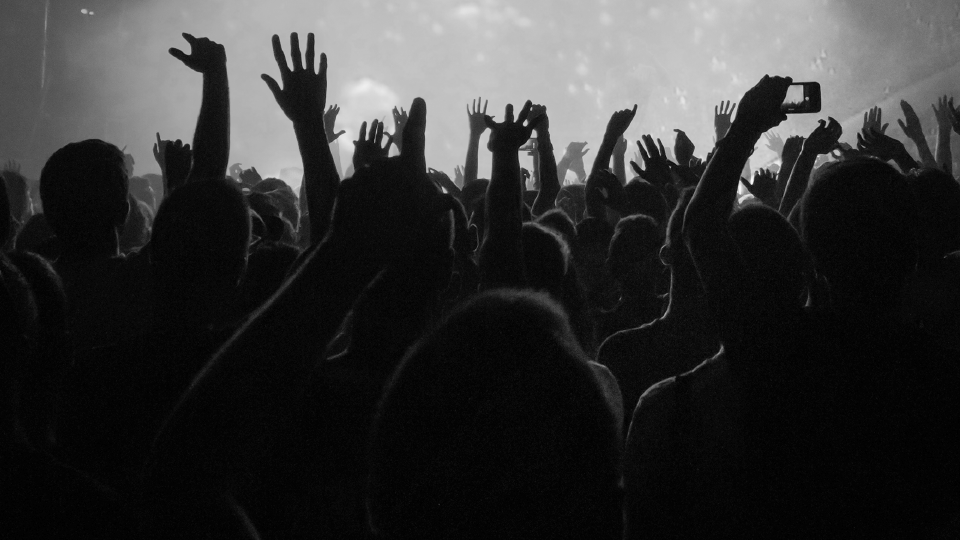 Image: Jerome Delay/AP
10. South African Inauguration: Women sit under a television broadcasting South African President Cyril Ramaphosa being sworn-in at Loftus Versfeld stadium in Pretoria, South Africa, on May 25, 2019. Ramaphosa has vowed to crack down on the corruption that contributed to the ruling ANC' s weakest election showing in a quarter-century. 
11. Extreme Weather in the US: A damaged class room of a school is seen in Dayton, Ohio on May 28, 2019, after powerful tornadoes ripped through the US state overnight, causing at least one fatality and widespread damage and power outages. One fatality has been reported so far, an 81-year-old-man in Celina, Ohio, which is about a 90-minute drive north of Dayton, said Celina Mayor Jeffrey Hazel.
12. Australia Mural: A mural of New Zealand Prime Minister Jacinda Ardern seen on a silo in the suburb of Brunswick in Melbourne, Australia, on May 28, 2019.
13. Plastic Waste in Malaysia: A member of the media takes pictures of containers filled with plastic waste in Port Klang, west of Kuala Lumpur on May 28, 2019, before shipping them back to their country of origin.
14. Flooding in the US: State Highway 3 is swallowed up by flood water where the Marys River meets the Mississippi River on May 30, 2019, in Chester, Illinois. The middle section of the country has been experiencing major flooding since mid-March especially along the Missouri, Arkansas, and Mississippi Rivers. Towns along the Mississippi River have been experiencing the longest stretch of major flooding from the river in nearly a century.