Why Global Citizens Should Care
The United Nations' Global Goal 13 calls for action on climate change, including support for countries and communities to adapt to its effects. This UK aid project, which delivers accessible weather information to people living in informal settlements in Kenya and Tanzania, helps build climate resilience as defences can be put in place for when extreme weather occurs. To find out more about global efforts to tackle climate change and take action, join us here.
It might seem simple, but having access to the weather forecast is something that's often taken for granted — even if the results are disappointing.
But lack of knowledge about the upcoming weather makes communities around the world vulnerable. Climate change means extreme conditions are becoming more common everywhere, so it is crucial to be able to prepare for rainfall, heatwaves, droughts, and more.
Without a weather forecast, everything from flood preparation to what clothes children should wear to school that day becomes difficult. 
A UK aid project in Nairobi, Kenya, and Dar es Salaam, Tanzania, is attempting to fill this gap. It used a new weather information system to help keep communities living in informal settlements better informed. 
The project is called Daraja, meaning "bridge" in Swahili, because of the connection to the meteorological updates it provides. As well as providing this bridge, the project serves a wider goal of building climate resilience, because it means residents can take action to help protect themselves from the potential impacts of extreme weather.
"We get the weather forecast from the Kenya Meteorological Department and after we get it we translate it into a language that is commonly used here, [like] Sheng' and Swahili," explains James Kirika, a community leader working with Daraja project organisers in Kibera, a vast informal settlement on the outskirts of Nairobi.
Kirika and his fellow "weather community leaders" gather regularly to discuss the upcoming forecast and then distribute the information to the rest of the community. The group also had an input in designing easily identifiable symbols for the different types of weather too. 
One way the information is sent is by SMS, a text messaging format, which is very useful for families with no television or computer, and for people on the go.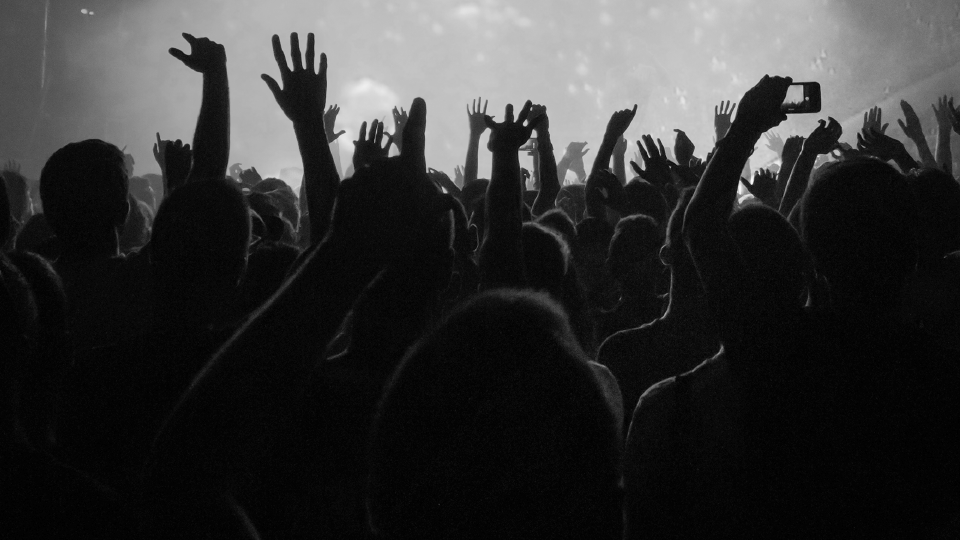 "The Kenya Meteorological Department advises that it is going to rain the whole week in the afternoon except for Monday," reads one of the community weather advisers in a video created about the project, delivering a text message update.
"We are advising you to open the trenches, put on rain jackets, and not allow your kids to play along the rivers," she says.
Kirika is also shown in the video discussing the weather and the new project on local radio, helping it to reach an even wider audience.

The Daraja project was developed by Resurgence, a weather and climate science systems design consultancy, in close partnership with two local enterprises: the Kounkuey Design Initiative (KDI) in Nairobi, and the Centre for Community Initiatives (CCI) in Dar es Salaam. The project ran from April 2018 to September 2020.
They now want to scale up the model and take it to other places. Having already reached over 1 million people living in these two cities, their ambitious plan means that in five years, the Daraja project aims to be serving 250 million people living in informal settlements in 30 cities across the globe, Resurgence says.
It's a service that is badly needed, with the impacts of climate change already being felt around the world.
Changing weather conditions has already impacted agricultural production in Burundi, for example, making it the most food insecure country in the world, according to an analysis by Christian Aid.
Meanwhile, the Climate Action Network predicts that 63 million people in countries in South Asia will be displaced as a result of climate change by 2050.
The importance of adaptation has been highlighted by Alok Sharma, who is serving as COP26 president this year — as the UK prepares to host the 26th United Nations Climate Change conference (COP26) in November.
On a visit to the Daraja project in Nairobi in March, Sharma told Reuters: "Globally as extreme weather events become more frequent and more severe we need to build resilience among the most vulnerable communities."
He praised the project as an "innovative" example of that work and said that he wanted the UK's COP Presidency to put "adaptation and resilience front and centre."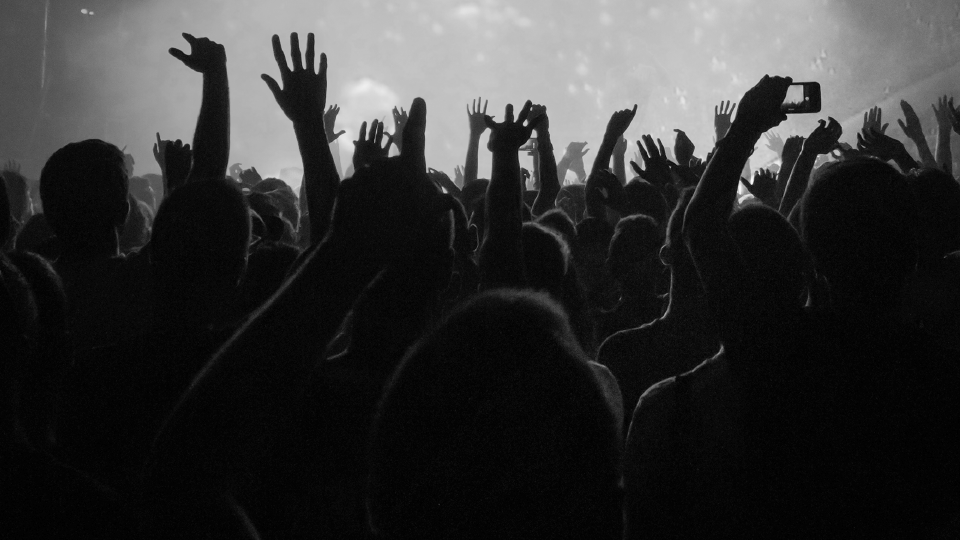 Daraja was largely financed by the UK aid budget, managed by the Foreign, Commonwealth, and Development Office. This aid budget now faces a 30% cut, worth £4.5 billion this year, with some programmes already being told to cut back by 70% to accommodate the reductions. 
The FCDO has said it will still spend £11.6 billion on climate finance for developing countries over a period of five years.
But climate campaign groups such as Greenpeace UK and WaterAid have raised concerns that it will be harder for poorer countries to adapt with these aid-backed interventions at risk.
The UK Met Office's Weather and Climate Information Services for Africa (WISER) programme managed the funding of the Daraja service. 
A report on the project for WISER explains why the Daraja has had such an impact. It describes the two cities as being "complex" and "fragmented" and argues that as urban areas continue to grow rapidly, weather information services need to expand too.
Bringing in local organisations and leaders to help design the services right from the start helped in their success, the report explains. The process meant there was a feedback loop between the community and the service, creating "a more tailored and actionable forecast." 
A survey of 700 households in the two areas participating has revealed that, as a result of Daraja, communities living in the informal settlements of Nairobi and Dar es Salaam have been able to take better preventative action ahead of high impact weather events.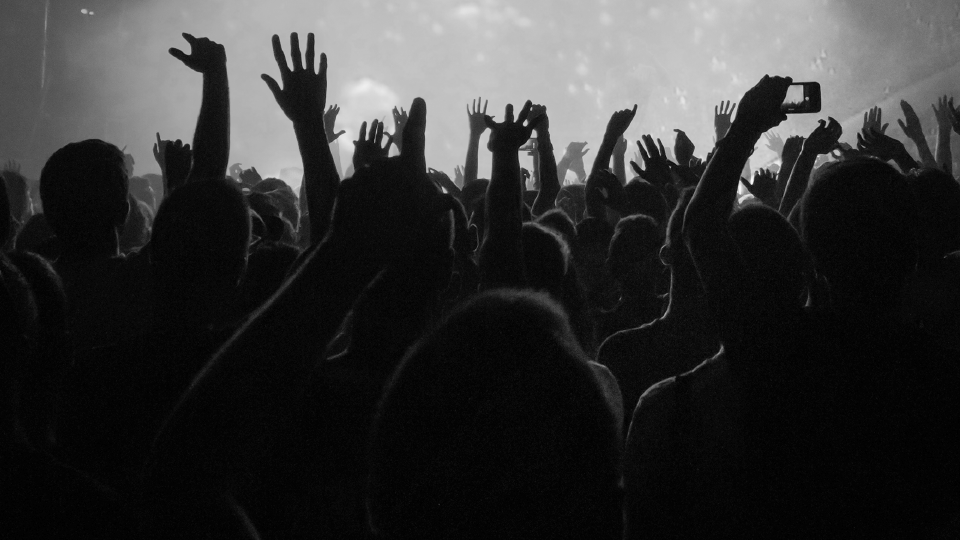 "This has resulted in both avoided loss and improved livelihoods for the communities," it says.
Jane Brown, a teacher who works at the Keko Mwanga Primary School, in Dar es Salaam, said that being able to share updates with her pupils during the country's rainy season in April and May 2019 was especially useful to them. She was part of a Whatsapp group created by the Daraja project, giving her access to the updates.
"Students informed their parents, especially those who live at the valley, who used the information to protect their belongings, including school books for children, which were usually destroyed by floods. This time, the case was different as precautions were taken much earlier," she explained.
As well as the practical benefits, those involved in the project noted a shift in attitudes too. Kirika says that before Daraja, people in his community didn't always take weather information seriously because they couldn't access regular forecasts.
Speaking to a local radio host, Kirika said that he himself used to see weather bulletins as "false information", but now sees their importance.
Emmah Mwangi, a climate scientist at the Kenya Red Cross, added: "Seeing Daraja make that first step of providing climate information to communities and asking them to act on that information has really changed the perspective and the effect of disasters."
---
This story is part of a series from Global Citizen called "UK Aid Works" — a collection of stories about health care and climate development projects supported by Britain's aid budget, collated by case studies from Action for Global Health UK (AfGH), an influential membership network convening more than 50 organisations working in global health, and the UK's Foreign, Commonwealth, and Development Office (FCDO).
In September 2020, the Department for International Development (DfID) merged with the Foreign Office (FCO) to form the FCDO. At a time when the future of poverty-focused aid is under threat, it's crucial that we hold onto programmes like these that focus on the world's most vulnerable people. These stories are about the types of initiatives that we must strive to protect. You can check out more stories like this here — and call on the foreign secretary to ensure that aid is transparent and accountable here.