The Canadian province of New Brunswick lies at the northern end of the Appalachian Mountains, a 1,500-mile range that stretches, spine-like, from the foothills of West Virginia into Canada. 
It was here, in 2013, that an unlikely coalition of First Nations Mi'kmaq people, white subsistence farmers, and French-speaking Acadians (descendants of the first French settlers) came together to take down the multi-million dollar natural gas industry. 
Take Action: Stand With Climate Change Refugees Around the World
Their struggle was captured by documentary filmmaker Michael Premo, who spoke with Global Citizen about "Water Warriors," which will premiere at the TriBeCa Film Festival next week.
Get Rewards: Enter to Win Tickets to TriBeCa Film Festival Through GC Rewards
"In Canada, there have been many Standing Rocks," Premo told Global Citizen over the phone. "The First Nations communities in Canada have a history of very effective civil disobedience in the form of blockading roads, blockading pipelines, blockading infrastructure, extraction and development, and that's what they were in the middle of by the time we got up there."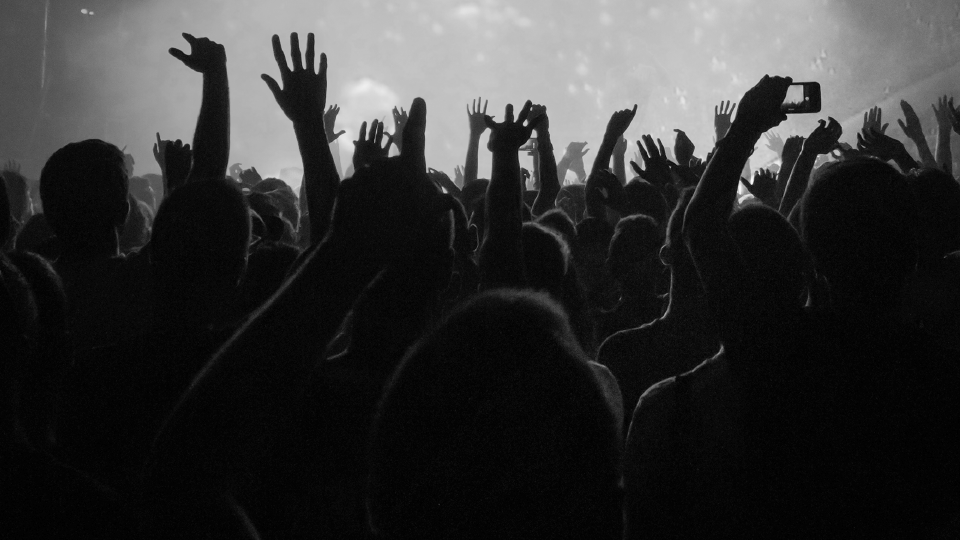 Image: Storyline / Michael Premo
Through his organization, Storyline — which works with a collective of citizen videographers and storytellers around the world — Premo traveled to New Brunswick to document the fight to preserve sacred land and critical environmental resources. 
Read More: 7 of the Most Important Protests of 2016
The controversy began several years ago, in 2013, when a Texas-based shale gas exploration company, SWN Resources, began to carry out seismic testing for shale deposits in New Brunswick. Local communities began to engage in protest tactics similar to those employed at Standing Rock in South Dakota, barricading vehicles, roads, and construction equipment. 
CBC New Brunswick reported that the standoff lasted for more than two weeks, and that dozens were arrested.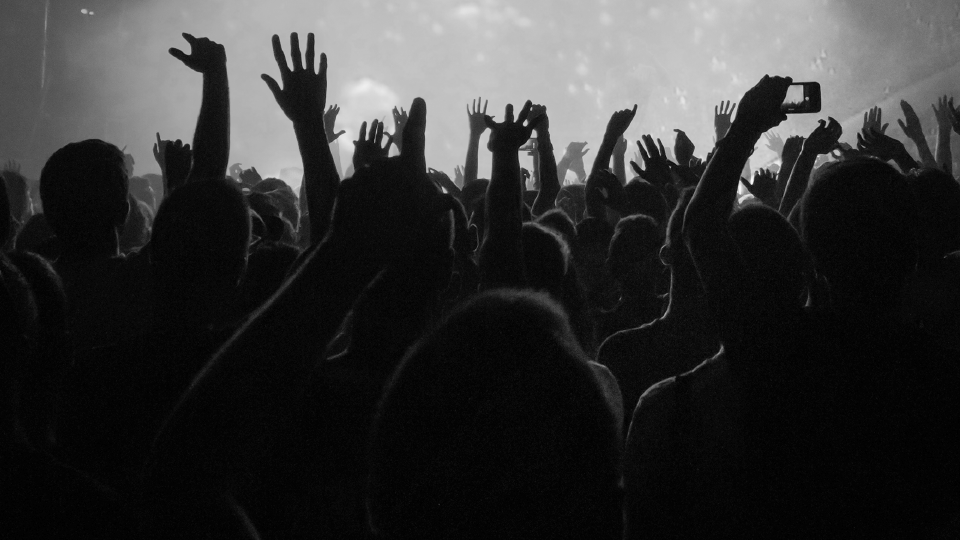 Image: Storyline / Michael Premo
After months of similar stand-offs, as well as local political organizing, the coalition of Water Warriors achieved an impressive legislative victory at a regional level. They helped elect a new liberal government, in October 2014, and lobbied it to put in place a moratorium on "hydraulic fracturing" throughout the province. 
Now, companies that wish to engage in fracking must consult with First Nations tribes, release a public infrastructure plan that addresses wastewater treatment, and provide "credible information on the impacts of hydraulic fracturing on health, environment and water," Global News Canada reported. 
Read more: Justin Trudeau Says He Feels 'Guilty' Over Canada's Indigenous Abuses
Although in the United States efforts to prevent the Dakota Access Pipeline in North Dakota came up, ultimately, just short, New Brunswick stands out as an example of what can happen when seemingly disparate communities come together to preserve shared resources. 
"The main thrust of the story is about citizen action and the ability for people, average ordinary citizens, to do extraordinary things when they come together and organize," Premo said. "Here's a group of people who never saw themselves as activists before but when faced with a challenge, they came together, fought back and won, and that success story is, I think, what we need right now." 
Although it comes in at just 22 minutes, "Water Warriors" is a must-watch for anyone interested in collective activism, and participatory documentary. At a time when it can be easy to doubt the effectiveness of political organizing, the people of New Brunswick are charting a different path.