WILD BEASTS - ALPHA FEMALE from Sasha Rainbow on Vimeo.
In a world where skateboards and scratched-up knees are overwhelmingly reserved for boys, a girl gang is breaking the stereotype in India. Director Sasha Rainbow featured the young female skateboarders in a music video for the latest single from Wild Beasts' album Boy King: "Alpha Female."
"In places like Afghanistan, Cambodia, and India, skating has not been solidified as a male sport and, therefore, has had a massive cultural impact, teaching values about self-empowerment through skateboarding," Rainbow explained in a statement.
The video follows the group of kickass girls — clad in hot pink saris and sequins — as they tear up the streets of a seemingly traditional Bangalore. Atita Verghese, India's first professional skateboarder, leads the pack.
Tired of gender inequality and her community's invisible rifts, Verghese co-founded Girl Skate India. The organization is the country's first and largest platform to feature, connect, and increase the number of female skateboarders. Twelve female skateboarders from nine different countries embarked on a skateboarding journey through the country in 2016 to teach, do demos and empower Indian girls to take part of the movement.
Read More: Pass the ball to girls! The power of girls playing sports for social development
"I think this is an amazing way, and opportunity actually to get girls to be more confident about themselves, to push their limits about what is possible,"  Verghese said." So I think skateboarding is a brilliant tool to activate this empowerment factor in many women and girls of different ages."
Gender inequality continues to be an enormous problem in Indian society today. As of 2014, India ranked 136 out of 186 countries in the UN's gender inequality index. Traditional patriarchal norms have relegated women to secondary status. A study done by the Foundation for Sustainable Development found that only 54 percent of Indian women are literate, compared to 76 percent of men.
According to Lise Grande, the UN Resident Coordinator in the country, low political representation, high unemployment and deep-rooted prejudice against women in India are all issues which need tackling.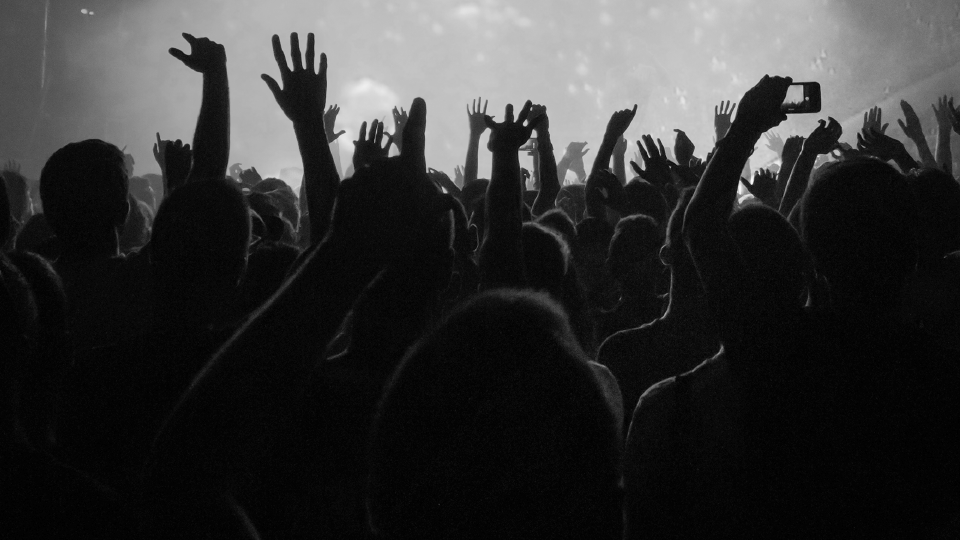 After chasing around the girls from Girl Skate India and Holystoked Skate Crew, Rainbow was so impressed that she plans to return to film a full-length documentary.
"Because of the current political climate in the West and attitudes of intolerance and sexism across the world, I wanted to create a video that celebrates everyone who takes the risk to be themselves," she explained. "The Holystoked Skate Crew and the girls that I worked with are an inspiration that cuts through age, gender and class barriers. I wanted to commemorate this incredible moment in India and show how massive cultural change can start with just one person."