I remember when the movie Bend It Like Beckham came out. The first scene showed two different girls playing football in England (also known as soccer in the US). Keira Knightley's character came out playing football in a crop top. The other girl, played by Parminder Nagra, wore the traditional Indian sari. She portrayed a girl from a strict Indian family that did not approve of her playing football. While this movie came out over ten years years ago, sadly there are still girls in India and other countries who are fighting for acceptance to play sports and get an education.
This issue is a little more complex than "football is for boys". When girls reach adolescence in India, families often are afraid of keeping girls in school because girls can get harassed on their way home. This is one reason why child marriage is so prevalent. A family will arrange a marriage early so that they do not fear their daughter will be assaulted or harassed coming home from school. But this is not the answer. Educating and empowering girls and communities to value girls' and women's rights is a better option.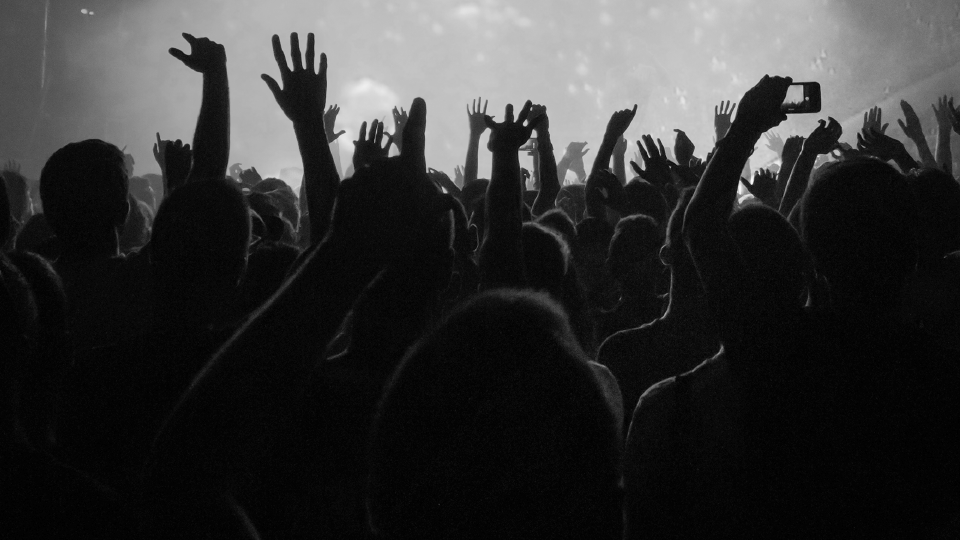 Image: Flickr: Eric Parker
In parts of rural India, society still values education for girls less than boys. There are several NGOs working to promote empowerment and education for girls in these areas.  Yuwa is one of them. Yuwa's mission is to make it more socially acceptable for girls to play football in rural parts of India. Programs like this go beyond promoting sports. They encourage three major factors that lead to social development changes in rural India.
Education - Enforce importance of keeping girls in school

Empowerment - Girls believe they are entitled to the same rights as boys

Changing social norms - Girls and families believe it is valuable to play sports and participate in after school activities instead of staying  home to do housework
The direct benefits of empowering, educating and changing social norms for girls and women are huge. Girls learn how important is it to take care of themselves, and understand their health needs. This can lead to lower HIV and child mortality rates and healthier children too. Education is important because when girls finish high school, attend college, and have a career they are able to provide income for their families and girls and women are also shown to invest more of their income back into their families than men.
While it is not easy to change social norms like gender inequality, providing a football, a safe space and support for girls is a pretty great start.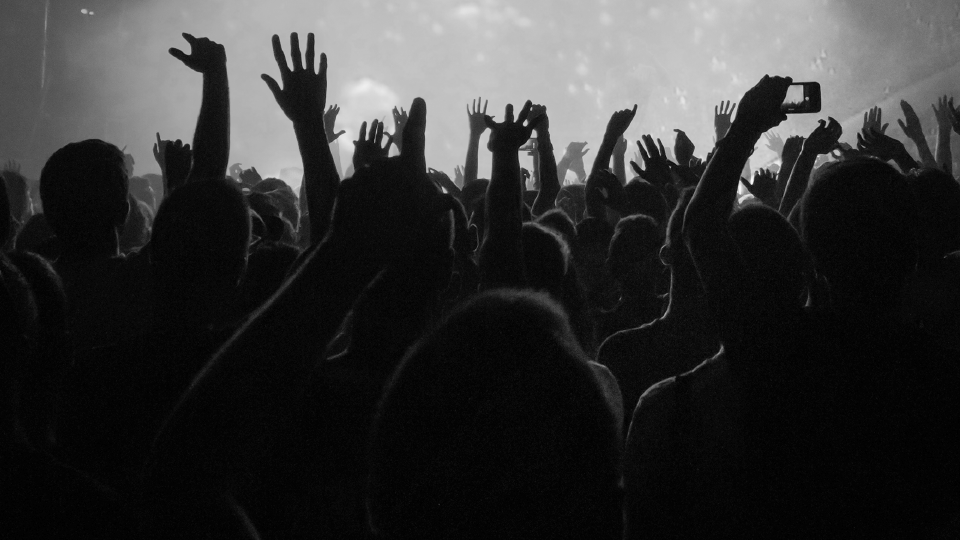 Image: Flickr: Ish Jhaj
Support the rights of girls and women by signing the petition in TAKE ACTION NOW. Your voice can make a difference.