Why Global Citizens Should Care
The UK's 10 biggest supermarkets produce
over 800,000 tonnes
of single-use plastic packaging every year. To achieve Global Goal 12 for responsible consumption and production, the chains producing the most plastic need to make transformative choices to become more sustainable. Join the movement by
taking action here
to tackle plastic pollution, and help end extreme poverty by 2030. 
---
Big business wants a slice of the plastic-free pie, and UK supermarkets are no exception. 
Iceland, Tesco, and Morrisons have all come up with genuinely cool ideas to cut down on plastic pollution recently. Sainsbury's, not so much, according to Greenpeace. 
British supermarkets are seemingly competing for the best headlines in town. And with its latest anti-plastic action, Waitrose is grappling for first place.
The UK supermarket chain already stopped offering single-use plastic carrier bags; launched the world's first home compostable ready meal packaging; and even offers free coffee to shoppers who bring a reusable cup. 
Now, Waitrose is offering hundreds of food and drink products entirely without plastic packaging, in what the Guardian describes as a "groundbreaking" trial at one store on Botley Road in Oxford.
You'll need to bring your own container and then hit the dispensers, where prices are typically 15% cheaper than the plastic-wrapped alternatives. There's loads to choose from, too: 160 loose fruit and vegetable products — the most offered by any supermarket in Britain — four different beers, four types of wine, pasta, rice, cereal, lentils, coffee, seeds, and even washing up liquid.
While many smaller zero-waste stores with similar dispenser systems are cropping up across the country, this is reportedly the first time a major UK supermarket chain has installed a dispenser system like this.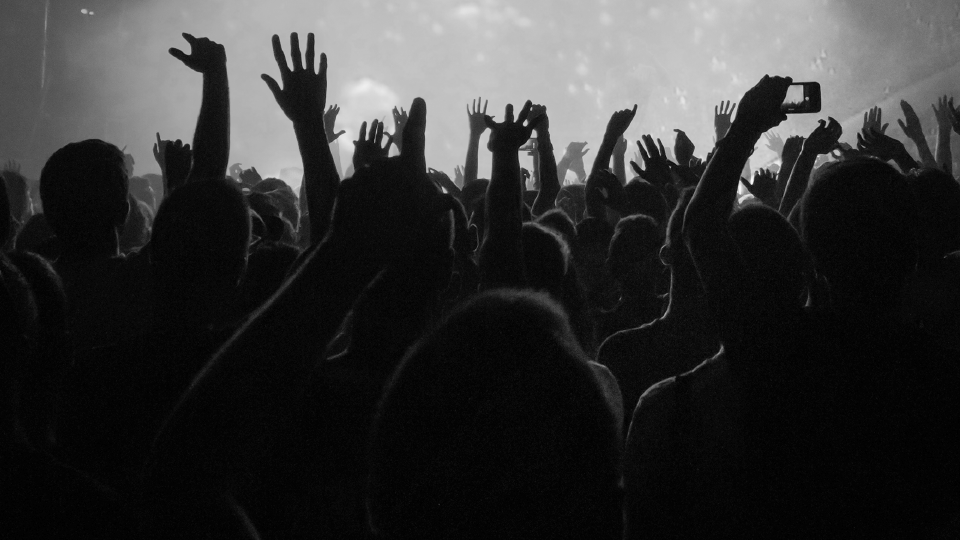 Waitrose has also launched a "borrow-a-box" scheme. It means that you can borrow a box to take food home for a £5 deposit — and get your money back when you return it to the store. 
The trial will run for 11 weeks until Aug. 18. The chain will then examine feedback from its customers before making any call on whether to expand the idea nationally. It says that in order to maintain an "effective test" it will be keeping every product's plastic equivalent on sale.
"We are determined to build on the work we've already done to reduce packaging — and this test will take our efforts to a whole new level as we help the growing number of customers who want to shop in a more sustainable way," said Tor Harris, head of corporate social responsibility for Waitrose & Partners.
Read More: Britain Defends Its Plastics Policy as Malaysia Returns 3,000 Tonnes of 'Contaminated' Recycling
"This test has huge potential to shape how people might shop with us in the future so it will be fascinating to see which concepts our customers have an appetite for," Harris added. "We know we're not perfect and have more to do, but we believe this is an innovative way to achieve something different."
Other plans it has for the future include removing all black plastic — notoriously tricky to recycle in the UK — from all own-brand products by the end of 2019; taking glitter out of all cards, flowers, and more by Christmas next year; and by 2023 making sure all own-brand packaging is either widely-recycled, reusable, or home compostable.
We've removed all 5p single-use plastic bags from stores as part of our plans to reduce plastic. Please help us to make a positive difference to our environment by bringing your own reusable shopping bags. Read more: https://t.co/3erteFP1dzpic.twitter.com/psfzGyh2O5

— Waitrose & Partners (@waitrose) April 8, 2019
It's estimated that Britain produces approximately 1.7 million tonnes of plastic annually. Globally, 320 million tonnes gets produced — a figure that's set to double by 2034, according to Surfers Against Sewage.
Every year, the UK's 10 biggest supermarkets produce over 800,000 tonnes of single-use plastic packaging — and perhaps as a consequence, nine in 10 people now report being worried about the amount of plastic making its way into the oceans, according to a 2018 survey. 
That means there's a real demand from consumers to transform the way we shop. 
But despite the UK Plastics Pact — a pledge signed in April 2018 by Britain's biggest supermarkets to eliminate single-use plastic and make its product chains more sustainable — campaigners have often suggested that the pace of change has been too slow. However, activists have been quick to praise the "bold" plan from Waitrose.
"This is a genuinely bold step from Waitrose to trial food dispensers so customers can use refillable tubs and jars," said Ariana Densham, a Greenpeace campaigner for the oceans. "Lots of supermarkets are starting to sell loose fruit and vegetables, but this kind of innovation could spark a refill culture that's so desperately needed to cut plastics in mainstream shops."