---
Why Global Citizens Should Care
Conflict and crisis stop children around the world from receiving an education. Ensuring that children can stay in school is essential to making sure they can stay out of poverty. You can join us and take action on this issue
here
. 
---
Applications for the 2023 Waislitz Global Citizen Awards are now open until May 31, 2023, at 20:00 p.m. EDT. Click here to find out more and apply.
Growing up in near the slums of Islamabad, Pakistan, education entrepreneur Haroon Yasin never really enjoyed school.
"I once found myself pulling the hair on my arm in grade eight to stay awake because nothing else seemed to be working in that class," Yasin told Global Citizen. 
His disdain for academics continued, leading him to drop out of school at the age of 18. But after helping open schools in slums for poor and homeless students that same year, he eventually returned and finished college.
Fast forward to 2015, Yasin co-founded the organization Orenda to give underserved children from hard-to-reach-communities easy access to education digitally. He's since helped reach over 500,000 children through the Taleemabad Learning Series — and his work is paying off.
Yasin won the 2020 Waislitz Global Citizen Award, which includes a $100,000 cash prize, on Tuesday. The awards presented by Waislitz Foundation and Global Citizen are annual cash prizes that honor the excellence of individuals working to end extreme poverty.  
A Global Citizen Prize: Cisco Youth Leadership Award finalist in 2019 and recipient of the Queen's Young Leader Award presented by Queen Elizabeth II in 2018, Yasin's commitment to keeping children in school has received attention over the years.
"I promised myself I would never force a child to sit through my class — but would instead get them to stay by virtue of their interest," Yasin said. 
There were times when Yasin wanted to quit, teaching 70 children in a small slum room, but the ability to capture students' interest kept him going.
With 300,000 schools closed since March and 22 million children out of school during the COVID-19 pandemic, Orenda's Taleemabad Learning Series is needed more than ever. The Taleemabad app gamifies learning by teaching children with individualized curriculums and testing them through educational videos. 
The Pakistani government is now broadcasting Taleemabad shows on national television, reaching an audience of over 54 million people across the country, many of whom would not otherwise have access to education. Orenda has seen 600% more traffic on the Taleemabad app since the beginning of the pandemic, according to Yasin. 
Many parents in Pakistan are not equipped to homeschool their children because they are working or aren't educated themselves, he explained. That's where Taleemabad comes in. The app is helping parents structure their children's days during stay-at-home orders. 
"It is important that we keep educating children, especially in a way that alleviates the stress that they feel, as opposed to contributing to it," Yasin said.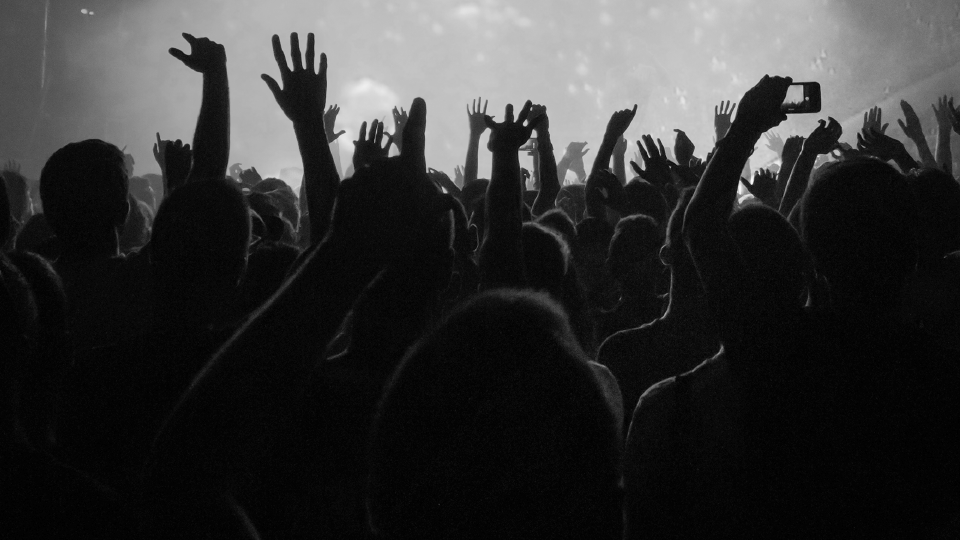 Haroon Yasin helps a student with the Taleemabad app at the Saya School in Islamabad, Pakistan on Oct. 9, 2019.
Haroon Yasin helps a student with the Taleemabad app at the Saya School in Islamabad, Pakistan on Oct. 9, 2019.
Image: Saiyna Bashir for Global Citizen
Now that Taleemabad programming is available on television, parents are more open to the concept as there are fewer distractions than on mobile, he added. Television also reaches more children as only 1 million school-age children in Pakistan have regular access to digital devices and bandwidth.
Yasin plans to use the Waislitz prize to produce educational content for higher grades, build Taleemabad broadcasting capacity to be available year-round, and expand the app's mobile reach to teach 1.3 million at-risk children through a range of digital platforms. 
If schools remain closed for too long, students will be at risk of falling behind, dropping out, or failing, Yasin warns. When schools closed in Pakistan due to an earthquake that killed over 80,000 people in 2005, some children fell back two academic years. The Malala Fund projects that 10 million girls around the world may not return to school after the pandemic.
Orenda is dedicated to giving children access to education beyond Pakistan's borders.
"We ultimately envision a world where every child from Sahara to Siberia, from Fiji to Finland, has an equal opportunity to have an education that works for them instead of having to work for their education — and to ultimately grow up to be a global citizen in every sense of the word; to not just be prosperous, but to reject hatred, division, and prejudice," Yasin said.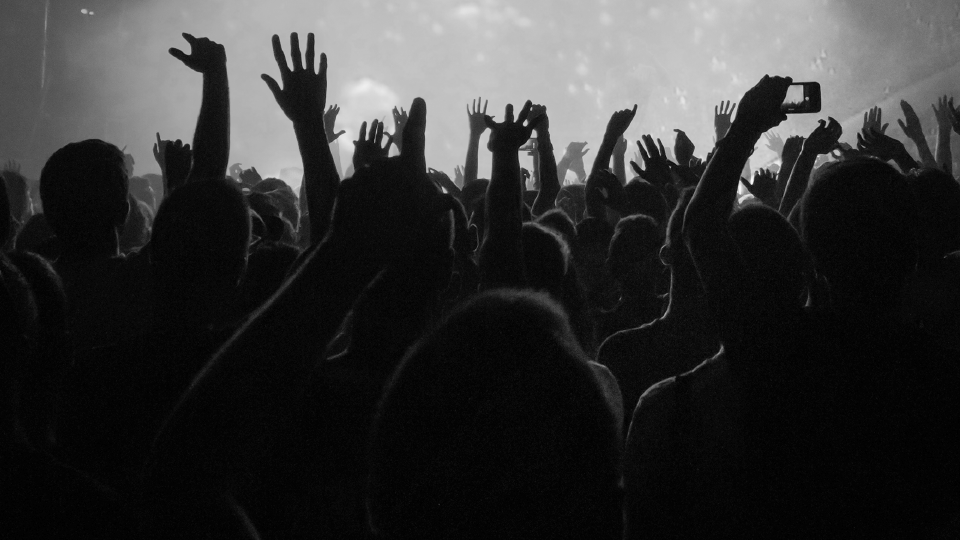 Haroon Yasin shows students the Taleemabad app at the Saya School in Islamabad, Pakistan on Oct. 9, 2019.
Haroon Yasin shows students the Taleemabad app at the Saya School in Islamabad, Pakistan on Oct. 9, 2019.
Image: Saiyna Bashir for Global Citizen