Why Global Citizens Should Care
The United Nations' Global Goal 3 calls for good health and well-being to be accessible to all, underpinned by universal health coverage. People living in remote areas of Uganda are losing their lives to preventable diseases because of obstacles to accessing health care. This project aims to fix that. To find out more about global health issues and take action, join us here.

Ernest Masereka, a community leader in a tiny village called Rutoke in rural western Uganda, is helping to save lives by running a local health club. 
The club meets regularly and has become a forum where residents can discuss health issues, learn to spot the signs of malaria symptoms, and begin to seek early treatment.
Club members even decided to set up an emergency "ambulance fund" that villagers pay into, which is essential when someone is faced with unexpected costs to reach a hospital miles away and there are life or death consequences in an area that's so far from clinics and trained medics.
For example, one club member, Bagonza (who didn't give his last name), ran into difficulties when his son contracted malaria, and didn't respond to a course of medicine.
The village fund lent him the $11 needed to get to hospital and get further treatment, which he wouldn't have been able to pay otherwise.
"My child is very well now and is back at school," said Bagonza later on. "Recently, the government gave us nets, and we now sleep under a mosquito net too."  
"I also know even more nets are being distributed at the facilities to pregnant mothers. We are lucky that our village was chosen [for this programme]," Boganza said.  
Village health clubs are just one of many initiatives being rolled out across western and central districts in Uganda by Malaria Consortium, an international NGO that reduces the rates of malaria and other infectious diseases in Africa and Asia through evidence-based health programmes. 
They are part of a huge and multifaceted effort to bring down the high mortality rates associated with malaria in Uganda. The overarching five year project, Malaria Action Programme for Districts (MAPD), seeks to reduce maternal and childhood morbidity and mortality due to malaria and has been set up with the support of both the American and British public, in the form of USAID, as well as UK aid. 
But the UK aid budget is set to see a £4.5 billion cut this year, with some development programmes already being told to cut their budgets by up to 70%. It's a move that could have devastating consequences for health outcomes in Uganda and elsewhere.
MAPD began in August 2016 and will run until August 2021. It's a project that's been delivered by Malaria Consortium, along with local partners in the Ugandan health service and a number of other organisations.
Improving access to health care
Together, the NGOs, specialists, and Ugandan government are improving diagnostic testing, increasing the reach of health care to villages, and changing hearts and minds through better communication about the dangers of malaria.  
The project has a particular focus on reducing malaria among children and pregnant women because they are most at risk of dying if they catch the disease. Pregnant women can suffer miscarriages or have babies which are born with a low birth-weight if they are ill with malaria during pregnancy.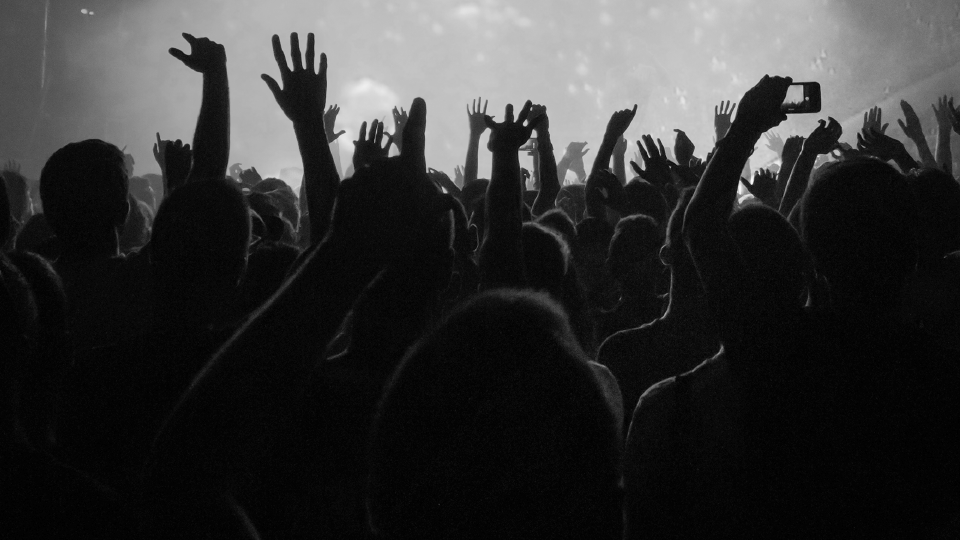 There have been huge gains in tackling malaria globally in the past two decades, according to the World Health Organization (WHO), but the deadly disease carried by mosquitoes is still a disproportionate burden in sub-Saharan Africa. In 2019, countries in Africa were home to 94% of all malaria cases and deaths.
In Uganda, astonishingly malaria accounts for almost 40% of visits to health care centres, 20% of hospital admissions, and almost 10% of deaths, explains Dr. Jimmy Opigo, a health commissioner at the National Malaria Control Division at the Ugandan Ministry of Health.
"When a child has malaria, and there's delay [in treatment] even more than six hours, you can have this child die," Dr. Opigo said. It's a worrying situation. But the MAPD hopes to tackle it by reaching 13 million people, around 37% of the entire population, through its initiatives.
Village health club volunteers like Masereka are not only trained to recognise the signs and give early course of treatment but also accurately record cases. 
That data is then sent to facilities which can track trends, so that local government can take action if there are signs of a burgeoning outbreak.
An early study of the project has shown promising results. The fatality rate declined significantly in MAPD districts —  from 1.1% of admission to 0.4%.
Meanwhile, Dr. Sam Gudoi, the programme director for MAPD told Global Citizen that the programme had reduced the burden of malaria in Uganda from a prevalence rate of 19% in 2014 to 9% in 2019.
"A critical part of this has been engaging communities in our activities and supporting them to lead their own efforts," he added.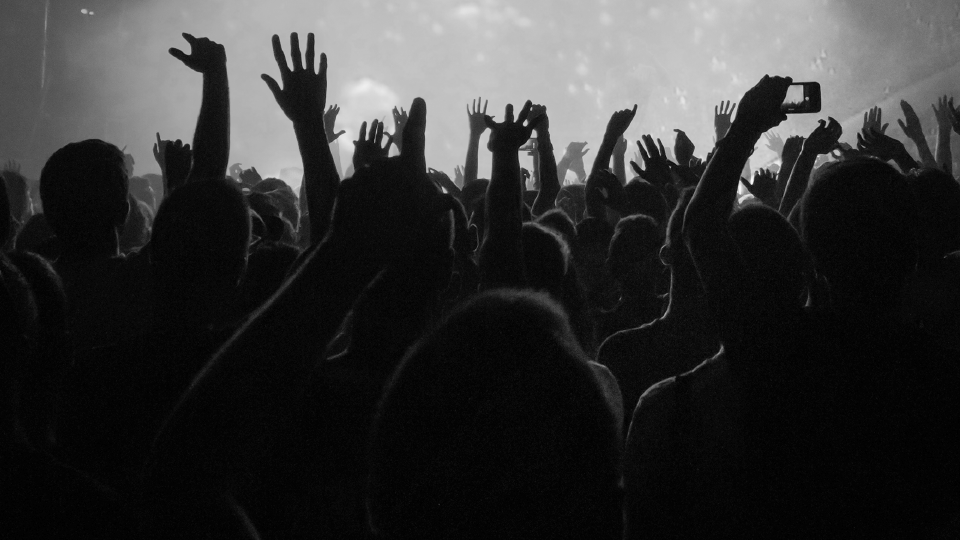 Spreading knowledge
While improving access to medicine is vital, education is important too. 
And in Uganda, religion plays a crucial role in how to get information to people. That's why Malaria Consortium staff approached church leaders who could then spread the message about the importance of mosquito nets to their congregation.
"We looked at several factors that motivate and also act as a barrier to [mosquito] net use," explains Daudi Ochieng, a communications specialist for Malaria Consortium in Uganda, adding that religious beliefs can "act for or against" adoption of malaria prevention tactics. 
Ochieng continued: "We consulted with religious leaders and came up with an approach whereby we can use their channel to ensure that people adopt health-seeking behaviours that control or prevent malaria."
In a video, a religious leader can be seen asking his congregation if they have mosquito nets, and imploring them to use them if they are not doing so already.
A third outreach strategy is providing antenatal services, meaning health care for pregnant women, that includes malaria prevention at local rural health centres.
One beneficiary is Madinah, an expectant mother who, when she visits her local health clinic, also receives information on malaria prevention. This wouldn't have been possible without staff training at the clinic.
She will also be tested for malaria by the nurse — and given at least three doses of preventative medication at different points in her pregnancy. Madinah, and other expectant mothers, are also given a long-lasting insecticide-treated net for both her and the new baby. By taking this multi-pronged approach and by training residents to play a role, Malaria Consortium believes the project can have long-lasting success.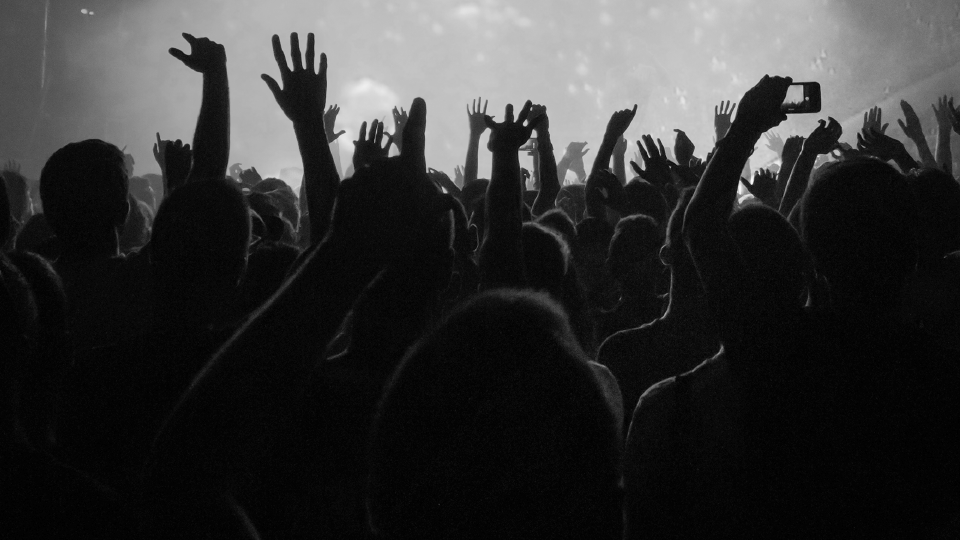 Dr. Opigo, the health commissioner, explains that an earlier effort to control malaria in the north of the country was only temporarily successful because it didn't feature this training at different community levels. Now armed with this strategy, Opigo says they will "detect outbreaks and forestall any problems that emerge."
Dr. Gudoi, the programme director, agreed that by training local residents and working with the community, the project had the potential to be much more sustainable. "It is in providing training and resources to those living with malaria day-to-day that we will achieve sustained reduction of malaria incidence," he said. 
---
This story is part of a series from Global Citizen called "UK Aid Works" — a collection of stories about health care and climate development projects supported by Britain's aid budget, collated by case studies from Action for Global Health UK (AfGH), an influential membership network convening more than 50 organisations working in global health, and the UK's Foreign, Commonwealth, and Development Office (FCDO).
In September 2020, the Department for International Development (DfID) merged with the Foreign Office (FCO) to form the FCDO. At a time when the future of poverty-focused aid is under threat, it's crucial that we hold onto programmes like these that focus on the world's most vulnerable people. These stories are about the types of initiatives that we must strive to protect. You can check out more stories like this here — and call on the foreign secretary to ensure that aid is transparent and accountable here.