---
Why Global Citizens Should Care
In recent years, millions of people have fled the political and economic crisis in Venezuela that has caused widespread poverty and suffering. The mass migration out of the country has created a global crisis in which children are especially vulnerable. You can join us in taking action on this issue
here
.
---
Venezuela used to be one of the richest countries and most stable democracies in the Latin American region. Today it's a nation struggling with political and economic chaos, leading to shortages of both food and medicine.
The hardest hit by the ongoing crisis? Children.
Approximately 1.1 million children in Latin America and the Caribbean are in need of access to basic services and protection — or will be by the end of 2019 — due to Venezuela's crisis and related mass migration, UNICEF said Friday.
Take Action: Help Kids Facing Conflict and Crisis Stay in School
Though Venezuela has been in turmoil for more than a decade, people began fleeing the crisis in 2015. But the situation has dramatically worsened after last year's controversial presidential election.
Currently, about half a million people are in need of assistance, UNICEF said. However, as more and more people flee widespread poverty and violence in Venezuela, humanitarian organizations estimate that 4.9 million people region will be affected and ultimately need assistance.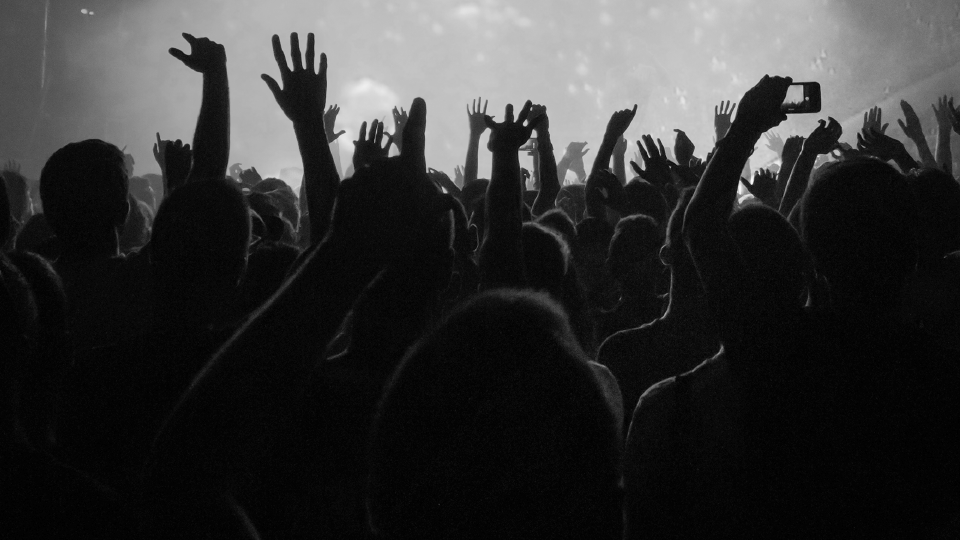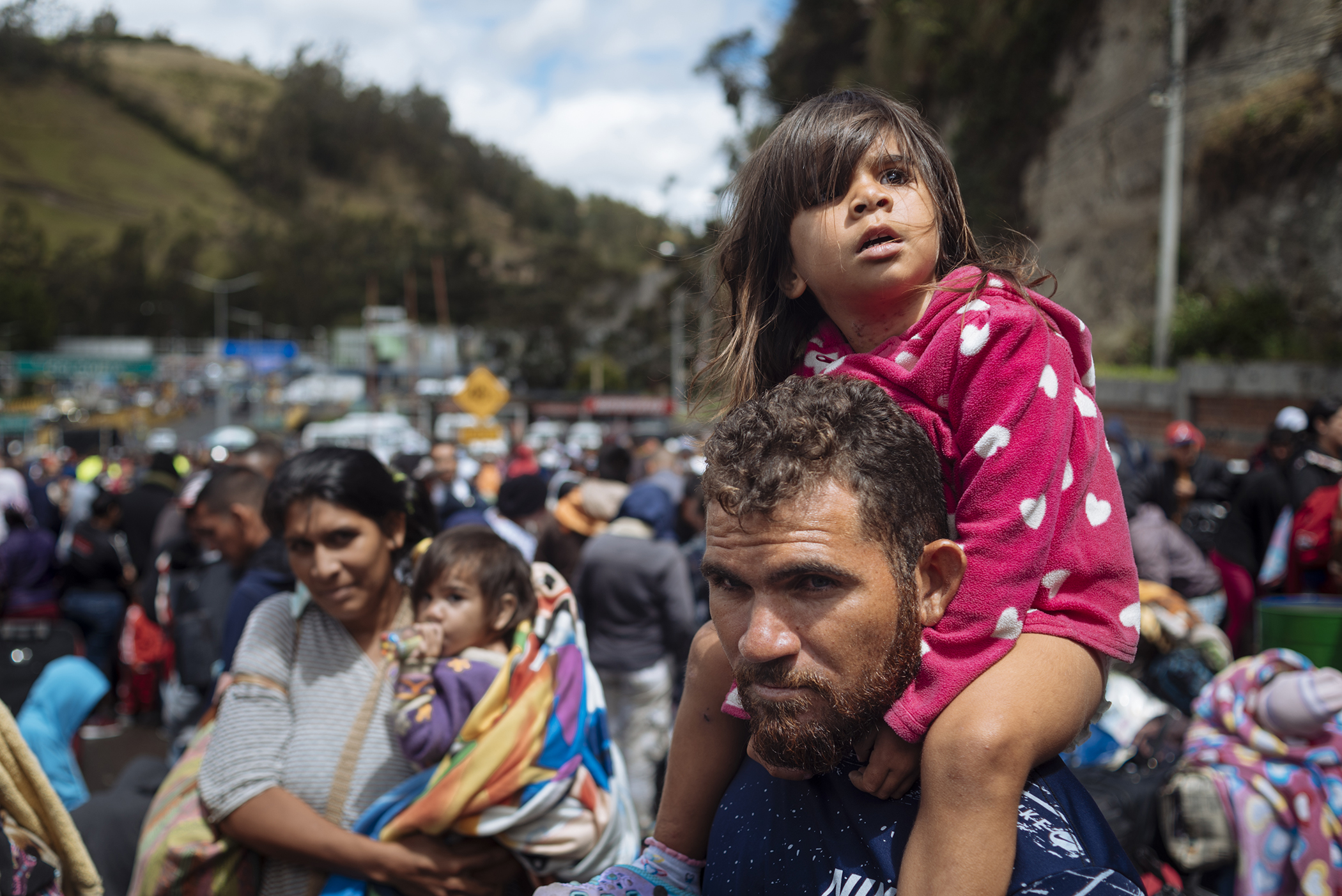 Venezuela Humanitarian Situation
© Santiago Arcos/UNICEF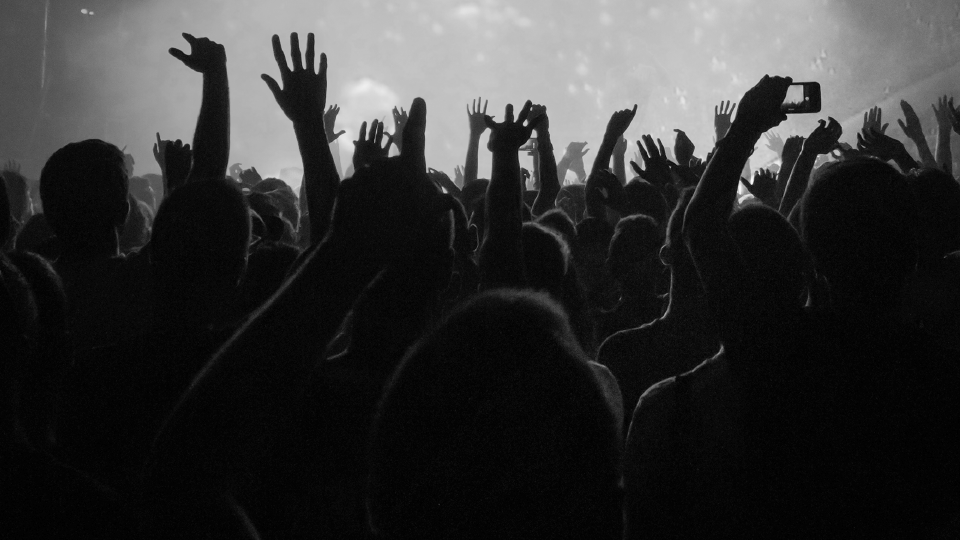 Venezuela Humanitarian Situation
© Santiago Arcos/UNICEF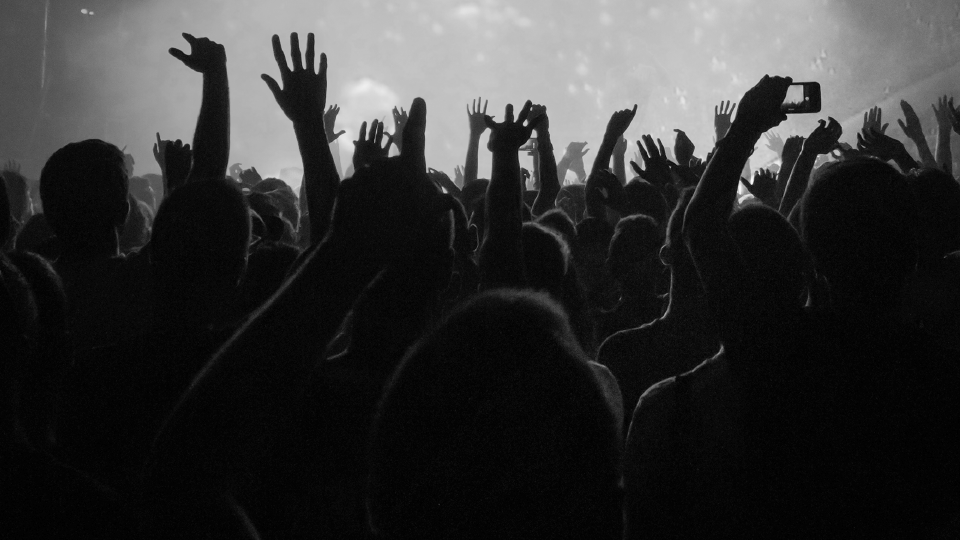 Venezuela Humanitarian Situation
© Santiago Arcos/UNICEF
With the numbers of those in need expected to increase drastically, UNICEF said in a press release it was "particularly concerned about reports of xenophobia, discrimination, and violence perpetrated against Venezuelan children and families in host communities."
The agency called on governments to uphold the rights of all children — including migrants and refugees.
Read More: 7 Things You Should Know About the Crisis in Venezuela
Experts urged the UN to issue an even stronger statements with regard to the crisis on Friday, calling on the organization to declare a full-on humanitarian emergency, the Guardian reported.
"Venezuela's health system is in utter collapse, which, combined with widespread food shortages, is piling suffering upon suffering and putting even more Venezuelans at risk," said Shannon Doocy, an associate professor at Johns Hopkins University, who has conducted research at Venezuela's border. "We need UN leadership to help end this severe crisis and save lives."