Why Global Citizens Should Care
The scale of suffering in Venezuela resembles a war zone, as the country copes with a humanitarian crisis that has triggered one of the fastest growing refugee crises in the world. You can join us in taking action on this issue here.
---
Flanked by members of the military, self-declared president of Venezuela Juan Guaidó called on his supporters to protest in the capital Caracas on April 30 until President Nicolas Maduro stepped down from power.
Guaidó was hoping that the high-ranking military officials would defect once the scale of the uprising became clear, the New York Times reports. 
But that didn't happen.
Now the country stands at its latest standstill, as Maduro and his supporters denounce Guaidó's "coup attempt," and opposition leaders scramble for an opening with the support of more than 50 countries around the world.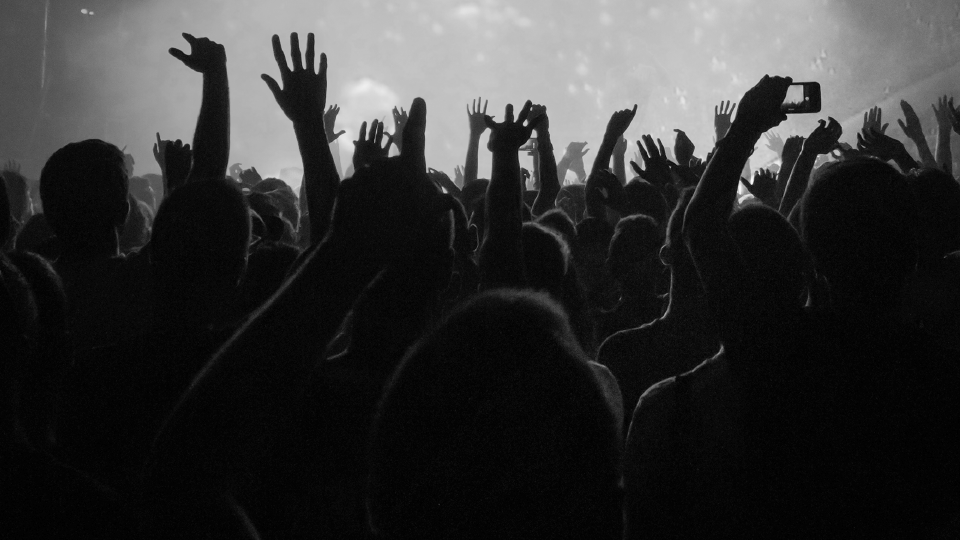 An anti-government protester holds up the Spanish message: "Venezuela free" near La Carlota airbase in Caracas, Venezuela, May 1, 2019.
Image: Ariana Cubillos/AP
Amid this geopolitical turmoil, the country's humanitarian crisis, which began nearly a decade ago, continues to deteriorate.
Take Action: Help Kids Facing Conflict and Crisis Stay in School
Here are seven things to know about the state of Venezuela.
---
1. Poverty Affects 90% of the Population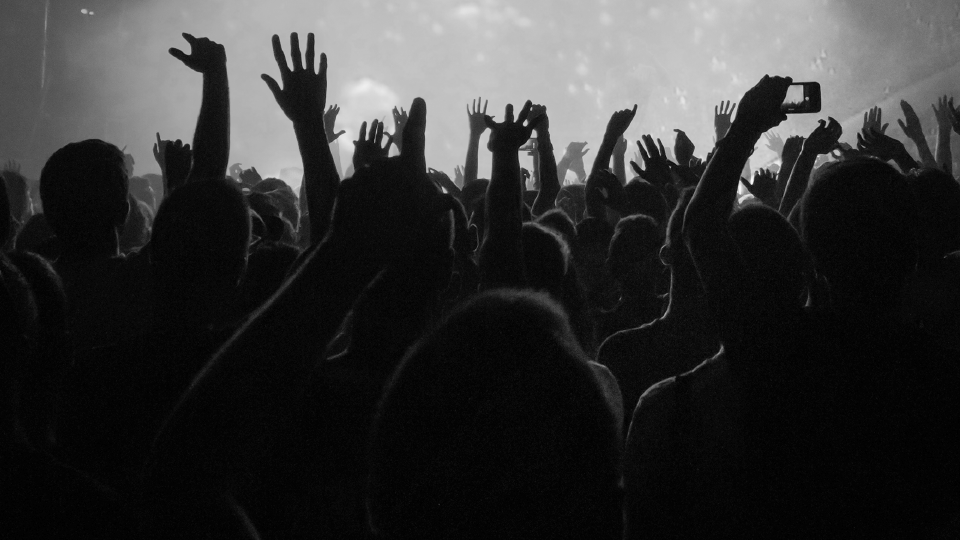 An elderly woman is offered cash as she begs at a wholesale food market in Caracas, Venezuela, Jan. 28, 2019.
Image: Rodrigo Abd/AP
Nearly 9 in 10 Venezuelans live in poverty. The country's economy has tanked so extensively that the industries that once enabled a broad social safety net have mostly collapsed. As a result, inflation in Venezuela reached an astronomical 10 million percent this year, and prices of basic goods doubled every 19 days on average, putting everyday necessities like bread essentially out of reach for the majority of the population.
Read More: Wars Are Getting Longer, Trapping People in Starvation: Report
---
2. Hunger Is Pervasive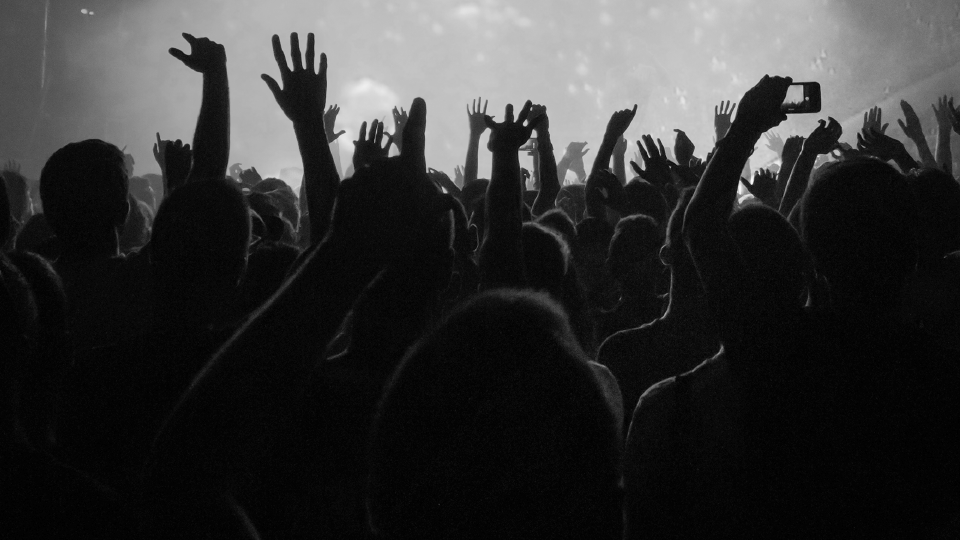 Customers hold their shopping bags of newly bought corn flour and toilet paper as they line up outside a private supermarket in Caracas, Venezuela, Jan. 16, 2015.
Image: Fernando Llano/AP
Widespread food insecurity was one of the primary factors behind the massive protests that roiled the country in 2015, and since then, access to food has become far worse.
A recent report by the United Nations found that 3.7 million Venezuelans are undernourished, and a 2017 survey found that 75% of the population had lost a dangerous amount of weight.
---
3. Health Care Has Become Hard to Access
As the economy declines, hospitals have run out of supplies and health care professionals have fled the country en masse. NGOs have had to fill in the growing medical gaps and a roaring black market now supplies desperate patients with everything from cancer drugs to insulin, according to IRIN. More than 85% of pharmacies are facing medicine shortages, the UN report notes. 
Read More: There Are Now More Than 3 Million Venezuelan Refugees and Migrants
Rates of infant and maternal mortality rates have dramatically climbed, and infectious diseases like malaria are spreading. 
---
4. The Education System Is Failing
The broader humanitarian crisis has imperiled Venezuela's school system. More than 3 million children are missing all or some of their classes, thousands of teachers have fled the country, and the schools that do remain open often operate on a reduced schedule, according to Reuters. The UN's report found that school attendance declined from 78% in 2014 to 70% in 2018. 
---
5. Access to Water & Sanitation Worsens
Wealthy families have been able to drill private wells to cope with the lack of water flowing from their faucets, but for the vast majority of Venezuelans, water availability has slowed to a trickle, according to AP. The UN's report reports that just 29% of households had daily access to water. 
Although Venezuela is rich in water sources, government mismanagement has caused taps to run dry for decades and the ongoing crisis has worsened the problem as infrastructure breaks. To make matters worse, the military has turned water access into a mafia-like racket.
Read More: Desperate Pregnant Women Flee Venezuela to Find Lifesaving Health Care
---
6. Refugee Crisis Continues to Grow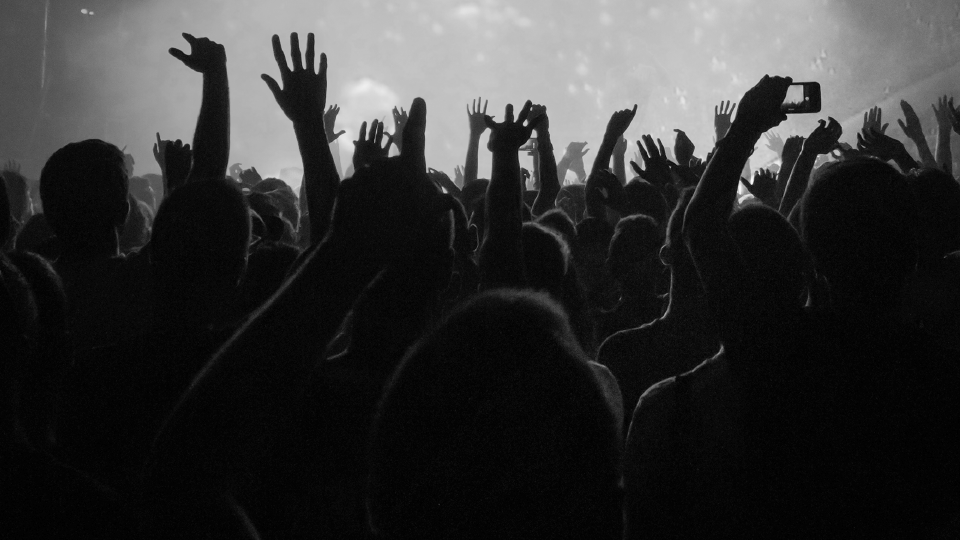 Venezuelan migrants line up for free bread and coffee, donated by a Colombian family from their car, at a gas station in Pamplona, Colombia on Aug. 31, 2018. Millions have fled Venezuela's deadly shortages and spiraling hyperinflation.
Image: Ariana Cubillos/AP
All of the factors above, and more, have triggered one of the fastest-growing refugee crises in the world. Since the country began to decline in 2015, more than 3.4 million people have fled to neighboring countries, primarily to Peru and Colombia, according to the UN.
---
7. Human Trafficking Is on the Rise
As Venezuela unravels and people flee the country, women and children have become highly vulnerable to human trafficking. Child refugees are often being forced to beg and do unpaid domestic work, while many women are being pushed into the illicit sex industry, according to a report. Oftentimes, people are forced into exploitative situations because of a desperate need to earn money to send back to their families in Venezuela, underscoring the urgent need to find a regional solution to the country's crisis. 
---
UPDATE: May 1, 11:20 a.m. ET: This article was originally published on Jan. 29 and has been updated to further reflect unfolding events in Venezuela.