Garlic mashed potatoes, apple cobbler — Thanksgiving in America is right around the corner so it's time to put together some menu plans. Whether you celebrate the holiday or not, the day is a good excuse to cook for friends, be around family, or just go to bed with a full belly. 
Long-time vegetarians and vegans will understand the yearly struggle of participating in a Thanksgiving dinner. Sides are great — being labeled as a picky eater or feeling left out when all you can do is pick at the yams...not so great. So this list is dedicated to you — and any party-hosting relative that needs a little inspiration.  
There are many reasons to skip out on the bird this year; from supply shortages, to rising prices, and environmental concerns. The US Department of Agriculture's Turkey report shows that this year's frozen turkey costs 26 cents per pound more than last year's. And though it's an American tradition to lather everything in butter and cream during the holidays, animal agriculture accounts for 23% of global warming factors including methane emissions, deforestation, and land usage.  
Dietary choices aside, celebrating the tradition of Thanksgiving can be a complex point of contention, raising moral ambiguity for those that enjoy the festivities but maybe not the cause for occasion. So reject the polished narrative of Thanksgiving, continue to acknowledge Indigenous and Native people and the rights they deserve, and honor their land which we stand on today. 
Have a not-so traditional feast, give thanks to the people in your life, and enjoy the long weekend ahead. Respect for the earth is respect for those who take care of it. Learn more about Indigenous activists fighting for the environment here.
But, without further ado, let's dig in. Here are eight vegan Thanksgiving recipes that'll satisfy your cravings and the planet.
1. Creamy Garlic Mashed Potatoes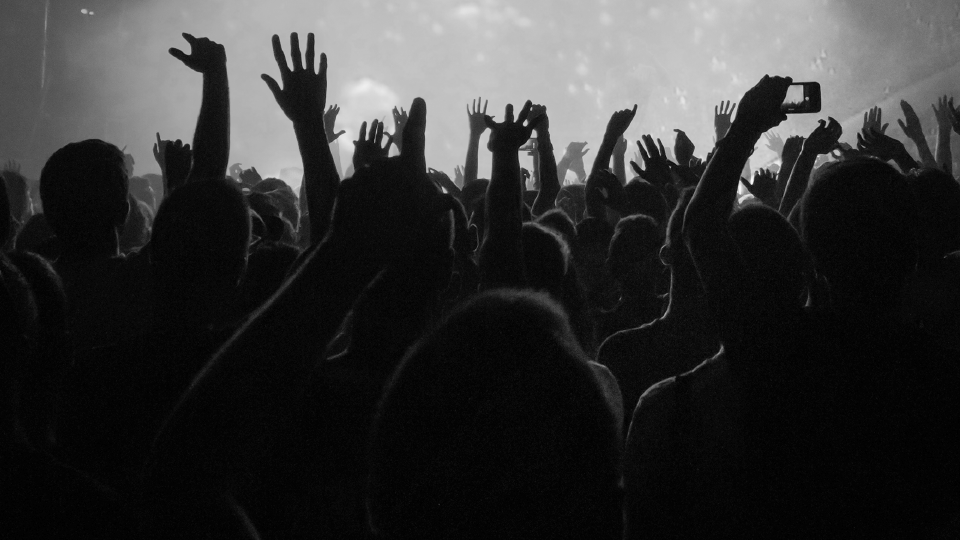 Mashed potatoes are arguably the best part of any Thanksgiving meal and it's basically a scientific fact that garlic makes everything better. All you need for this recipe is potatoes, garlic, any kind of milk substitute, salt, pepper, and olive oil (or vegan butter). Check out the Food Network's recipe here. (Although I recommend using way more garlic than suggested).
2. Vegan Gravy
Yes, it is possible! Whether you have vegetable broth or my personal favorite: Better Than Bouillon No Chicken Base, this vegan gravy is the perfect decadent topper for any pile of mash. Try out the recipe from This Savory Vegan here. 
3. Vegan Stuffing
The best part about stuffing is that it's basically recycling. Take your old, stale bread, any vegetables that have been sitting in your fridge a bit too long, and give them a new life in a food waste-busting dish. Check out this vegan stuffing recipe from Delish here. If you want to add a little pizazz, I recommend adding some vegan sausage to the mix. Check out this video from Tabitha Brown!
4. Collard Greens
Yes, traditional collard greens contain meat products, but that doesn't mean you should miss out on a healthy helping of those dark leafy greens. Divas Can Cook has a recipe for Vegan Southern Collard Greens that you can check out here. 
5. Chili Brussels Sprouts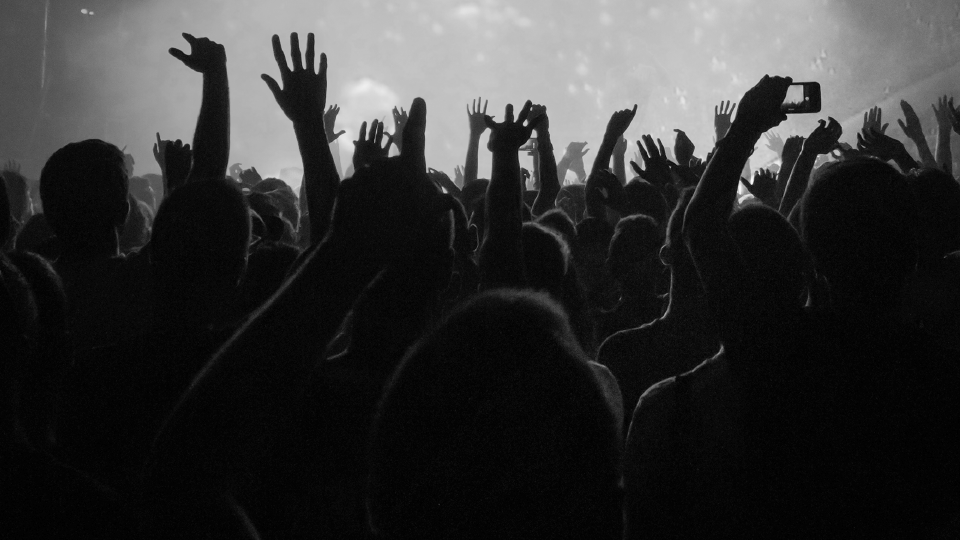 It's not very traditional but this is my personal favorite way to eat brussels sprouts. 
Ingredients:
1 lb brussels sprouts
¼ cup rice vinegar
¼ cup soy sauce
1 tbsp maple syrup
Salt
Pepper
Vegetable oil
Red Chili Flakes (Preferably Lao Gan Ma Chili Crisp if you have it)
Directions:
Wash and cut brussels sprouts into halves.
In a skillet, fry brussels sprouts on medium heat, season with salt and pepper.
Preheat oven to 350 degrees Fahrenheit (180 degrees C).
Once brussels sprouts have softened, place in oven for 10-15 minutes.
Mix rice vinegar, soy sauce, maple syrup, and chili together for the sauce. 
Brussels sprouts should be soft and a little crispy and browned on the edges. Drizzle sauce onto sprouts and put back into the oven for 10 more minutes.
Serve and enjoy. 
6. Baked Vegan Mac and Cheese
If you're not baking your Thanksgiving mac and cheese, you're doing it wrong. Impress your friends and family with this recipe! The highest compliment is always the astonished question of "This is vegan??"
7. Fluffy Dinner Rolls
Splitting open a perfectly golden dinner roll and filling it with cranberry sauce is one of life's great joys. Check out the Minimalist Baker's recipe for simple vegan dinner rolls here. 
8. Vegan Apple Cobbler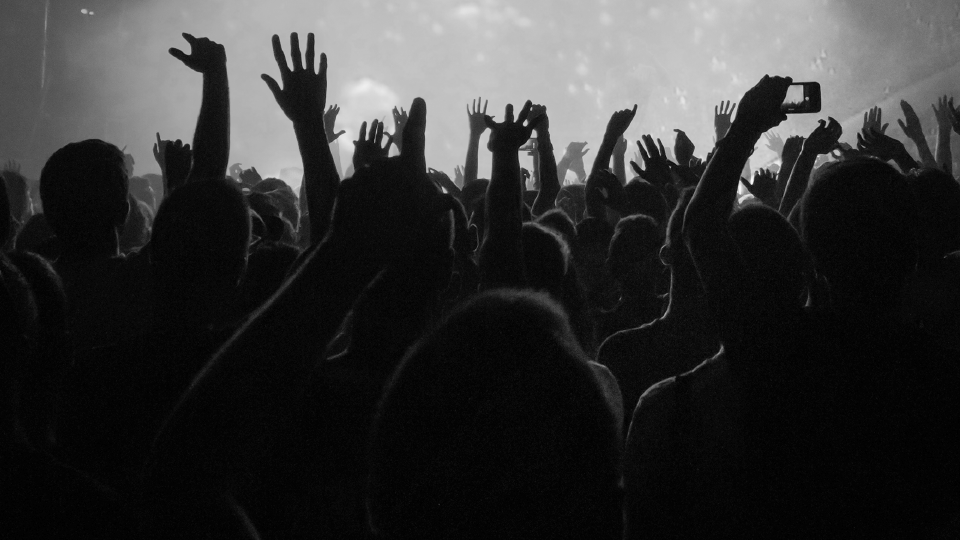 Finally dessert! I know, pumpkin pie is a classic, it can be easily made vegan as well — but who doesn't love a cobbler? Especially when it's topped with vegan vanilla ice cream. Mix it up this year and try The Spruce Eats' scrumptious apple cobbler recipe here.