What do celebs like Billie Eilish, Stevie Wonder, and Venus Williams all have in common? 
They're all proud vegans. 
Veganism and plant-based diets are trending and celebrities are hopping on board. Along with the many health benefits of following a meat- and animal product-free lifestyle, there are also positive environmental effects. From the conservation of water to reduction in the production of greenhouse gases, veganism is good for the planet. 
The environmental cost of the meat and dairy industry is high. The United Nations Environment Programme cites meat production as one of the worst contributors to greenhouse gas emissions. The meat industry and increasing demands for more meat production drives deforestation, increased water usage, and pollutes surrounding environments.
That's why experts say eating less meat is one of the best things we can do as individuals to fight climate change.
With fast-food franchises adopting meat-free ingredients and popular musicians using their platform to promote the lifestyle, veganism is quickly becoming the new normal — and it's here to stay. 
Here are seven of our favorite vegan celebrities and their reasons for committing to a vegan lifestyle.
1. Lizzo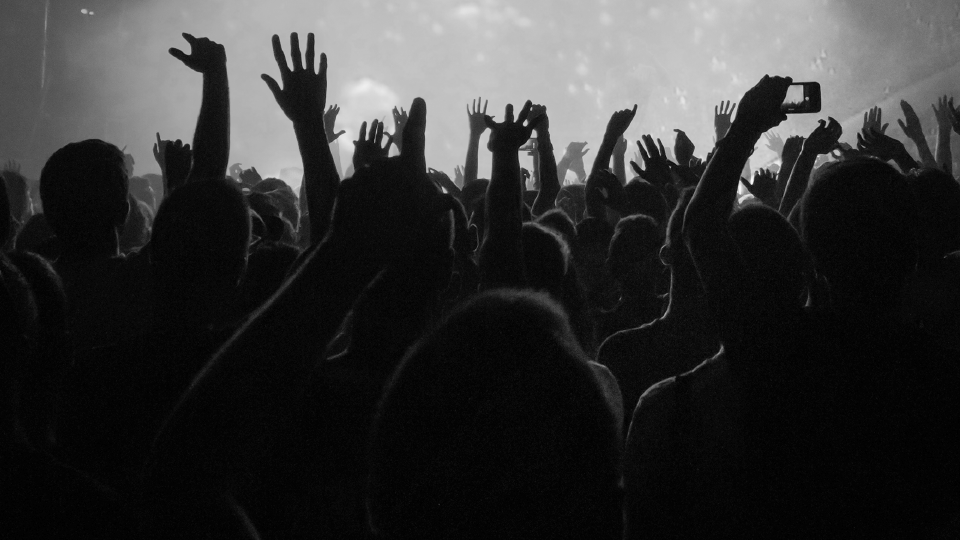 Singer/songwriter Lizzo performs on stage at The Anthem on Sept. 25, 2019, in Washington, DC.
Image: Brent N. Clarke/Invision/AP
The Grammy Award-winning "Juice" singer made waves in 2019 with her breakout album Cuz I Love You and her refreshing "body-normative" outlook. Along with advocating for the LGBTQ+ community and her openness on mental health, Lizzo is also a proud vegan. She devotes a lot of her TikTok presence to trying out various vegan recipes and meat substitutes. 
"As a new vegan I'm enjoying exploring flavors from plants & plant-based proteins! Every journey is personal & deserves to be celebrated," Lizzo wrote in a caption alongside a video documenting her daily eating habits as a new vegan.  
Lizzo regularly showcases her vegan meals to her 10.8 million TikTok followers and posts tutorials of how to make vegan dishes, from comfort food to smoothies. She even filmed herself preparing jackfruit, a popular vegan meat substitute. 
Don't miss Lizzo performing at the once-in-a-generation 24-hour global broadcast Global Citizen Live on Sept. 25.. 
2. Stevie Wonder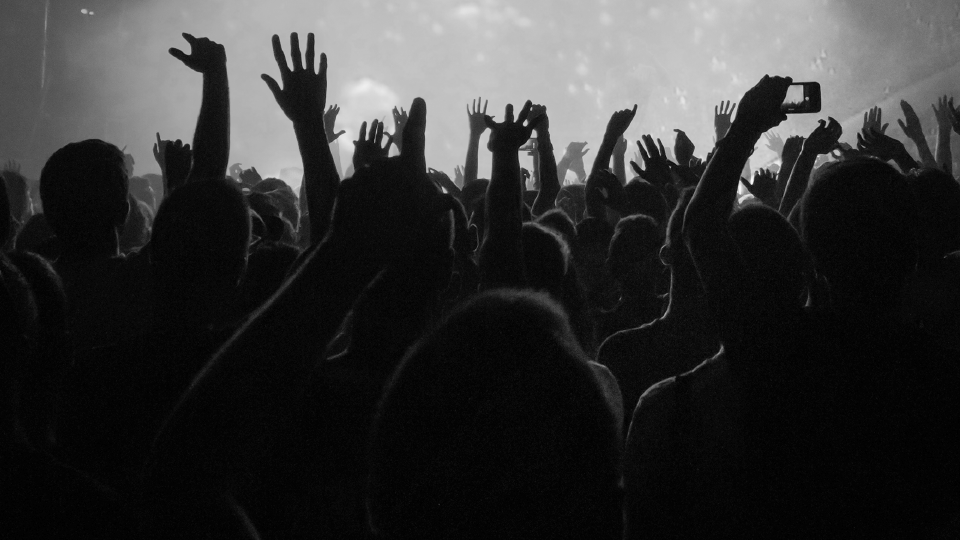 Stevie Wonder performs onstage during the 2017 Global Citizen Festival in Central Park on Sept. 23, 2017 in New York.
Image: Kevin Mazur/Getty Images for Global Citizen
The 71-year-old record-breaking, philanthropic, musical phenom announced back in 2016 that he has been a vegan since 2014. At the environmental organization Global Green's Annual Pre-Oscar party, the "Superstition" artist expressed to reporters his commitment to fighting climate change and making "urban areas more sustainable for the children."
On his switch to a vegan diet, Wonder explained to AOL: "I think that eating healthy is important."
Wonder does not shy away from the topic. When he made an appearance on the show Carpool Karaoke with James Corden, the singer described his experience as a new vegan. 
"I like not eating meat," he said, before seamlessly transitioning to singing a song urging people to go vegan. 
Wonder affirmed his commitment to equality and the environment when he took the stage at the 2013 Global Citizen Festival and returned in 2017 to rock Central Park again.
3. Joaquin Phoenix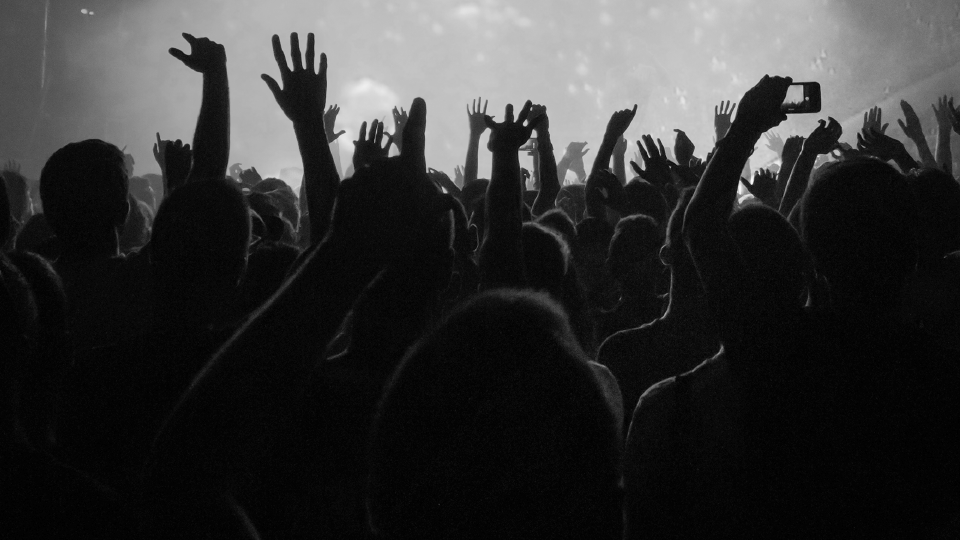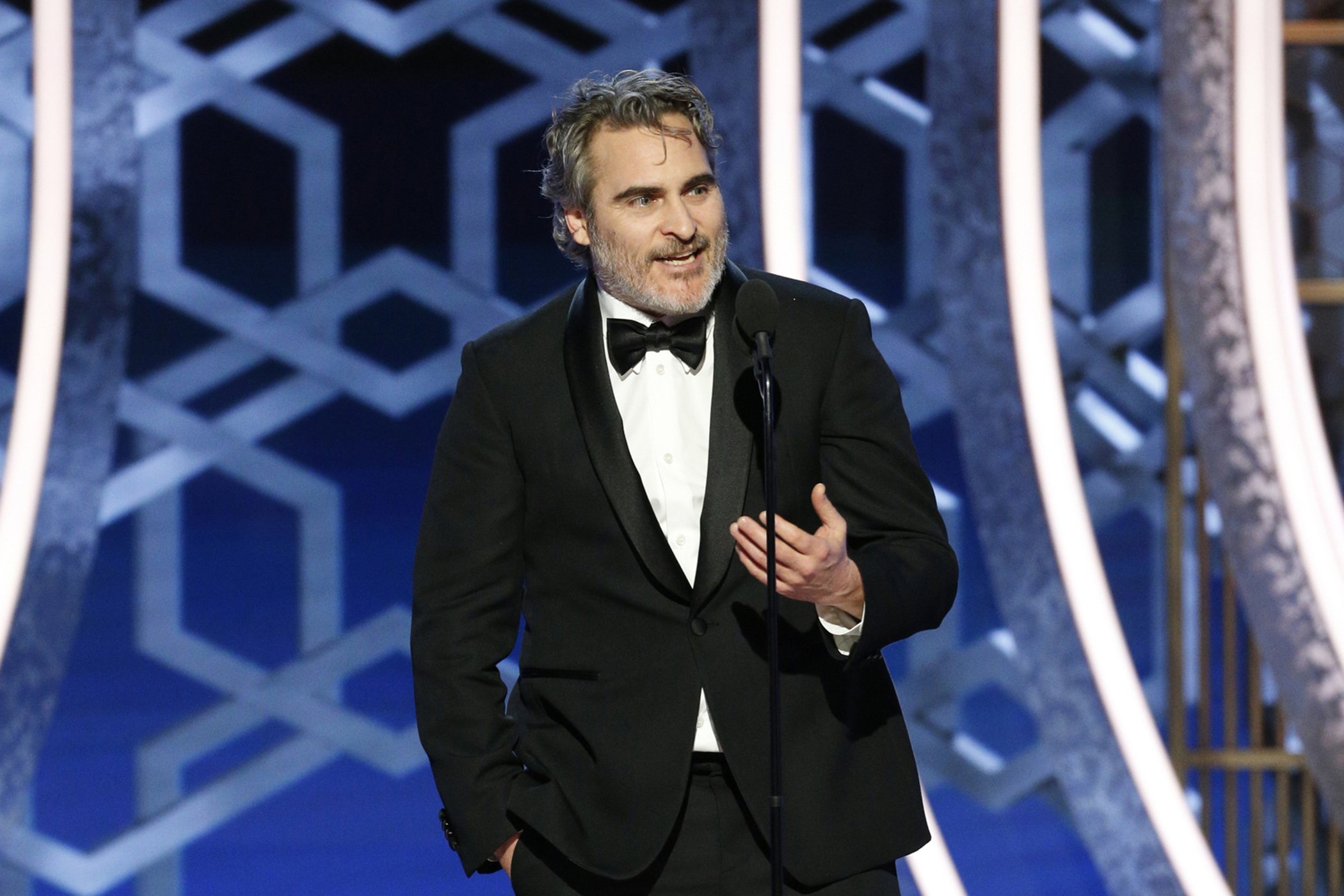 This image released by NBC shows Joaquin Phoenix accepting the award for best actor in a motion picture drama at the 77th Annual Golden Globe Awards in Beverly Hills, Calif., on Jan. 5, 2020.
Image: Paul Drinkwater/NBC/AP
It comes as no surprise that Academy Award-winning Joker star and fierce environmental advocate Joaquin Phoenix joins this list of vocal vegans. In an interview with Brut. India, Phoenix described how growing up and watching fish being killed inspired him as a 3-year-old to pursue a vegan lifestyle. 
"To me it just seems obvious: I don't want to cause pain to another living, empathetic creature," he said, while also calling livestock practices "absurd and barbaric."
Phoenix is committed to the lifestyle in many ways, from protesting outside a slaughterhouse in Canada to taking the stage at the Oscars to talk about climate change and its link to the animal agriculture industry. He is a devoted advocate for animal rights and environmental protection.  
4. Billie Eilish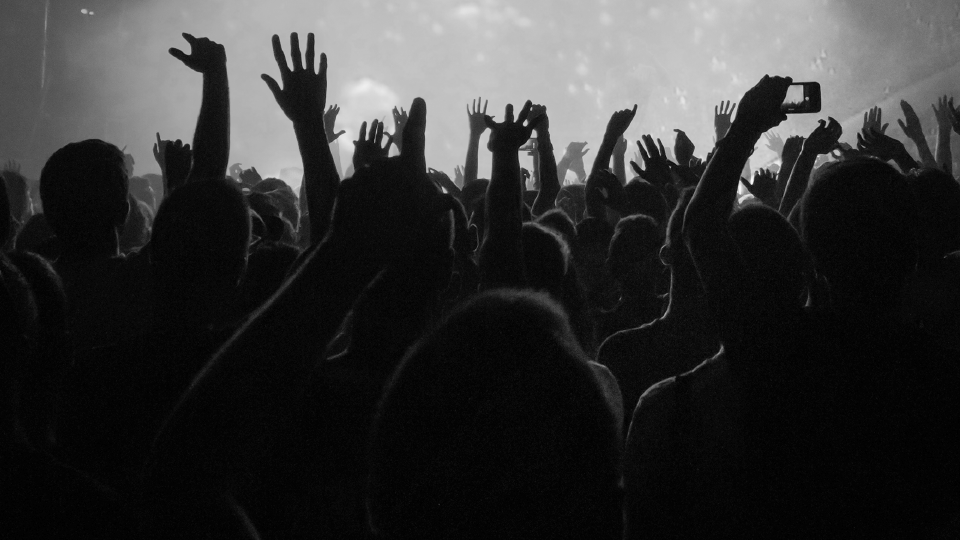 Billie Eilish accepts the award for best new artist at the 62nd annual Grammy Awards on Jan. 26, 2020, in Los Angeles.
Image: Matt Sayles/Invision/AP
"Bad Guy" singer and Gen-Z icon Billie Eilish participated in a Q&A with British Vogue in which she revealed that she has been a vegan for seven years. The question of why she chose to become a vegan was posed by Orlando Bloom, who described himself as "90% plant-based." 
"I learned about the dairy industry and the meat industry, which I already knew about, but you know, once you know that kind of thing and you see it, it's really hard to go back," Eilish explained. "I just can't go on in my life knowing what's going on in the animal world and, like, not doing anything about it."
The 19-year old was a lifelong vegetarian before committing to veganism. Eilish told the YouTube interview series Montreality that she has never eaten meat, so switching to veganism wasn't hard for her. 
Eilish uses her platform on Instagram to promote animal rights and speak out against injustices occurring in the dairy industry. She also affirms her commitment to the environment by putting on sustainable concerts and rewarding fans who take action to fight the climate crisis through Global Citizen with free tickets. 
Billie Eilish is vegan, so I want to be vegan

— Anthony Hershey (@Volleyhershey) May 14, 2021
The vegan star joins the Global Citizen movement at this year's Global Citizen Live event. Find out how to catch her performance here.  
5. Venus Williams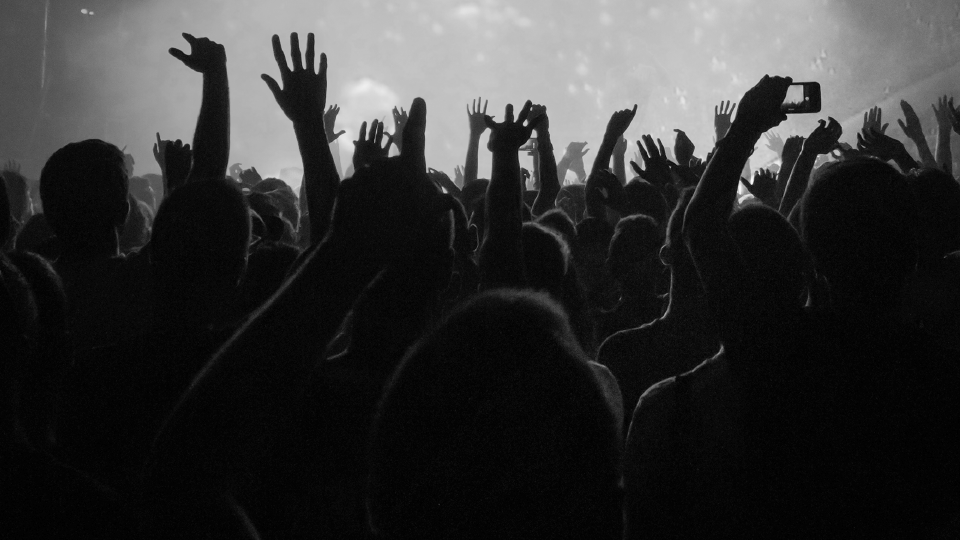 Venus Williams reacts during a match at the Western & Southern Open tennis tournament, Aug. 22, 2020, in New York.
Image: Frank Franklin II/AP
Venus Williams doesn't just follow a vegan lifestyle; she helps others adopt it, too. The trailblazing tennis legend and four-time Olympic gold medalist switched to veganism in 2011 and even started her own vegan protein brand, Happy Viking, in 2020.  
After being diagnosed with Sjögren's syndrome, an autoimmune disease that causes chronic pain and fatigue, Williams told Insider that her sister Serena Williams recommended she switch to a vegan diet to help manage the symptoms. 
"Living with an autoimmune disease, things can get a little tricky and you can be on loads of medicine, and that's not something that I want to do," Williams said, while explaining how her vegan diet helps her control her inflammation levels. 
Williams is outspoken when it comes to her vegan diet and athleticism, setting an example for naysayers of the lifestyle. She even invested in a new plant-based marketplace. 
6. Travis Barker
Iconic Blink-182 drummer and current Kardashian beau, Travis Barker, is no stranger to the meat-free lifestyle. GQ magazine reported that Barker originally became a vegetarian at age 13 and switched to a fully animal-product free diet following a deadly plane crash in 2008. Barker survived the crash that claimed the lives of four, and he developed a new outlook on life. 
In an interview with Men's Health, Barker spoke about how surviving the crash motivated him to cut drugs out of his life. 
Barker pursued a healthier lifestyle in his recovery, regularly working out and switching to veganism in 2009. Barker practices Muay Thai and boxing nearly every day and follows each workout with a vegan protein shake. His favorite junk food is vegan pizza and he's a big fan of dairy-free Ripple chocolate milk.
Challenged by a lack of vegan options, Barker pursued the creation of his own brand, Barker Wellness. The vegan wellness company specializes in CBD-infused products from pain relief to sleep aids. 
7. Greta Thunberg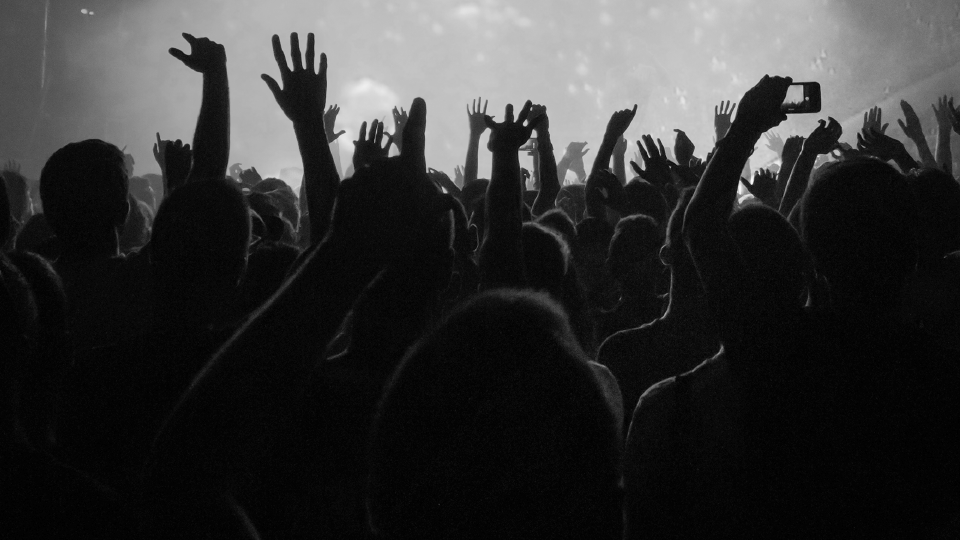 Swedish climate activist Greta Thunberg listens to speeches before addressing the U.N. climate conference in Madrid, Spain on Dec, 11 2019.
Swedish climate activist Greta Thunberg listens to speeches before addressing the U.N. climate conference in Madrid, Spain on Dec, 11 2019.
Image: Paul White/AP
Of course, 18-year-old environmentalist and climate activist Greta Thunberg chooses to follow a vegan diet. The young Swede first took the world stage in 2015 when her school strikes for climate in front of the Swedish parliament caught global attention. Since then, she has been a staunch supporter of environmental protection, advocating all around the world for sustainable practices and governmental action. 
Thunberg's commitment to the environment not only changed the way she leads her life but also influenced her parents' lifestyle. Her father even switched to veganism in support of his daughter's passion for the climate cause. 
In a short film released by animal protection group Mercy for Animals, Thunberg explained the connections between agriculture, climate change, and animal extinction. 
"The way we make food; raising animals to eat, clearing land to grow food to feed those animals. If we continue, we will run out of land and food. It just doesn't make sense," warns Thunberg in the five-minute film, #ForNature.
In a 2019 interview on the Ellen Show, Thunberg listed the changes she made in her life to reduce her carbon footprint and affirm her commitment to the environment. 
"I have stopped flying. And I have gone vegan." 
---
You can join the Global Citizen Live campaign to defeat poverty and defend the planet by taking action here, and become part of a movement powered by citizens around the world who are taking action together with governments, corporations, and philanthropists to make change.