---
Why Global Citizens Should Care
Climate change is an urgent issue, the effects of which are being seen all over the world through natural disasters, air pollution, and rising sea levels. Greta Thunberg is leading a movement to overcome these devastating consequences, urging governments to intervene. Join us and take action on this issue here. 
---
Teenage climate activist Greta Thunberg addressed the World Economic Forum in Davos, Switzerland on Tuesday, criticizing world leaders for their inaction on climate change. 
In her opening remarks, Thunberg told international business and political leaders that simply planting trees is not enough to combat the devastating effects of the global climate crisis, the New York Times reported. She was referencing the pledge President Trump made earlier in the forum to plant 1 trillion trees.
"Planting trees is good of course, but it's nowhere near enough of what needs to be done, and it cannot replace real mitigation or rewilding nature," she said.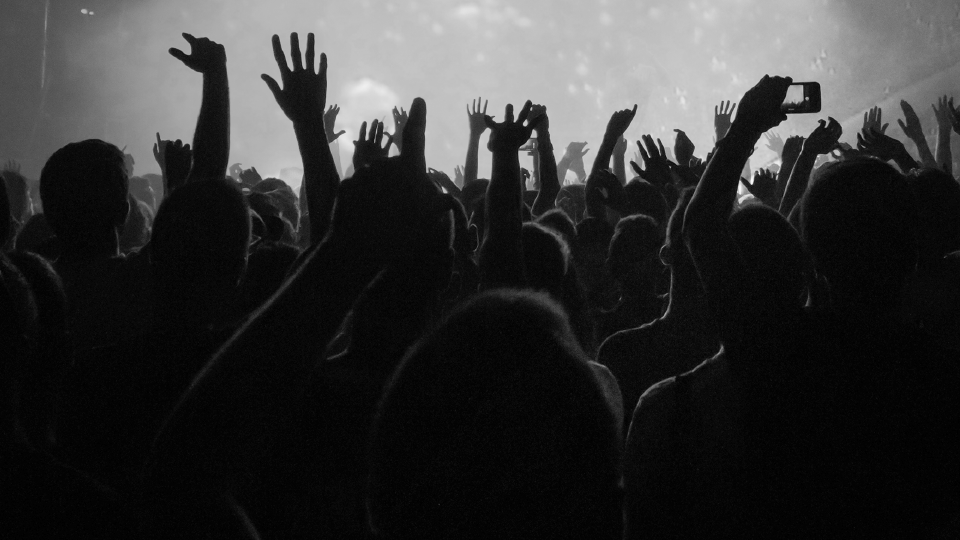 Swedish environmental activist Greta Thunberg stands on an elevation as she addresses guests at the World Economic Forum in Davos, Switzerland, Jan. 21, 2020.
Image: Michael Probst/AP
Thunberg also urged leaders to immediately stop investing in fossil fuels, as their emissions continue to rise, contributing to the earth's warming. 
In her speech, she demanded that all business and political leaders attending the forum end investments in fossil fuel exploration, terminate taxpayer subsidies in fossil fuels, and entirely divest from fossil fuels.
"Our house is still on fire," she said, echoing her remarks from last year's forum. "Your inaction is fueling the flames."
Emissions from fossil fuels and other greenhouse gases must be reduced significantly in order to curb the effects of climate change and prevent the global temperature from rising over 1.5 degrees Celsius. 
However, the 1.5-degree target, which was outlined in the Paris agreement, may become more and more difficult to attain. Carbon dioxide emissions reached an all-time high in 2019 and are projected to rise, according to a Global Carbon Project report published in December. 
Thunberg warned that in order to stay on track to reach the 1.5-degree goal by 2030, emissions cannot be reduced any more — they must stop altogether. 
"Let's be clear. We don't need a 'low carbon economy.' We don't need to 'lower emissions.' Our emissions have to stop," Thunberg said.
The Swedish climate activist pleaded with leaders by encouraging them to think of the lives and futures of their children. 
"I wonder, what will you tell your children was the reason to fail and leave them facing the climate chaos you knowingly brought upon them?" Thunberg asked.