Global citizens are taking their advocacy direct to leaders in the US Capitol, Washington, DC. About 60 global citizens will be joined by advocates from across the development sector as they talk to Congressman, US government leaders and Ambassadors from other nations about the importance of supporting global education.
The event titled, "The United States Government's Investment in Global Education" will look at the progress made by the US government over the previous year as well as the next steps crucial to getting every child a quality education.
Looking back, there has been some serious improvement by the US government, in part thanks to the campaigning of global citizens.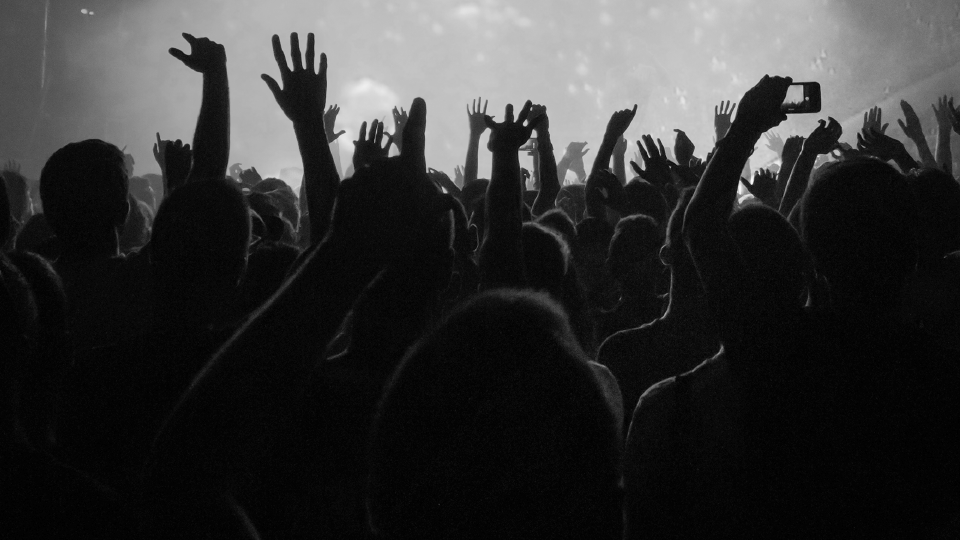 In December 2015, the US announced increased funding for the Global Partnership for Education. GPE is dedicated to getting all children around the world a quality education.
Further increasing funding for GPE, and more broadly international education will be the central focus of the speakers and advocates at this event.
Government officials invited to the event will receive thesee handy cards with three specific asks: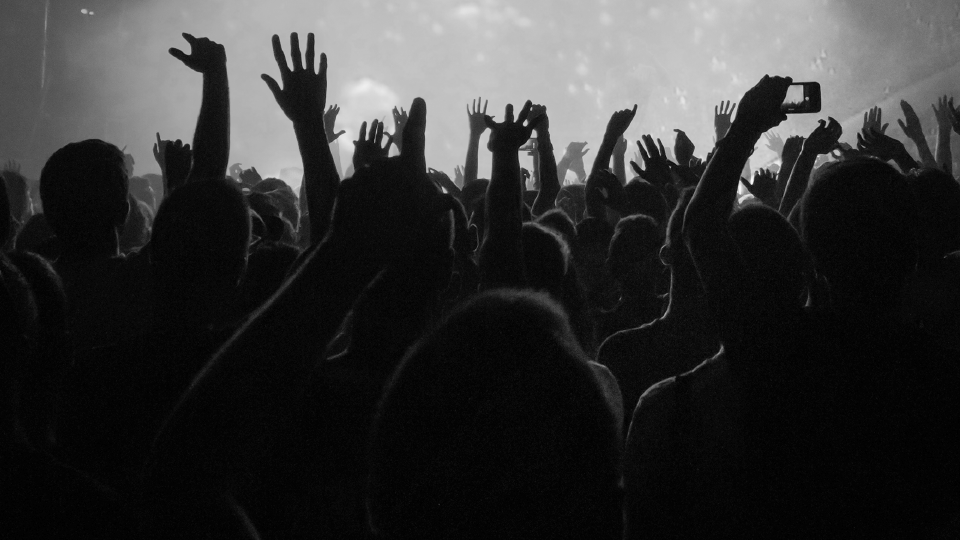 (Pro tip: You can tweet out #BooksBuildLives too!)
The event will put global citizens up close with a long list of leaders, including:
Honorary Co-Hosts:
Congresswoman Nita Lowey; Congressman Charles Dent; Congressman Dave Reichert; Congressman Mike Quigley; Congressman Jim McGovern; Congressman Ted Lieu.
And:
Eric Postel, Associate Administrator, USAID; Carrie Hessler-Radelet, Peace Corps Director; Nancy Lee, Deputy Chief Executive Officer, Millennium Challenge Corporation; Tina Tchen, Assistant to the US President and Chief of Staff to the First Lady; Ambassador Deborah L. Birx, M.D., US Global AIDS Coordinator & USS Special Representative for Global Health Diplomacy.
The event is in collaboration with the International Basic Education Caucus.
It is a powerful example of global citizens interacting with leaders to make sure the big issues of today are handled for the world of tomorrow.