---
Why Global Citizens Should Care
South Africa continues to face a hunger crisis that has been worsened by the COVID-19 pandemic. Citizens have lost employment and many people's livelihoods have been threatened as a result of the pandemic and ensuing national lockdowns. The United Nations' Global Goal 2 strives to end hunger and malnutrition by 2030, and cannot be achieved if the pandemic continues to impact the economy and food security. Join us in taking action on this issue here. 
---
By Aaron Rakhetsi, who is part of the Global Citizen Fellowship Program 2020. 
COVID-19 was not the only threat to human lives in South Africa during the national lockdown, hunger was a real threat as well. 
Statistics South Africa embarked on a series of three online surveys to measure the impact of the COVID-19 pandemic on individuals in the country, to assist the government and other stakeholders in their response to the crisis.
The results showed that since the start of the national lockdown, the proportion of people who reported experiencing hunger in South Africa has increased from 4.3% to 7%.  
Abdurrazzaaq and Abdul Ghaffar Allie, 22 and 20 respectively and both students at the University of Cape Town pursuing degrees in the commerce field, started their nonprofit organisation, United Feeding Scheme, just two months after South Africa went into national lockdown. 
With more time on their hands and a break from their studies, the brothers launched their work to help feed those going hungry. 
"The COVID-19 pandemic was just a perfect time to launch our organisation,"  the brothers told Global Citizen "We were at home throughout the lockdown hence we decided to actually do the cooking (and distributions) ourselves." 
Giving back and helping other people is something that has been done for generations in the Allie family, and their parents made it their mission to instill it in them from a very young age to always strive to support those who are less fortunate.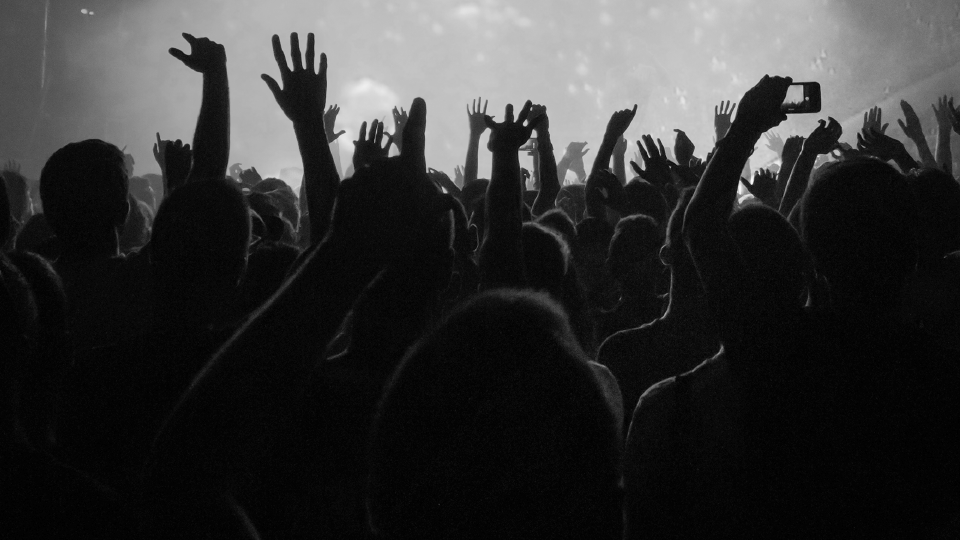 Image: United Feeding Scheme
Growing up, their family used to sponsor charities with food and clothing. 
"Our inspiration stems from looking at how the people around us are suffering and do not have anything to put inside their stomachs," they continued. "This makes us reflect and think to be thankful for all that we are blessed with."
They also named their mother as the one person who fuels their inspiration, as she wishes to one day run an orphanage in her name and they hope the United Feeding Scheme can be the beginning to that journey. 
When asked about why tackling food and hunger is so important to them, they said: "Try staying hungry for a while, perhaps for a few days with nothing. What's the first thing you'd be looking for? Food, right. It is important to us because a warm meal might be a thing we take for granted, but for others it might be a luxury." 
With everything else happening in the world, the brothers faced unexpected difficulties when launching their initiative. 
"There are many challenges we face during this pandemic, however specific to this organisation the challenges include lack of donor funding and manpower," they said. "Other challenges include distributing food in dangerous areas, often we have to go in a huge group and have the community leader present." 
Despite all the challenges they faced, the brothers' United Feeding Scheme has been able to feed over 8,000 people from May to now.
Their long-term goal is to expand their distribution throughout the Western Cape, and build a bigger team to aid in their expansion plans and purchase their own cooking pots, gas stoves, and other equipment, as they are currently borrowing from sponsors. They are also hoping to find a bigger place to work from and be able to take on other charitable activities, too. 
When asked about the importance of activism among young people, the brothers told Global Citizen that they believe that the youth are the future. 
They added: "They are the mothers and fathers of the future generation. It is important for youngsters to get involved in good change as they can pass on their knowledge, skills, characteristics, and good work to their offspring and make the world a better place for all."
---
Powered by BeyGOOD, the Global Citizen Fellowship Program unearths African youth with remakrable potential. Through the program, 10 young people will each engage in a paid, year-long fellowship aligned to one of Global Citizen's four pillars of activity: creative, campaigns, rewards, and marketing. You can find out more about the Global Citizen Fellowship Program here.