Why Global Citizens Should Care
The planet is in decline. Everything from forests to coral reefs to coastlines are deteriorating in the face of climate change, pollution, overdevelopment, and more. You can join us in taking action to reverse this decline here.
---
Plastic junk filling the oceans. Once vibrant forests reduced to flatland. A city on the brink of drying out.
These are some of the narratives brought to astonishing life by the Union of Concerned Photographers in a collaborative project with WeTransfer.
Take Action: Ensure All Communities Can Withstand Climate Disaster
Five different photographers with different passions and specialities were tasked with illuminating different environmental problems.
The question asked of them was stark — people know that the world is in crisis, but what does it look like?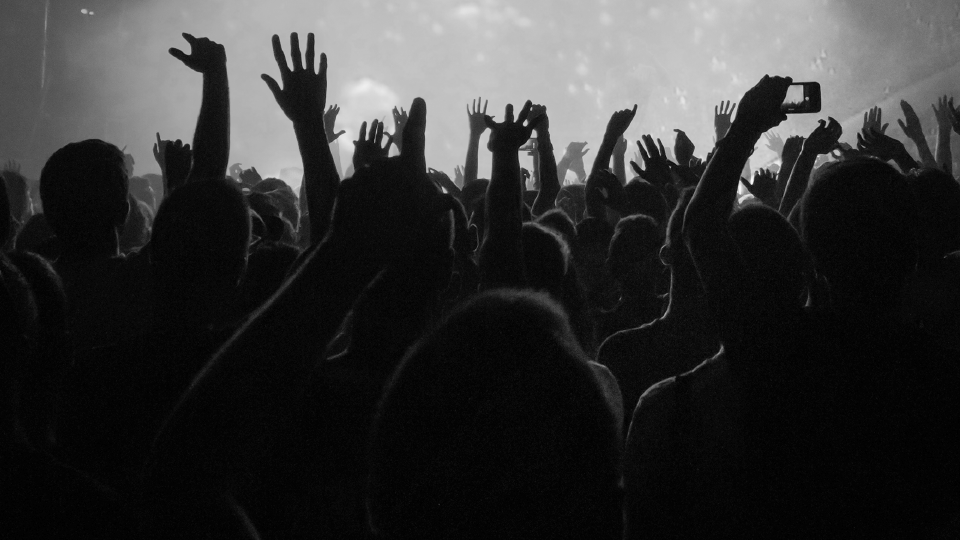 An aerial image of Theewaterskloof Dam taken in March 2018 when the dam was at 10.6% of its capacity. Theewaterskloof is the largest dam in the Western Cape, and one of the six main dams that supplies water to the city of Cape Town.
Image: © Joel Redman
Mandy Barker has spent the past nine years documenting plastic pollution in the world's ocean. Every photograph she takes of the subject involves plastic she's personally recovered while surveying coastlines and marine environments.
"We used to go to a nature reserve in Hull, [Britain,] and over the years, I've revisited the beach and I've noticed that instead of shells and driftwood, there was plastic debris," she told Global Citizen.
For the WeTransfer project, Barker wanted to convey the problem in a new, visually stunning way.
Read More: 5 Artists Turning the Ocean's Plastic Waste into Stunningly Beautiful Designs
"I aim to make something visually attractive to draw the viewer in, then when they read the captions, they're almost stabbed in the back with these hard hitting facts," she said.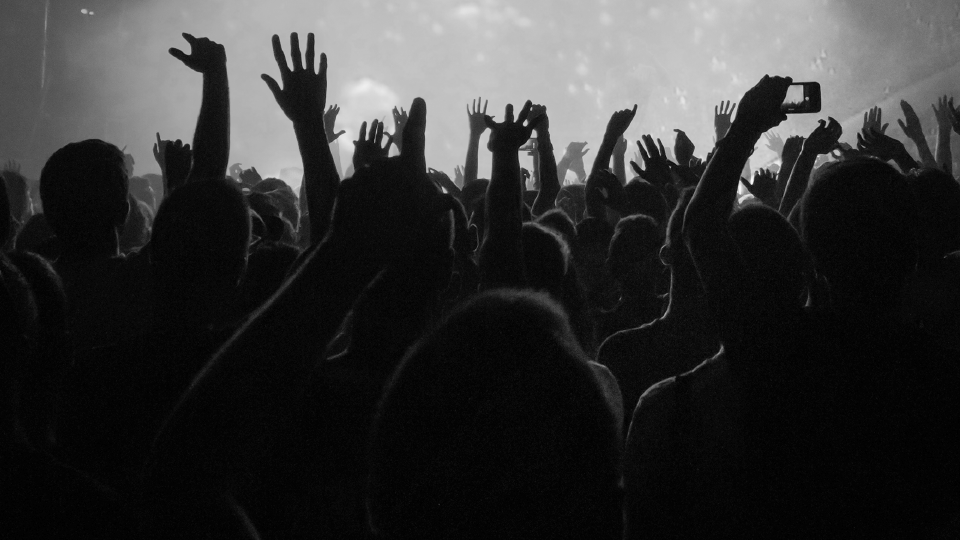 In 2005 the plastic caps of Smarties tubes were replaced with a cardboard lid built into the packaging itself. Yet, 13 years later, these plastic caps continue to wash up on beaches around the UK and beyond.
Image: © Mandy Barker
Many people have grown used to seeing scenes of plastic pollution clogging rivers and choking marine animals, and while these images still have shock value and can spur political action, they can also make the problem seem like an overwhelming inevitability and one that's happening elsewhere.
Barker wanted to show how these scenes often have a mundane origin point: the grocery aisle. All the obscene accumulations of plastic in the world often start with everyday purchases. Zooming out further, however, it's clear that the problem lies with manufacturers who sell these products in the first place.
"The basis of fixing the problem is if we stop producing this excessive amount of plastic then the public doesn't have a choice to buy it," Barker said.
For a series of images, Barker created installations of specific types of plastic — toothbrushes, plastic straws, bottle caps, plastic wrappers, plastic plates — suspended against a black background. The scenes seem like stars in the sky or schools of fish upon first inspection, but a closer look reveals grimy stains, broken fragments, and uneven tears on pieces of plastic.
Read More: 87% of the World's Oceans Are Dying: Report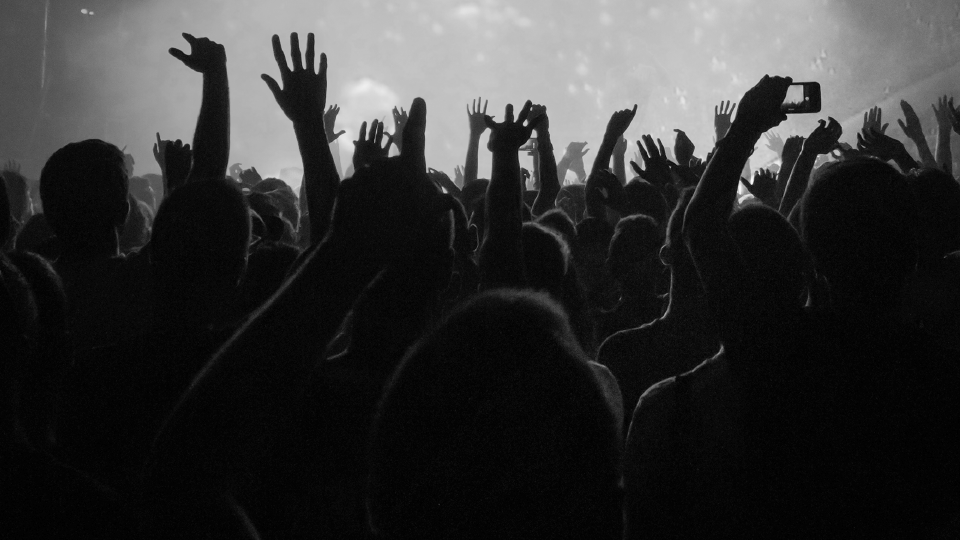 This is the UAE's largest power and desalination plant that serves over two million people. Natural gas is burned to produce electricity and to desalinate seawater for drinking. Many believe that this plant will soon be powered by solar.
Image: © Luca Locatelli
The other photographers in the series took on different problems.
Frans Lanting captured the diversity of the color green found in forests and the criss-cross of logging lanes in a photo essay on deforestation.
Lanting paired the ravages of deforestation with the abundance of living forests to create a jarring contrast. Forty football fields worth of tropical forest are lost every minute, yet trees are essential to the planet's equilibrium.
A global plan to protect forests could achieve 30% of the Paris climate agreement, according to a 2017 report in the Proceedings of the National Academy of Sciences of the United States.
Forests are also essential to ensuring water quality, food security, regulation of local temperatures, and much more, according to WRI.
Read More: 6 People Making the Planet Green Again by Planting Trees
Joel Redman showed how Cape Town, South Africa, has been gripped by a water emergency for the past several years.
Earlier this year, the city imposed a daily limit of 50 liters of water per person per day and threatened to cut off household water lines. HIs photos show people lining up for water with big, plastic jugs, dessicated landscapes, and depleted reservoirs.
Ami Vitale took a more optimistic approach to an urgent problem. The world is currently in the sixth mass extinction event of all time and animals everywhere are facing unprecedented threats.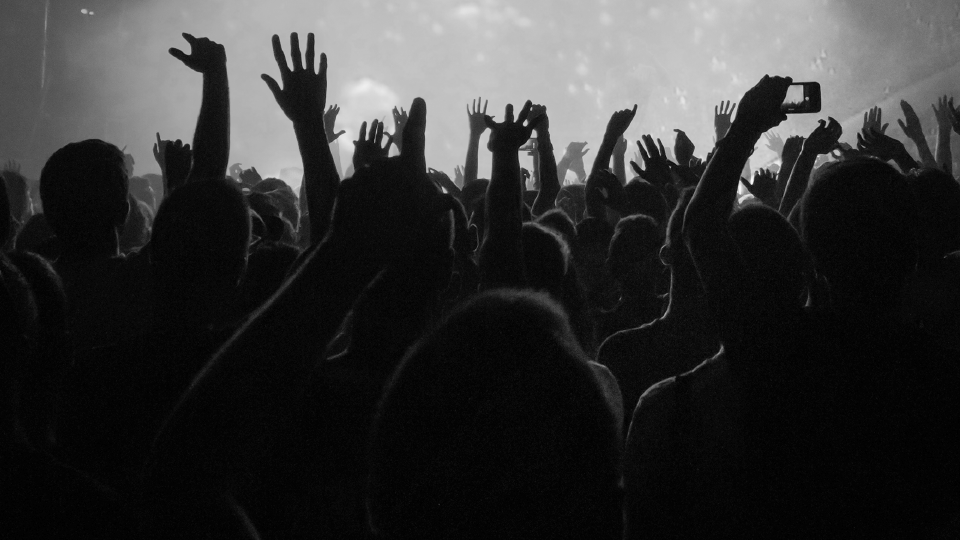 Rescued elephants at Reteti Elephant Sanctuary are looked after by local keepers.
Image: © Ami Vitale
Vitale depicted some of the efforts being taken to protect different species and the simple beauty and tenderness of animals to show what would be lost in their absence.
Luca Locatelli, meanwhile, showed the ways in which humans are using technology to reverse ecological decline.
Read More: These Are 6 of the Most Exploited Resources on Earth
"Starting with the challenges of modern cities in reducing their ecological footprint to the future of farming and the rise of renewable energies, my research focuses on building a vision of a plausible future in which the examined technologies are not only quickly growing but are also the outcome of a thorough analysis of sociocultural aspects as well as of economic viability and sustainability," Locatelli wrote.
While each photographer depicts different scenes and uses different methods, the project is bound by an urgent call to action that's best captured by an accompanying video.