---
Why Global Citizens Should Care
When people lack access to safe water and sanitation facilities, they don't have the resources to manage the basic needs of daily life and it can interfere with their health, education, and work.  Global Goal 6 calls for access to clean water and sanitation for all. You can join us and take action to help beat COVID-19 coronavirus
here
. 
---
Children around the world are increasingly at risk of the negative impacts associated with limited access to water.
More than 1.42 billion people, including 450 million children, live in areas that experience high or extremely high water vulnerability, according to a new analysis released by UNICEF as part of an initiative on Wednesday. As many as 1 in 5 children does not have enough water to meet their everyday needs, the analysis found. 
The analysis is part of UNICEF's Water Security for All initiative, which is working to identify areas with a correlation between water scarcity risks and poor water service levels to ensure every child has access to sustainable and climate-resilient water services. Communities rely on surface water, unimproved water sources, or water that can take up to 30 minutes to collect in the areas that were studied.
"The world's water crisis is not simply coming, it is here, and climate change will only make it worse," Henrietta Fore, UNICEF executive director said in a press release.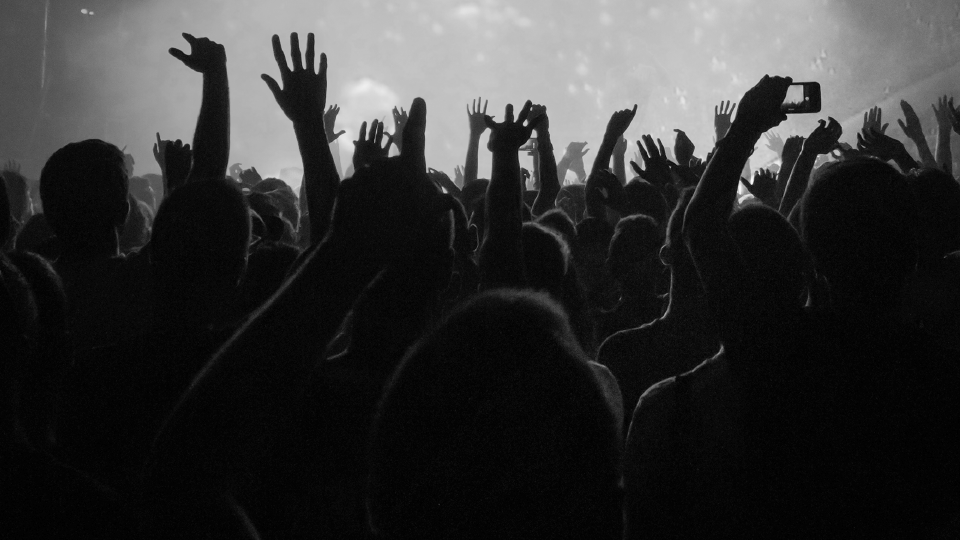 A child collects water from a tanker truck in Kafr Losin Camp in northwest Syrian Arab Republic on Jan. 19, 2021.
A child collects water from a tanker truck in Kafr Losin Camp in northwest Syrian Arab Republic on Jan. 19, 2021.
Image: © Khaled Akacha/UN0405701/UNICEF
When communities lack access to water, children are the most at risk, she explained. They miss school to collect water and suffer from malnutrition and stunting as a result of food supplies depleted by droughts. Floods also threaten access to clean water and put children at risk of contracting infectious diseases.
Access to safe drinking water and improved water sources can dramatically reduce child mortality rates. Improved drinking water sources and sanitation can be life-changing for girls and women who often spend the most time fetching water instead of going to school or work and risk safety if they can't manage their menstruation safely. 
Water – one of our most precious resources – is becoming more and more scarce. Children stand to suffer the most.

Today, @UNICEF is launching the Water Security for All initiative to address the global water crisis and protect children's futures. https://t.co/0xqT78NVVMpic.twitter.com/Xotvn53r6Q

— Henrietta H. Fore (@unicefchief) March 18, 2021
The COVID-19 pandemic has shown the importance of handwashing and access to water, sanitation, and hygiene (WASH) in rural areas especially to prevent the spread of disease. 
Children in more than 80 countries live in areas with high or extremely high water vulnerability, according to UNICEF's analysis. 
Eastern and Southern Africa have the highest concentrations of children living in water vulnerable areas, with 58% lacking safe water access. The prevalence of lack of access to safe water is 31% in West and Central Africa, 25% in South Asia, and 23% in the Middle East. What's more, 155 million children in South Asia live in water vulnerable areas, making it the region with the highest number of children with a lack of access to safe water.
UNICEF found that children in 37 "hotspot" countries live in especially dangerous conditions with high numbers of children impacted by lack of access to water, and require a need for global resources, support, and action. Some of the countries on the list include Afghanistan, Burkina Faso, Ethiopia, Haiti, Kenya, Niger, Nigeria, Pakistan, Papua New Guinea, Sudan, Tanzania, and Yemen.
The need for improved water access is only increasing as the supply continues to decline, according to UNICEF. 
Rapid population growth, urbanization, water misuse and mismanagement, and the impacts of climate change are considered the biggest threats to water resources. Children in vulnerable communities have to both deal with high water scarcity and limited water services that elevate their risk of suffering the consequences of climate change and extreme weather events. 
Almost 1 in 4 children globally will live in areas with high water stress by 2040, a 2017 UNICEF report estimated. 
UNICEF's Water Security for All initiative is mobilizing resources, partnerships, innovation, and global response to hotspots where children need safe WASH services. It will prioritize delivering safe and affordable drinking water services, WASH services that can withstand climate change, preventative water scarcity action, and water cooperation.
"We can only achieve water security for every child through innovation, investment and collaboration, and by ensuring services are sustainable and resilient to climate shocks," Fore said. "For our children and our planet, we have to act."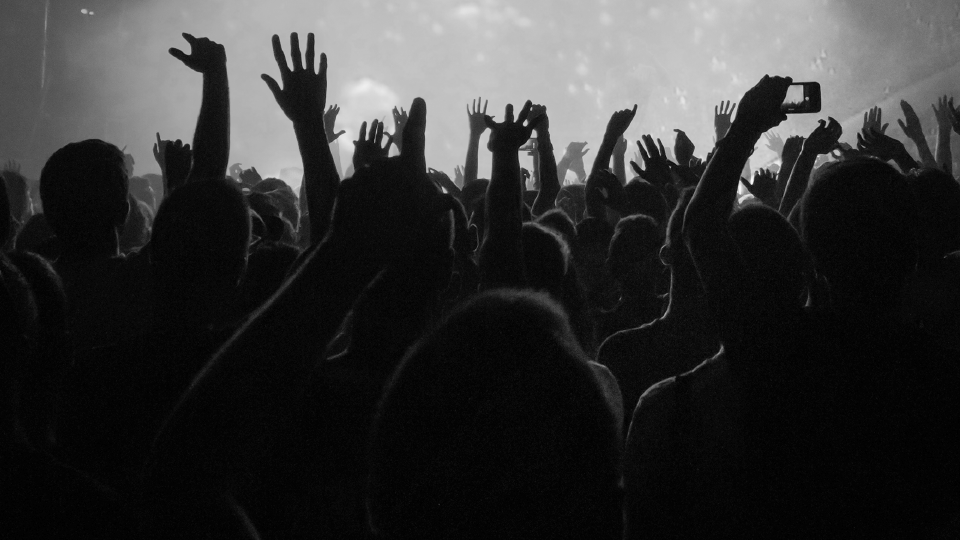 Mrs Claudine and her child Valisoa are head back to Mantara, Madagascar in January 2021. Every day Mrs Claudine has to walk 14km to find clean water.
Mrs Claudine and her child Valisoa are head back to Mantara, Madagascar in January 2021. Every day Mrs Claudine has to walk 14km to find clean water.
Image: © Safidy Andriananten/UN0406867/UNICEF