Why Global Citizens Should Care
The COVID-19 pandemic has highlighted extreme inequalities in health care around the world. The United Nations urges countries to invest in global public health in addition to strengthening national health care systems. You can join us in taking action on related issues here.
---
During the height of the COVID-19 pandemic in New York, the state's health care system nearly unraveled. There was a shortage of personal protective equipment (PPE), ventilators, and beds; doctors and nurses were getting sick; hospitals were running out of money.
The crisis was exacerbated by massive cuts to public health budgets in recent years, hospital closures, and a just-in-time supply chain model that deterred stockpiles of essential supplies. 
Public health officials and health care workers eventually got the situation under control once social distancing measures flattened the curve and an influx of critical supplies arrived to help people get the care they needed.
Still, more than 20,000 people have died from COVID-19 in the state so far. 
In some parts of the world, the pandemic never reached this point — and in others, it's only just begun. 
Access to health care differs greatly from country to country, and even from state to state in countries like the US. The United Nations aims to ensure access to good health and well-being for all through Global Goal 3, because without achieving this, the world will never be able to eliminate extreme poverty.
But as COVID-19 has aptly shown — access to health care is not guaranteed for everyone, everywhere.
A lack of systems, supplies, equipment, and funding has prevented many countries from being able to quickly address the pandemic — while others still have managed to contain it more easily.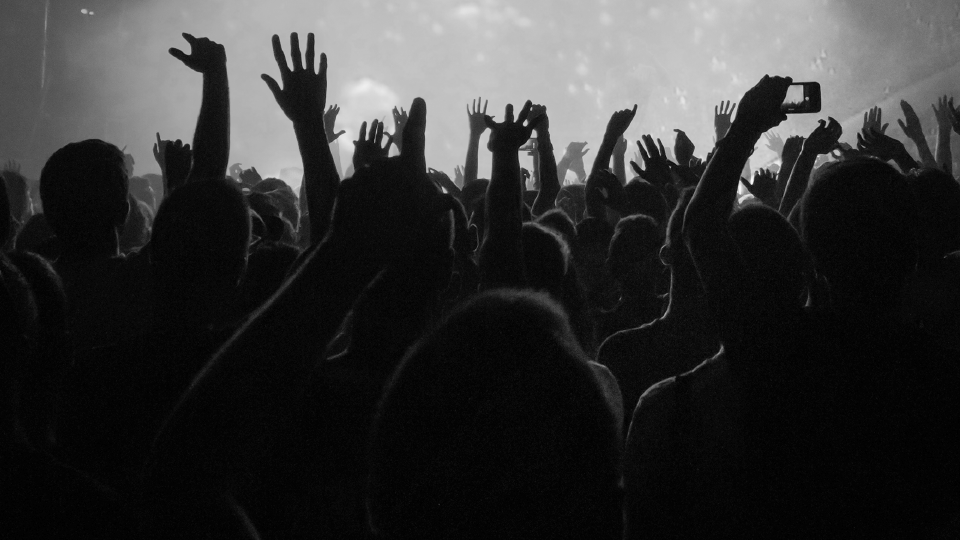 Health workers from Doctors Without Borders visit a squatters camp to conduct medical examinations and avoid the spread of the COVID-19 in Sao Bernardo do Campo, greater Sao Paulo area, Brazil, June 3, 2020.
Image: Andre Penner/AP
Iceland's public health system, for instance, embarked on a massive contact tracing initiative that has all but extinguished the virus within its borders. The government also stockpiled PPE earlier in the year, planning for the outbreak — rather than being forced to react to it once it had already arrived. In South Korea, early testing helped to flatten the curve within weeks. In New Zealand, precautionary social distancing mandates prevented the virus from becoming widespread. 
These successes, unfortunately,  are the exception to the rule. Globally, the COVID-19 pandemic is exposing the severely underfunded nature of global health care and the need for investment in epidemic preparedness. 
The pandemic is almost certain to reach catastrophic levels in various countries in spite of health care workers' best efforts, according to David Barth, vice president of international programs at Save the Children.
When a Public Health Crisis Hits
In South Sudan, there are only four ventilators. Throughout sub-Saharan Africa, 28% of health facilities lack access to reliable electricity, making it hard to operate critical machines and store medicines. In Yemen, the ongoing civil war has destroyed countless hospitals and created chronic supply shortages. Brazil's President Jair Bolsonaro undermined public health messages around social distancing, which led to a spike in cases. In Cox's Bazar, Bangladesh, Rohingya refugee camps are overcrowded and lack water and sanitation facilities, creating a breeding ground for infectious disease.
"If you look at places where social distancing is impossible, the disease is going to spread like wildfire," Barth told Global Citizen. "As it sweeps through the refugee camps and the favelas and the slums, you could be looking at [the] catastrophic collapse of not just systems that provide basic needs, but essentially governance. You're going to have widespread unemployment, loss of life, [and] disruption of livelihoods and the ability to sustain public health and education and other things."
Barth said that these knock-on effects will deepen existing health crises and create new ones altogether, overwhelming health care systems that are already fragile.
He said that the spread of COVID-19 is undermining the provision of basic health services such as the administration of vaccines. In fact, deadly diseases such as cholera, diphtheria, and measles have flared up around the world because of disrupted health services in the midst of the pandemic.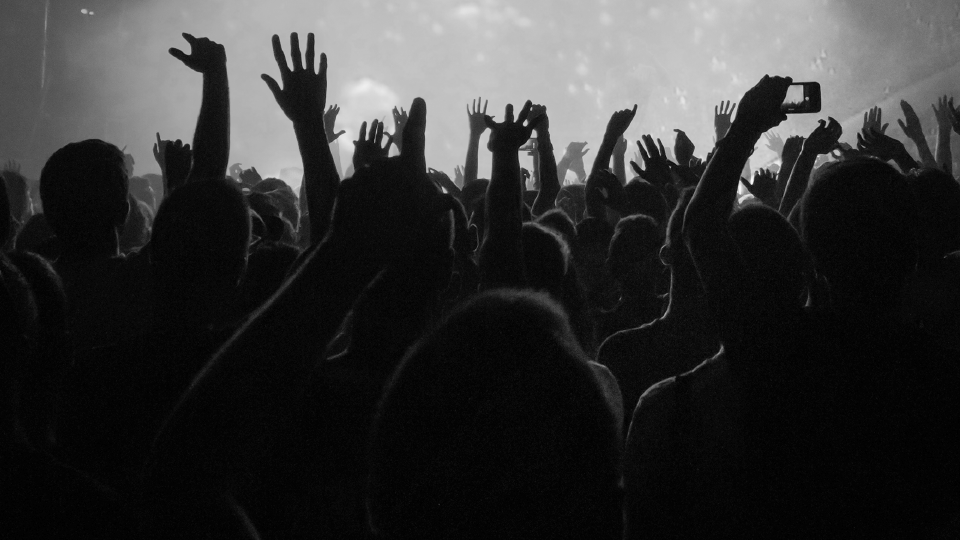 A medical worker wearing personal protective equipment works in an intensive care unit for COVID-19 patients at a hospital in Sanaa, Yemen, June 14, 2020.
Image: Hani Mohammed/AP
"When you take a system that's already weak and you introduce an epidemic, you're going to squeeze out the provision of other services," Barth said. "In a country like Yemen — under the boot of a brutal war, with a weakened health care system, with endemic diseases like cholera — there's no way to mitigate the epidemic. We [expect] within the first 12 months, 8 to 11 million symptomatic cases in Yemen, and 60,000 to 90,000 deaths. And that's COVID-19 deaths. That excludes the indirect mortality due to destruction of livelihoods and weakened health systems."
As the COVID-19 pandemic continues, it's exposing major flaws within health care systems around the world. 
Lack of Access to Essential Health Services 
Globally, more than half the world's population already lacked access to essential health services before the COVID-19 pandemic, according to the World Bank.
People living in rural communities in developing countries often have to travel far distances to access a health facility. Many health care facilities, meanwhile, often lack supplies as basic as soap and water. 
Low pay throughout the global health care sector has created a massive shortage in doctors and nurses. More than 45 countries have less than 1 doctor per 1,000 patients, according to the WHO — Tanzania has 1 doctor per 2,500 patients. 
The human impact of underfunded health systems touches on every aspect of life. More than 1 billion people live with uncontrolled hypertension; more than 1 billion people lack basic eye care that could improve their vision; nearly 1 in 2 people with diabetes have gone undiagnosed and untreated; 200 million women lack access to family planning services; and 20 million infants miss out on essential vaccines annually. 
The number one killer of children under 5 globally is pneumonia because of a lack of access to antibiotics, oxygen machines, and water for hygiene purposes. Millions of people die each year from preventable infections such as malaria, HIV, and tuberculosis. 
The Need for Preventative Health Care
The chronic underfunding of health services by countries around the world starts with preventative care, according to Barth. 
Malnutrition, for instance, is a "major gateway for illness" for children around the world, he said. Worldwide, 45% of deaths of children under the age of 5 are related to undernutrition. The World Food Programme estimates that an additional 130 million people could face acute malnutrition by the end of the year. 
Effective public health interventions against COVID-19, therefore, have to include providing families with nutritious food and bolstering food supply chains.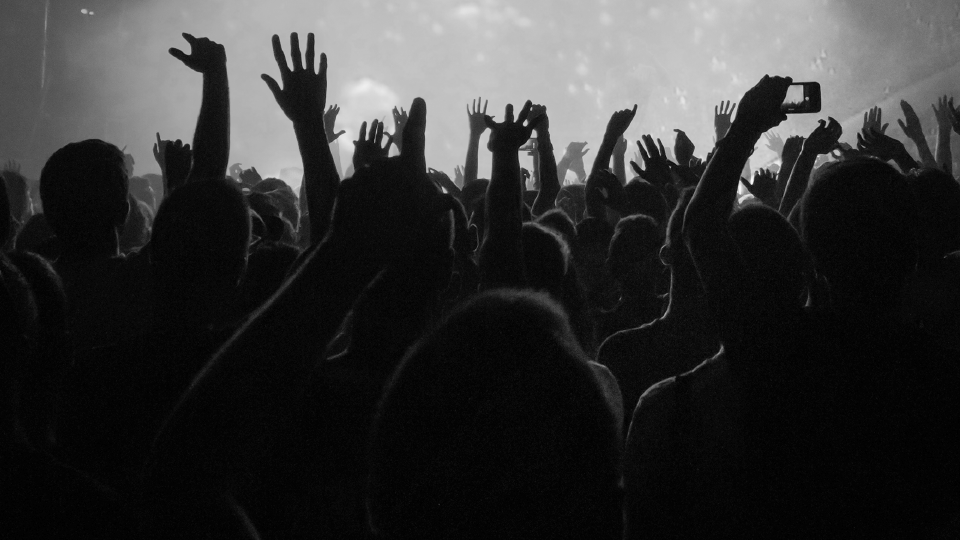 A child with his mother from Makoko Slum, carries their food parcel distributed by the Nigerian Red Cross, provided for those under coronavirus related movement restrictions, in Lagos, Nigeria, April 25, 2020.
Image: Sunday Alamba/AP
The COVID-19 pandemic has highlighted how health care interventions must take a holistic approach, encompassing matters of nutrition, access to water and sanitation, and environmental quality. 
Air pollution has been linked to worse COVID-19 infections. Meanwhile, being able to wash your hands, which requires access to clean water, is one of the top ways to defend against transmission of COVID-19.
The Intersectional Issues Within Health Care
Broader intersectional issues of racial injustice and gender inequality also factor into the delivery of health care. The pandemic has endangered millions of women around the world, who are being deprived of essential sexual and reproductive health care as resources get allocated elsewhere and quarantine measures restrict women's ability to move around, according to Anushka Kalyanpur, sexual and reproductive health and rights in emergencies lead at CARE.
"We know that women and girls in particular, even prior to the crisis, face gender and social norms that make it difficult to access health services," Kalyanpur told Global Citizen. "After a crisis occurs, it's common for these gender and social norms to further restrict access to health care."
Women and girls will be impacted in a number of ways, she said. The 15% of pregnant women who face complications during pregnancy worldwide may not be able to receive essential emergency care. Child marriage, teengage pregnancy, and violence against women are expected to rise, Kalyanpur added.
Countries can't overlook these interconnected factors as they contend with COVID-19, but many of them will require international support, she said.
The Way Forward 
Both CARE and Save the Children are working to create resilient health care systems in emergency and low-resource settings at a grassroots level to mitigate the pandemic and foster long-term resilience.
Community engagement is a key part of health care, especially during disease outbreaks, when people are wary of potentially infectious outsiders and conspiracy theories abound. 
CARE is helping to center women within community health care networks. 
"The key to resilience is really working with grassroots women's organizations, community groups, finding ways to really have community-led solutions," she said.
Barth said that Save the Children is training community health care workers around the world to help communities receive the right messaging around COVID-19 and quickly diagnose and treat infections. He said that these health care workers can form the backbone of emerging health care systems. 
"We live in a world of relative affluence," Barth said. "We could pay for these things if we wanted to, we just choose not to."
"The call to action now is for governments to think globally about this," he added. "Our instinct is stop travel, cut back on movement, but we're not going to come back from this collectively unless we all survive this. As long as there's no vaccine and this virus is floating around, we all suffer."