Why Global Citizens Should Care
The United Nations calls on countries to combat racism, xenophobia, and bigotry, as well as to build peace, justice, and strong institutions under its Global Goals. You can join us and take action here.
---
João Alberto Silveira Freitas was kneeled on and beaten to death by two private security guards outside of a Carrefour supermarket in the southern Brazilian city of Porto Alegre on Nov. 19, according to the United Nations.
The UN condemned the country's "structural racism" on Tuesday and called for sweeping changes to address racial disparities and ongoing violence, following ongoing protests that erupted in the city and beyond last week.
"This case and the widespread outrage that it has sparked highlight the urgent need for the Brazilian authorities to tackle racism and racial discrimination in close coordination with all groups of society, especially those who are most affected," said Ravina Shamdasani, a spokesperson with the United Nations Human Rights Office of the High Commissioner (OHCHR).
"Black Brazilians endure structural and institutional racism, exclusion, marginalization, and violence, with — in many cases — lethal consequences," she added. "Afro-Brazilians are excluded and almost invisible from decision-making structures and institutions."
The guards, both of whom were white, have been detained and are being investigated for homicide, the Guardian reported. Shamdasani called for an additional investigation into the use of force against protesters. 
In the meantime, the Carrefour supermarket ended its relationship with the security company that employed the guards, fired the manager of the store where the death occurred, and temporarily closed its Porto Alegre location out of respect for the victim.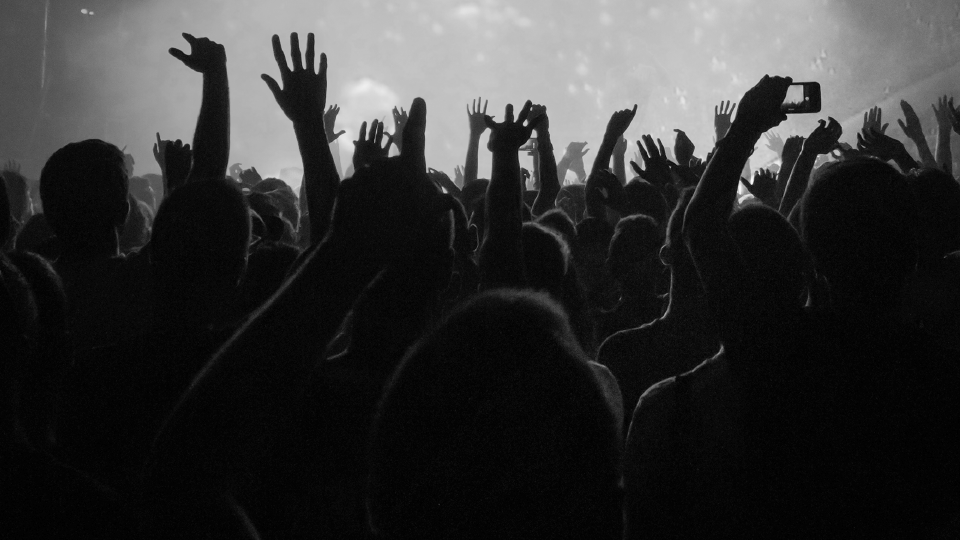 Activists including members of Black Lives Matter protest against the murder of Black man Joao Alberto Silveira Freitas at a Carrefour supermarket the night before, on Brazil's National Black Consciousness Day in Sao Paulo, Brazil, Friday, Nov. 20, 2020. Freitas died after being beaten by supermarket security guards in the southern Brazilian city of Porto Alegre, sparking outrage as videos of the incident circulated on social media.
Image: AP Photo/Andre Penner
Black people experience disproportionate levels of violence in Brazil. Amnesty International reports that Black and mixed-race people, who make up 57% of the population, account for 74% of victims of lethal violence, including 79% of victims of lethal violence at the hands of police, according to statistics gathered from the NGO Brazilian Forum on Public Safety.
Violence is simply the most extreme form of erasure and exclusion faced by Black Brazilians, according to the UN. 
Shamdasani said that Brazil's transatlantic slave trade, which enslaved 15 million people, has repercussions that can still be felt today, especially because the country has never fully reckoned with its impacts and has failed to undergo a period of reconciliation and reparations.
As a result, many Brazilians operate under the illusion that race no longer meaningfully affects life outcomes, even though the available data shows that Afro-Brazilians are systematically excluded from positions of power and economic opportunities, and experience encompassing racism. The COVID-19 pandemic, for instance, has disproportionately affected Afro-Brazilians. 
In many ways, racism in Brazil mirrors racism in the United States, a country which has also pointedly avoided addressing its history of slavery and racial oppression. After Black Lives Matter protests emerged in the US earlier this year following the murder of George Floyd, protests broke out in Brazil as well.
Racism and police violence are global phenomena with structural roots and the protests surrounding the deaths of George Floyd and João Alberto Silveira Freitas are forcing countries to confront their dark pasts. 
"To overcome this situation, urgent reforms of laws, institutions, and policies, including affirmative action, are needed," Shamdasani said. "Deeply ingrained racial stereotypes, including among officials in the police and the judiciary, must be tackled." 
She added: "Authorities must also intensify human rights education, in order to promote better understanding of the root causes of racism, and make a greater effort to encourage respect for diversity and multiculturalism, and foster deeper knowledge of Afro-Brazilians' culture and history, as well as of their contribution to Brazilian society."