In a report released today, the Resolution Foundation has announced that the gender pay gap has nearly halved for women in their 20s. 
Baby boomers may have got cheap houses. Gen X might have the coolest name. But millennials have owned the fight for gender equality, and, slowly, are finding that real change is not just a pipedream.
The overall #GenderPayGap has decreased to 18.1% but there is more to do. pic.twitter.com/gtaILnwH0T

— Women and Equalities (@WomenEqualities) January 3, 2017
Examining lifetime hourly pay, the report found that for those born between 1981 and 2000, the gender pay gap stood at just 5% in their 20s. As they get older, the gap widens. For Gen X, born between 1966 and 1980, their 20s suffered a more substantial gap of 9%, whilst baby boomers, the oldest generation from 1946 to 1965, languished behind at 16%.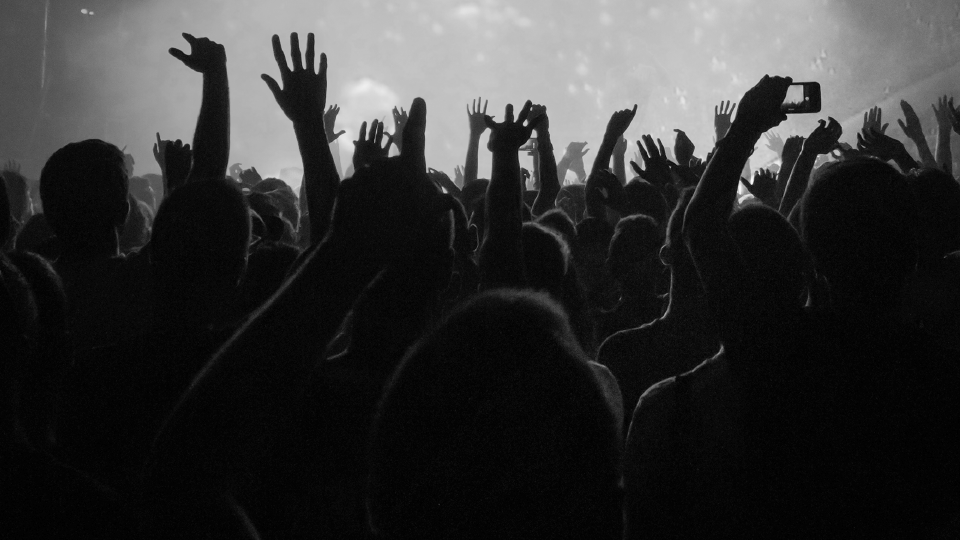 Image: Resolution Foundation/ONS
Read More: Surprise! Men Are Still Paid More Than Women in the UK
Overall, the pay gap in the UK is 18.1%, whilst evidence suggests that the gender pay gap will struggle to close before 2069. But the shortening difference for young millennial women is a huge positive sign for the future.
The #GenderPayGap would change pretty quickly if this happened ...

By @carolitajohnsonpic.twitter.com/qa1384dSTG

— Femi Oke (@FemiOke) December 22, 2016
The study found that women earn 9% less as they hit their 30s, with similarly substantial increases in the gap in every generation. But why should women be penalised for having children? Family is most often not an individual decision, yet it seems that only women pay the penalty. Sometimes, the drop is due to preference for part time work. But for the remaining cases, working mothers need support to make up the difference.
"Young women today face relatively little disadvantage in terms of their pay packets compared to what their parents' and grandparents' generation faced," said the Resolution Foundation's Laura Gardiner.
Men & women earn similar amounts in their 20s but men still earn more in their 30s & 40s. @BBCBenThompson looks at why with @lauracgardinerpic.twitter.com/pSnUFAj4NI

— BBC Breakfast (@BBCBreakfast) January 4, 2017
"But while many millennial women haven't experienced much of a pay gap yet, most probably will once they reach their 30s, when they start having children," she continues. "What's more, this pay penalty is big and long-lasting, and remains for younger generations despite the progress in early careers."
Twenty years ago, women were asked one simple question on a postcard from the UK's Women's Communications Centre: what do you want? The responses ranged from wishes to walk home without fear to calls to end the tampon tax. Today, the campaign has been resurrected, and equal pay remains at the forefront of women's minds. Economic parity is a big deal in the fight for gender equality. If you're a woman, tell us what's important to you now.
Read More: 20 Years Ago, British Women Told Us What They Really, Really Wanted. Did Anyone Listen?
The gender pay gap is a problem for everyone. Remarkable progress has been made from generation to generation, and the post-millennial world looks promising. But serious ground needs to be made up. Never before in history has tangible equality been such an achievable objective. It's up to us to make it a reality.
Lyndsey Turner: "I want our daughters - and our sons - to be proud of the progress our generation made for women around the world."

— What Women Want 2.0 (@WhatWomenWantXX) November 25, 2016