Why Global Citizens Should Care
The United Nations' Global Goal 13 calls for countries to take climate action, while Global Goal 10 aims for reduced inequalities between countries and within them. The damaging impact of extreme weather events caused by global warming undermines progress to reduce poverty levels in low-income countries by damaging farming and infrastructure, for example. To find out more and take action on these issues join us here.

Access to food, shelter, and clean water are the fundamental building blocks of life.
Add in education, health care, and economic opportunities and you've got some of the key ingredients for lifting communities out of poverty.
But work on ending poverty globally must be combined with building resilience to climate change. Otherwise, regions facing increasing extreme weather events and rising sea levels will find that all other efforts to improve living standards falter and will be constantly undermined.
The climate crisis has already been shown to slow progress on poverty reduction.
A study by researchers at Stanford University in 2019 found that between 1961 and 2010 inequality between countries had reduced, but the gap was some 25% wider than it would have been without climate change affecting progress. Changes in the climate affect agricultural production and human health, affecting productivity, the report identified.
Lower income countries are bearing the brunt of climate change, despite having contributed the least to causing it. The top 10 most food insecure countries in the world contribute just 0.08% to global emissions between them, a study from Christain Aid in 2019 revealed.
But those same countries face lower crop yields due to drought and flooding. Burundi, in east Africa, for example, is identified in the report as the most food insecure country in the world and it is already losing crops due to irregular rainfall.
The unequal impact and the vulnerability of poorer countries to the damaging impact of the climate crisis are why an important part of Bangladesh's National Urban Poverty Reduction Programme (NUPRP) is to update urban infrastructure to make it climate resilient.
Bangladesh was hit particularly badly during the 2020 monsoon season when extreme levels of rainfall killed hundreds of people and 1.3 million homes were damaged.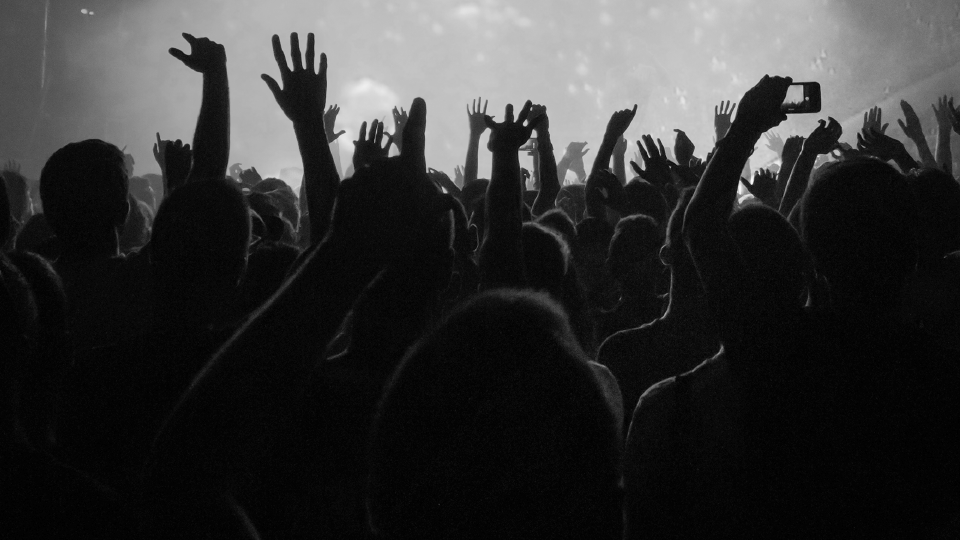 The NUPRP programme is backed by UK aid, Britain's budget for reducing extreme poverty worldwide that's managed by the Foreign, Commonwealth, and Development Office (FCDO). 
It was delivered by the FCDO and United Nations Development Programme, as well as local and national government in Bangladesh.
The UK's aid budget that funds these types of projects, however, faces a 30% cut overall this year, with some programmes being cut back by 50-60% to accommodate the reductions, raising concern among climate campaigners that it will be harder for poorer countries to make these kind of adaptations. There is still, however, a five-year commitment by the FCDO to spending £11.6 billion on climate finance for developing countries. 
The FCDO explains that in the face of extreme weather conditions damaging agricultural prospects in Bangladesh, countryside and coastal dwellers have rushed into cities to find work, but often end up living in very poor slum conditions, which are then further impacted by flooding.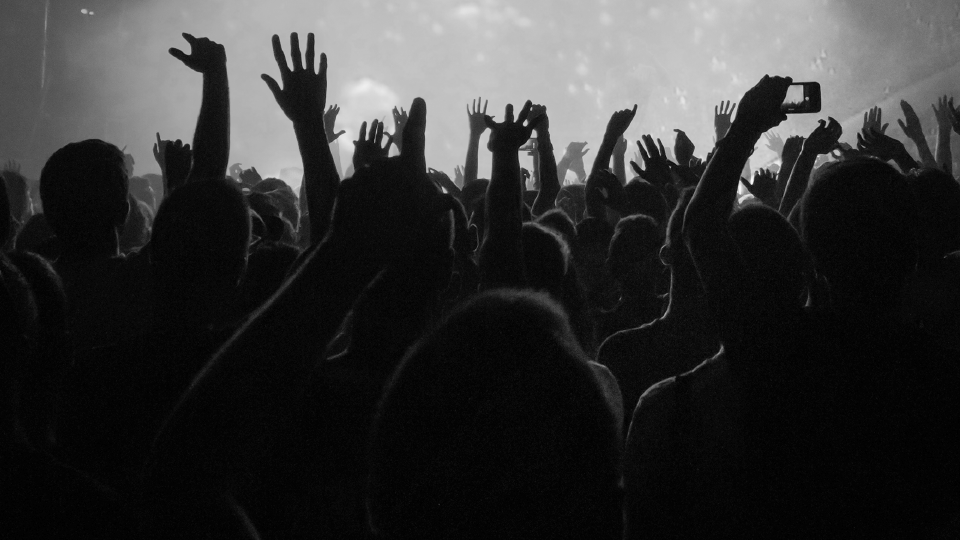 People are migrating to cities like Khulna, the third largest city in Bangladesh with a population of 1.5 million, at a faster rate than infrastructure has been able to develop.
Tapati Das, a member of the community development committee in Khulna, described how water from canals floods streets and homes. "We cannot go to our latrines," she said. "We cannot take our poultry or livestock outside. It's impossible to step outside, even when someone gets sick."
Poverty reduction and climate resilience
The NUPRP programme takes a multi-pronged approach: including action to improve nutrition, keep girls in school, and widen access to economic opportunities.
Starting in September 2015 and due to finish in June 2023, the programme so far has provided education stipends to 16,944 girls; provided grants for 6,750 pregnant women, and helped 1,000 new mothers to access nutritious food; and awarded grants to 60,000 households to use to learn "livelihood" skills in order to gain employment or start a trade.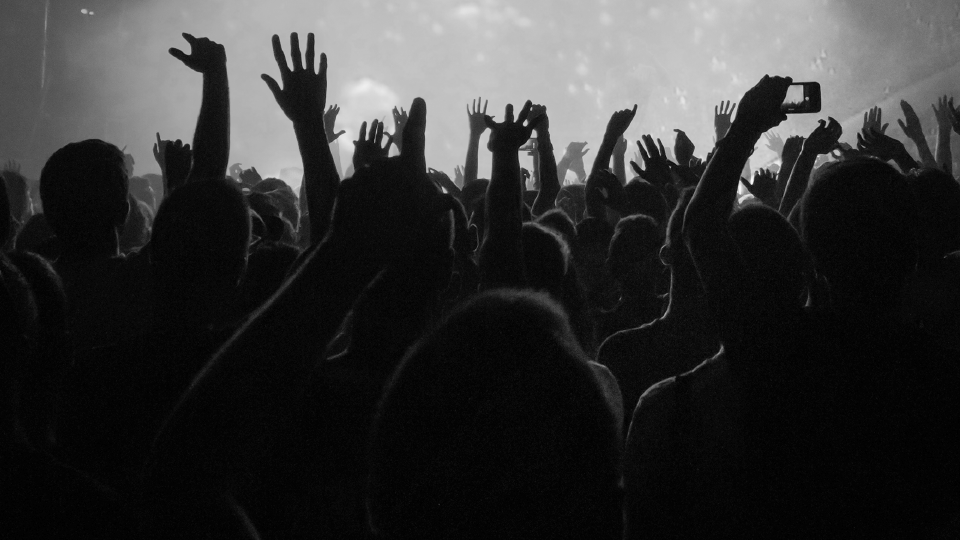 But alongside those efforts to empower individuals, funding has also gone towards providing "climate smart" infrastructure. It's been putting climate resilience at the heart of an overall development plan by doing things like building drains, embankments, and planting trees around the city to add extra flood defences in places like Khulna.
Abir Ul Jabbar, a city planner in Khulna adds that mitigating the impact of climate change also helps improve sanitation. For example, they are excavating canals and rivers, building roads, creating a drainage system, and building community toilets.
"The canal will be excavated for smooth and natural waterflow. The road will be elevated so that the locality will be free from further water-logging," Jabbar explains.
With the new infrastructure in place, the experience of living in poorer parts of Khulna has dramatically improved.
Parvin Ahkter, another member of the city's community development committee describes how now they have access to amenities that were cut off by flooding and waterlogging previously.
"We can move with ease now," she says. "Children can go to school… fish and vegetable vendors can reach our homes. If anyone gets sick they can step on to an autorickshaw from their doorstep and go to hospital." 
---
This story is part of a series from Global Citizen called "UK Aid Works" — a collection of stories about health care and climate development projects supported by Britain's aid budget, collated by case studies from Action for Global Health UK (AfGH), an influential membership network convening more than 50 organisations working in global health, and the UK's Foreign, Commonwealth, and Development Office (FCDO).
In September 2020, the Department for International Development (DfID) merged with the Foreign Office (FCO) to form the FCDO. At a time when the future of poverty-focused aid is under threat, it's crucial that we hold onto programmes like these that focus on the world's most vulnerable people. These stories are about the types of initiatives that we must strive to protect. You can check out more stories like this here — and call on the foreign secretary to ensure that aid is transparent and accountable here.