Why Global Citizens Should Care
The United Nations' Global Goal 3 calls for universal health coverage and a key part of that is ensuring that people are supported with health care at the end of their life. This UK-aid backed project did just this in a city in Bangladesh which previously had no palliative care services, supporting hundreds of people. To find out more about issues in global health, and fight for UK aid as it faces devastating cuts, join us here.

In the past 30 years the world has made phenomenal progress in terms of ensuring more new-borns and infants survive the first few years of life.
Between 1990 and 2019 the global mortality rate for children under the age of five declined by 59%, according to UNICEF, representing millions of children's lives saved. Supporting those early, vulnerable years remain a global health issue of utmost priority, as mortality rates for children in the world's poorest countries are still shockingly high compared to wealthier nations.
But many low-income countries have limited health care support for people dealing with health issues towards the end of their life as well — and universal health coverage means health care at every life stage.
Whether it's supporting people who are elderly or living with life-limiting illnesses and disabilities, without appropriate care, so many people end up suffering unnecessarily and experiencing very poor quality of life.
This is something that the Worldwide Hospice and Palliative Care Alliance (WHPCA), an international NGO, is working to address — with a little help from the British public.
A UK-aid backed project that WHPCA has been running, in partnership with the Bangabandhu Sheikh Mujib Medical University (BSMMU), in Bangladesh since April 2018 has brought palliative care to Narayanganj City Corporation. The city of about 2 million people, 10 miles south of the capital Dhaka, had no existing services available.
"In Bangladesh people are living and dying with serious pain and suffering because there are so few hospice and palliative care services and essential palliative care," WHCPA explains. The organisation estimates that "256,000 people die each year from life-limiting illnesses in Bangladesh", and most do not have access to specialist health services that support them through that.
Expanding health care
It's a sensitive area of work, involving vulnerable patients, so WHCPA and BSMMU decided to build a compassionate palliative care community in the city, involving both medics and members of the public.
In the first two years of the project, which started in April 2018 and will end in June this year, they reached hundreds of people through their work by setting up a Palliative Care Hub.
They fully trained nine local residents to be palliative care assistants (eight women, one man) to deliver home-based care. They also trained 72 nurses and 34 doctors on the basics of palliative care and held meetings to alert local leaders and residents to the issue too.
Through this work they supported 275 patients, 70% of whom had a serious disability, and directly supported almost 1,000 families members of those patients too.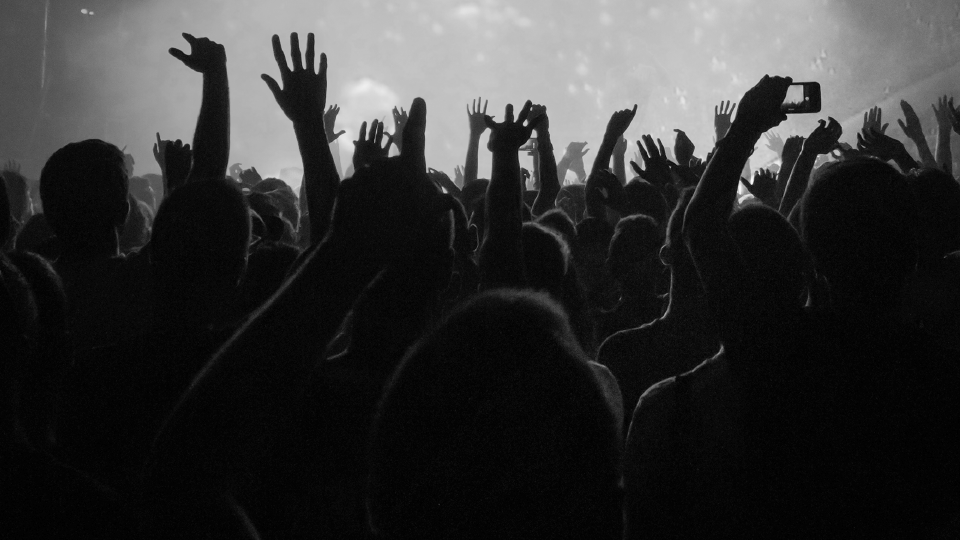 Nadia Sultana Nupar is one of the women who trained to be a palliative care assistant at the local medical school that the project provided. Nupar has had to deal with a lot of loss in her own life — with her mother and siblings dying in a boating accident in 2005, and her husband passing away in 2016.
She explained that when she was younger she wanted to be a nurse, so becoming a palliative care assistant helped partly fulfil that dream. "I have gathered knowledge about wound management, care of a bed-bound patient, end of life care, communication, and how to break bad news," she told WHPCA.
"I think palliative care is to try and improve the quality of life at the end of life," she added. "I love to get close to the patients."
As well as providing this direct care, some 2,400 people attended WHPCA and BSMMU's workshops during the first two years, including council leaders and residents, to find out more about why these types of services are so important and what could be provided.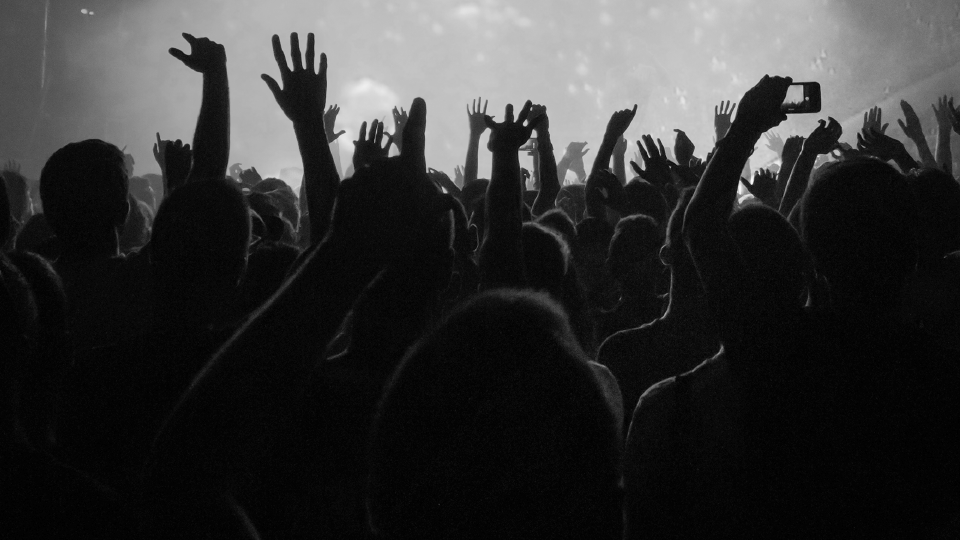 This work has been funded by a grant from UK aid — the budget spent by the UK's Foreign, Commonwealth, and Development Office (FCDO) to reduce extreme poverty and achieve the UN's Global Goals worldwide.
That budget, however, is now facing cuts of about 30% that will be in place from March, representing a reduction of around £4.5 billion compared to last year's overseas development assistance budget. The steep fall will mean "big reductions of activities and services [being] delivered," a civil service official told Devex in February.
The cuts have resulted in uproar this week, with the government coming under fire for reducing the amount of aid being given to Yemen, where a civil war has sparked the "world's worst humanitarian crisis", according to the UN, and where people are facing mass starvation and food insecurity — with the country being just "a step away" from famine. 
Wider understanding of palliative care
Not only did the organisations want to improve awareness around providing physical and mental health care for people at the end of their life, they also set out to improve people's understanding of their legal rights too.
By partnering with the legal department of BRAC, a Bangladeshi development NGO, they held workshops attended by 75 patients and carers to inform them of their rights.
"By mobilising the community, raising awareness of health and associated rights, improving knowledge and skills within public health facilities, and establishing community home-based care services, we are creating a cost-effective and innovative model for replication throughout Bangladesh," WHPCA nonprofit explains.
One patient the project worked with is Md Ripon, who at 40 years old had been living with a serious condition that meant he was unable to move his limbs. The Narayanganj Palliative Care project supported him by referring him to physiotherapy and developed a series of exercises he could do to increase movement in those limbs.
The palliative care assistants and his family carer helped him with his exercises and he regained significant range of motion, the WHPCA report of his case explains. "I never thought I could move my limbs. With your physiotherapy care, now I can move my hands and feet and also can stand from sitting position," Ripon said. "I am very happy with your service. You are doing a great job!"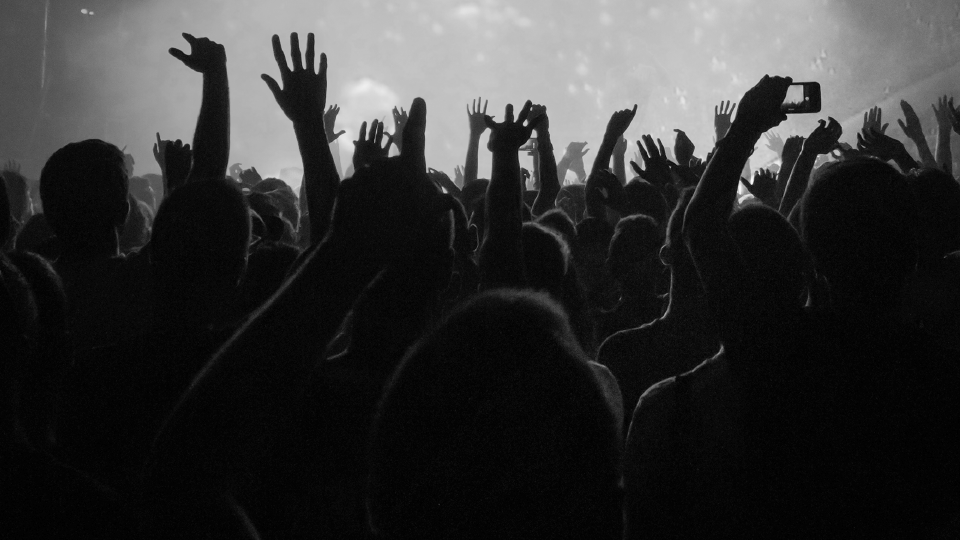 Although the aid project will come to end in June 2021, WHPCA and BSMMU are hopeful that the community they've been working with will take up the reins.
Some 200 people have completed volunteer training with the project and have set up the Narayanganj Palliative Care Society on their own initiative to carry on the work.
Dr. Nezamuddin Ahmad, the project lead, said: "Before this project there was no palliative care in Narayanganj. By raising awareness and training the team and volunteers through this UK Aid Direct project, some of the most vulnerable people with palliative care needs receive care and support from the team, from their families and volunteers."
Ahmad added: "It is making a real difference to the lives of people in Narayanganj."
---
This story is part of a series from Global Citizen called "UK Aid Works" — a collection of stories about health care and climate development projects supported by Britain's aid budget, collated by case studies from Action for Global Health UK (AfGH), an influential membership network convening more than 50 organisations working in global health, and the UK's Foreign, Commonwealth, and Development Office (FCDO).
In September 2020, the Department for International Development (DfID) merged with the Foreign Office (FCO) to form the FCDO. At a time when the future of poverty-focused aid is under threat, it's crucial that we hold onto programmes like these that focus on the world's most vulnerable people. These stories are about the types of initiatives that we must strive to protect. You can check out more stories like this here — and call on the foreign secretary to ensure that aid is transparent and accountable here.