On Sunday, US President Donald Trump doubled down on his travel ban — this time barring some citizens from Chad, Iran, Libya, North Korea, Syria, Venezuela, and Yemen from entering the US. 
Tuesday, NBC reports, the administration dropped another bombshell. 
First reported by the Wall Street Journal, and later confirmed by NBC, administration officials reportedly have said the Trump administration intends to more than halve the number of refugees the US will accept in 2018 — from 110,000 in 2017 to 45,000.
In the 2016 fiscal year, under the Obama administration, the US accepted 84,995 refugees. The White House aimed to accept 110,000 refugees in Fiscal Year 2017, which would have been the highest number since 1995, but Trump's travel ban capped refugee resettlement at 50,000 for the year. 
Now, the Trump administration wants to admit 45,000 in 2018 — 5,000 lower than the State Department's recommended ceiling. 
NBC reports that the further reduction is most likely the work of chief policy advisor Stephen Miller, who has said that is too expensive and puts the US at risk of a terrorist attack. 
The Trump administration's plan to admit 45,000 refugees in 2018 represents a serious cut, and would put the US refugee resettlement ceiling at its lowest level since before 1980, according to Migration Policy Institute data. The US hasn't admitted fewer than 45,000 refugees since 2006, when the cap was set at 70,000. 
According to the UNHCR, there are more than 60 million refugees and forcibly displaced persons around the world, the majority of whom are children. By lowering the number of refugees it accepts, the US leaves thousands in harm's way.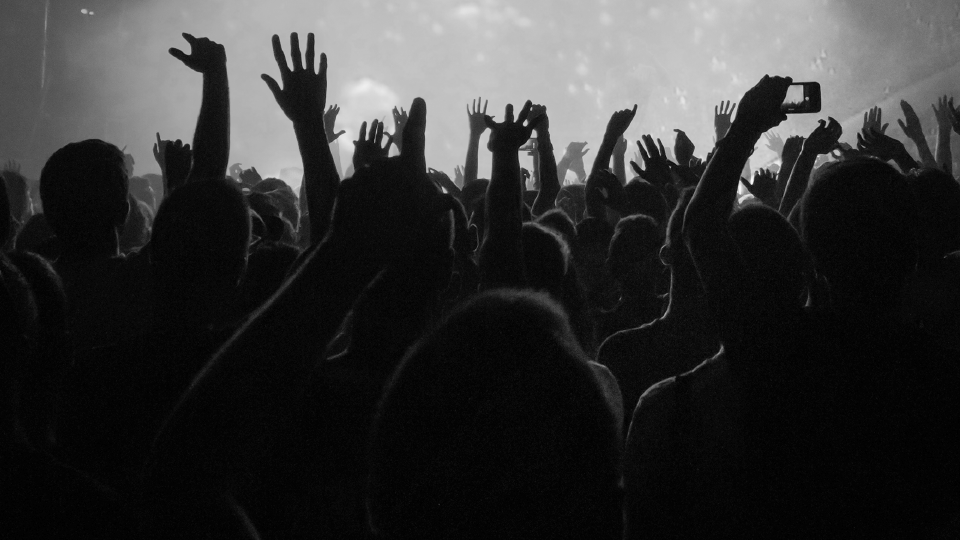 Image: UNICEF/Tomislav Georgiev
Read More: 5 Facts About Refugee Resettlement in the US
Canada, in comparison, admitted more refugees in 2016 (46,700) than the proposed US number in 2018. 
The US already has one of the most stringent vetting processes for refugees in the world, which can take up to two years from start to finish. 
Global Citizen campaigns on behalf of the more than 65 million refugees and forcibly displaced people around the world. You can take action here.