Why Global Citizens Should Care
Foreign aid to the Northern Triangle helps to reduce the root causes of migration including gang violence, extreme poverty, the impacts of climate change, and more. The United Nations' Global Goals urges countries to adopt humane policies to address global migration. You can join us in taking action on this issuehere.
---
The Trump administration announced on Mar. 30 that it plans to eliminate foreign aid to Latin America's Northern Triangle — El Salvador, Guatemala, and Honduras — to stem the flow of migrants and asylum seekers coming from the region to the United States.
The decision would halt more than $420 million in annual funding, which the US has distributed to the three countries, through its "Alliance for Prosperity" program under USAID since 2014. The aid cuts would affect programs that promote peace, improve trade, fight corruption, and address the root causes of migration.  
President Donald Trump also said that he was considering shutting down the US-Mexico border, which facilitates $1.7 billion in trade every day, to stop border crossings.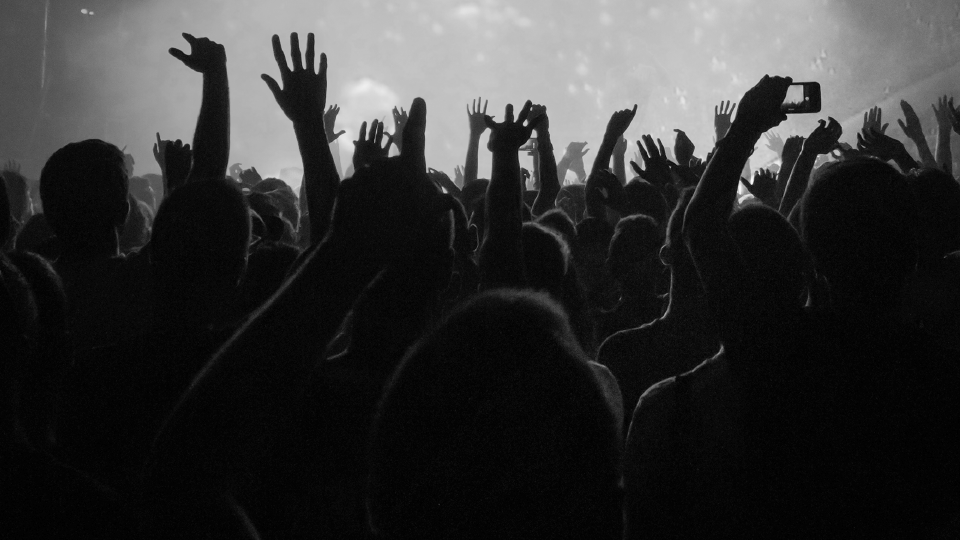 President Donald Trump talks to reporters in the Oval Office of the White House in Washington, DC.
Image: Evan Vucci/AP
Take Action: Reunite All Separated Families and Support Foreign Aid to End the Root Cause of the Migration Crisis
A congressional delegation currently traveling in El Salvador said that they would use their legislative power to block the effort, but Secretary of State Mike Pompeo may be able to prevent the release of funds either way, according to Vox.
"As we visit El Salvador evaluating the importance of US assistance to Central America to address the root causes of family and child migration, we are extremely disappointed to learn that President Trump intends to cut off aid to the region," the delegation said in a statement.
"The President's approach is entirely counterproductive. It will only result in more children and families being forced to make the dangerous journey north to the US-Mexico border."
Republicans and Democrats, both strong supporters of foreign aid, objected to the administration's announcement. 
"It's a really easy thing to say, 'Look they're sending migrants so just cut off their foreign aid,'" said Rep. Mike McCaul, the highest ranking Republican on the House Foreign Relations Committee, who was also part of the delegation to the Northern Triangle. "It's going to make things tragically worse."
"[We] were talking about strengthening the Central American Regional Security Initiative because I think it's a great return on our investment," McCaul added. 
In recent years, the number of families seeking asylum in the US from the Northern Triangle has increased as they flee organized violence, economic insecurity, and the impacts of climate change in their home countries. The administration's decision to cut funding would make it harder for asylum seekers to receive the assistance they're legally entitled to, and, according to experts, is based on faulty logic.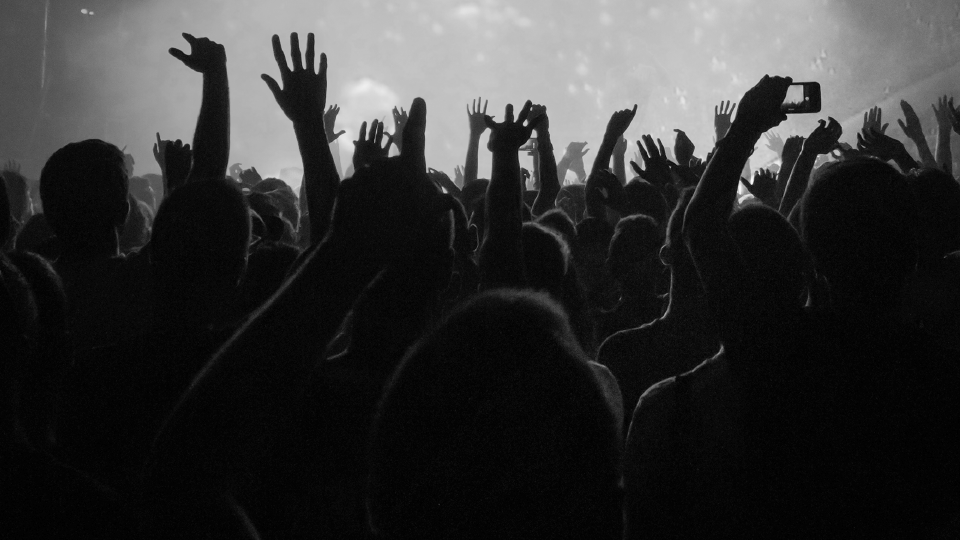 Central American migrants walking to the U.S. start their day departing Ciudad Hidalgo, Mexico, Oct. 21, 2018.
Image: Moises Castillo/AP
"The Trump administration is acting like governments can physically prevent their citizens from fleeing," Lisa Haugaard, executive director of the Latin America Working Group, told Global CItizen. "Governments can't stop their citizens from fleeing, and they should not be asked to do it, it's against the Universal Declaration of Human Rights."
"If the US is interested in stemming the flow of forced migration from these countries then it's a good tactic to try to have well-targeted, well-designed assistance that encourages more accountable governments and addresses the specific reasons that people flee," she added.
Read More: The Little-Known History of US Foreign Aid
Instead, she says Trump's action is likely to increase migration.
Saturday's announcement continues a multi-year effort to reduce foreign aid by framing it as a liability and burden, which runs counter to the stated priorities of his own administration to promote a "prosperous, secure, and well-governed Central America."
Experts who spoke with Global Citizen said that if Trump wanted to reduce migration to the US, he would continue to authorize funding for programs that improve living conditions in the Northern Triangle, making it safer for them to stay in their own countries. Ending aid could potentially worsen the region's humanitarian crisis, which would fuel even more migration, they said.
"We need a very well-designed policy that does put pressure on corrupt and abusive governments, while assisting people and encouraging governments to be more accountable," said Haugaard.
"This policy just fails on every count," she added.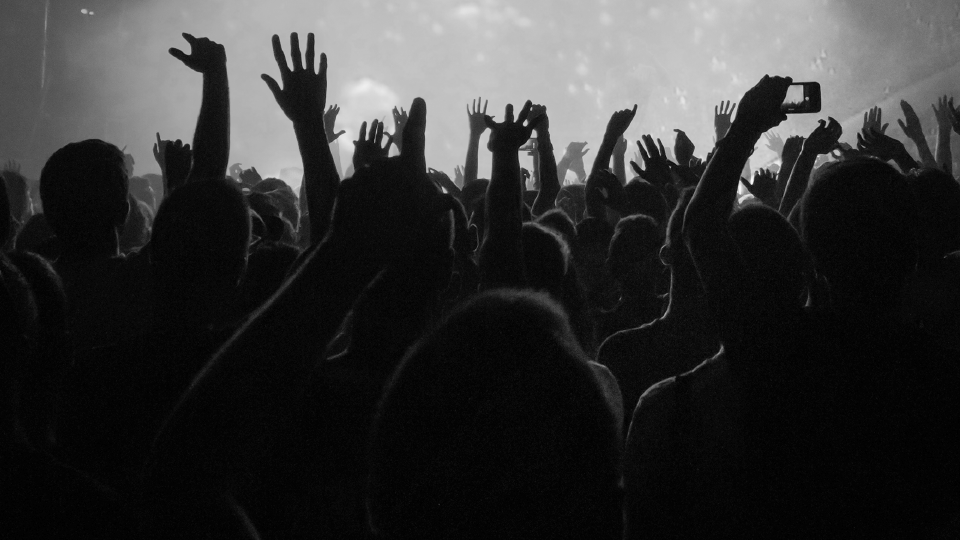 The Zelaya siblings, from El Salvador, Nayeli, right, Anderson, center, and Daniela, huddle together on a soccer field, at the sports club where Central American migrants traveling with the annual "Stations of the Cross" caravan are camped out.
Image: Felix Marquez/AP
What Foreign Aid Does in The Northern Triangle
The US spends less than 1% of its Gross Domestic Product on foreign aid, and just 2% of its international affairs budget goes to Mexico and other Central American countries.
The Northern Triangle has some of the highest murder rates in the world, and gang violence has made daily life perilous for millions of people. Various studies have tied the rise in gang violence to an increase in migration.
The "Alliance for Prosperity" plan, which has received bipartisan support, was primarily designed to make the Northern Triangle more safe, according to the US Global Leadership Coalition (USGLC). As a result, the majority of its funds go toward violence prevention initiatives.
In 2017, the US spent roughly half of its foreign assistance for Honduras on peace, security, and good governance efforts, and 40% of US funding in El Salvador went to ensuring the safety of its citizens.
Read More: Richer, Safer, Healthier: 4 Ways Robust Foreign Aid Is Good for Americans
The results of these efforts are hard to argue with. In neighborhoods where USAID operates in the Northern Triangle, murder rates have declined by up to 78%.
Improving security is not something that happens overnight. Efforts to do so must go beyond making police forces more effective and rooting out corruption that impedes criminal investigations.
Making sure the countries in the Northern Triangle are safe places to live requires long-term investments in improving quality of life. That's why US foreign aid also goes toward educational programs, community infrastructure, job training programs, climate resilience efforts, and social services to reduce gender-based violence.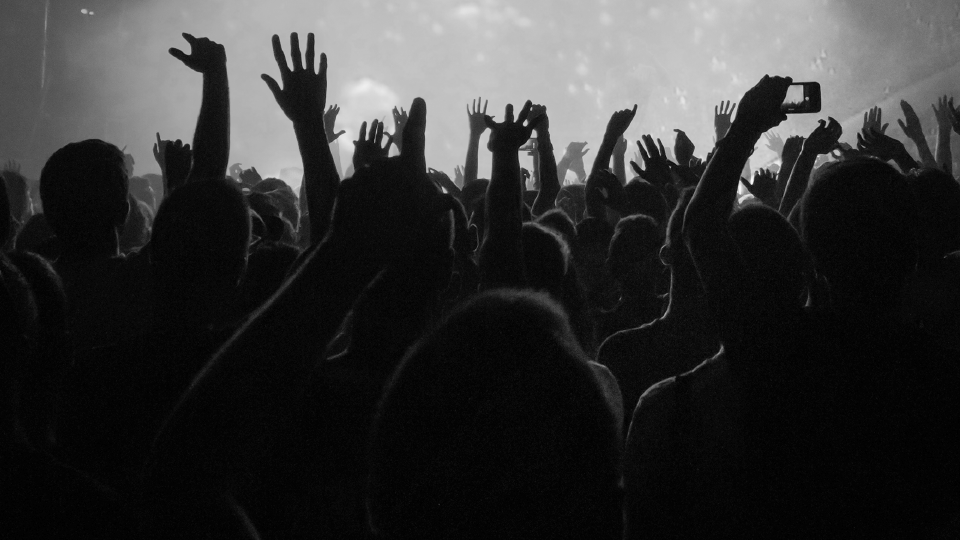 Salvadoran migrants talk as they prepare to set off for the U.S. border with others in a caravan, in San Salvador, El Salvador, at dawn on Jan. 16, 2019.
Image: Salvador Melendez/AP
In Guatemala, USAID investments have helped to improve nutrition for 230,000 children under the age of 5, and create 20,000 jobs in the agricultural sector.  
Since 2012, the US government has helped 33,000 El Salvadoran households gain access to electricity, 7,200 households receive access to water and sanitation, and 2,225 girls enroll in accredited schools, according to the USGLC. Through a $5 million USAID investment in its tax collection system, El Salvador was able to increase tax revenue by $350 million between 2005 and 2013.
These efforts are supported by investments made by the governments of El Salvador, Guatemala, and Honduras, which together invest more than 10 times as much as USAID in similar initiatives.  
Ken Baker, the co-founder and CEO of Glasswing, an organization that receives US foreign aid and provides health, education, and job training programs in El Salvador, said that he's seen the transformative impact of foreign aid on impoverished communities.
Read More: With Foreign Aid Cuts, US Loses Ability to Inspire
"We've had a comprehensive analysis done on our work and we've seen attendance go up in schools, better grades, more skills," he said. "We've seen a lower propensity of youth to be involved in violence, lower pregnancies, and a belief in the safety of communities."
"We have some of the same objectives as the current administration," he added. "If your goal is to stop migration, you need to be where it's being created."
Baker said that migration isn't in the interest of the these countries, and actually ends up costing them more in the long-run.
"Once people try to migrate, the challenges are so much greater for these countries," he said.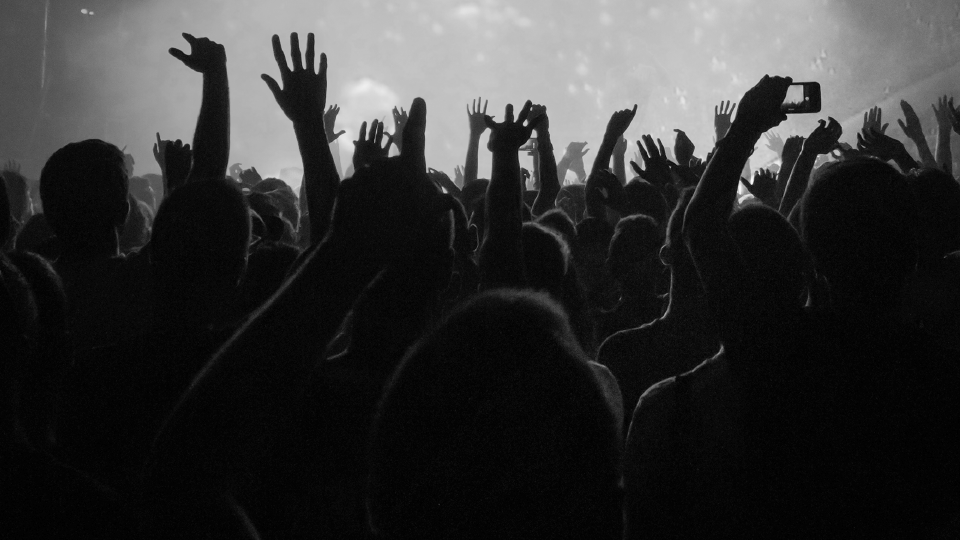 Two Central American migrants walk along the top of the border structure separating Mexico and the United States, Nov. 14, 2018, in Tijuana, Mexico.
Image: Gregory Bull/AP
"There's a brain drain, communities are broken down, and then people make this trek up to the North, which is a pursuit that's very dangerous. If they're sent back, they come back in debt, they have stress disorders from the trip, they have to be integrated back into the communities, there's so many more challenges that the migration brings," he explained.
Read More: Thanks to US Foreign Aid, These Countries Are Becoming Democracies
He also said that continuing to fund foreign aid in the Northern Triangle has clear benefits for the US, even from the perspective of the Trump administration.
"[Foreign aid] helps build relationships with governments, it helps meet goals for US business and expand market opportunities, and while there are always challenges with it, this foreign aid that we're talking about to the Northern Triangle is not a lot of money," Baker said.
"Its pennies on the dollar, compared to what we're dealing with at the US border," he added.