---
Why Global Citizens Should Care
Child marriage is a human rights violation that affects nearly 12 million girls worldwide. Global Goal 5 promotes gender equality and aims to completely eradicate child marriage, so that every girl can reach her full potential. Join us and take action on this issue here.
---
Child marriage causes irreparable harm to millions of girls across the globe. 
That's why Too Young to Wed is fighting to eliminate child marriage worldwide. Founded in 2012 by photojournalist Stephanie Sinclair, the non-profit uses photography to highlight the impact child marriage has on young girls across the globe.
Sinclair was inspired to start the organization after working on a story about women and girls setting themselves on fire in Afghanistan, most of whom had been forced into marriage as children. More than 35% of girls in Afghanistan are married before they reach the age of 18. 
Upon learning how common the practice of child marriage is in communities all over the globe, Sinclair decided to dedicate her life to documenting and raising awareness of the issue.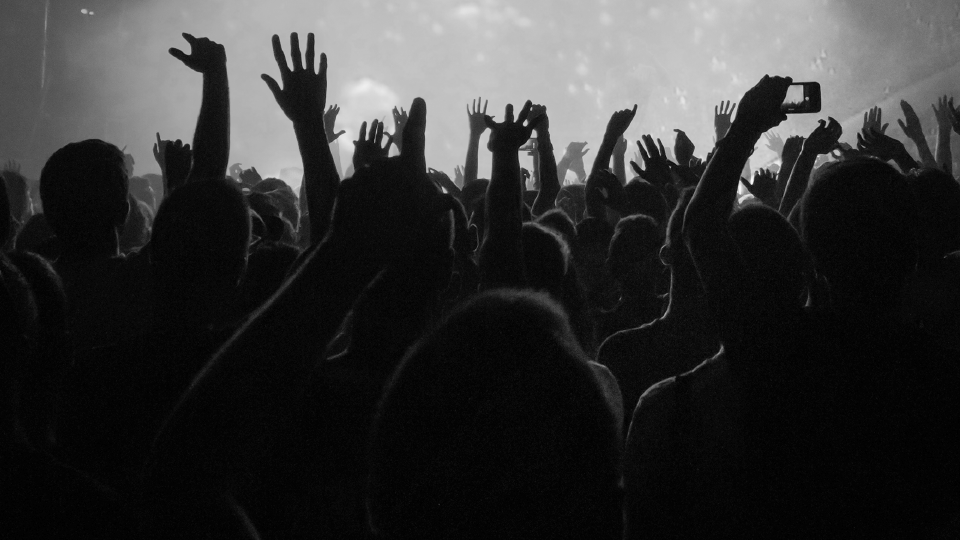 "Whenever I saw him, I hid. I hated to see him," Tahani (in pink) recalls of the early days of her marriage to Majed, she was 6 and he was 25. Tahani posed for this portrait with former classmate Ghada, also a child bride, in Hajjah, Yemen.
Image: Photo by Stephanie Sinclair
The practice affects 1 in 5 girls worldwide, threatening their health and safety by forcing them into motherhood at an early age, which can increase the risk of complications during pregnancy and childbirth. Child marriage also prevents young girls from receiving an education and makes it more likely for them to end up living in extreme poverty.
Photography plays a crucial role in the organization's mission to shine an international spotlight on child marriage and its impact on vulnerable young girls. 
"TYTW provides groundbreaking investigative reporting on the human rights abuses child brides face, amplifying their courageous voices that inspire the global advocacy and policymaking communities to act," Sinclair told Global Citizen.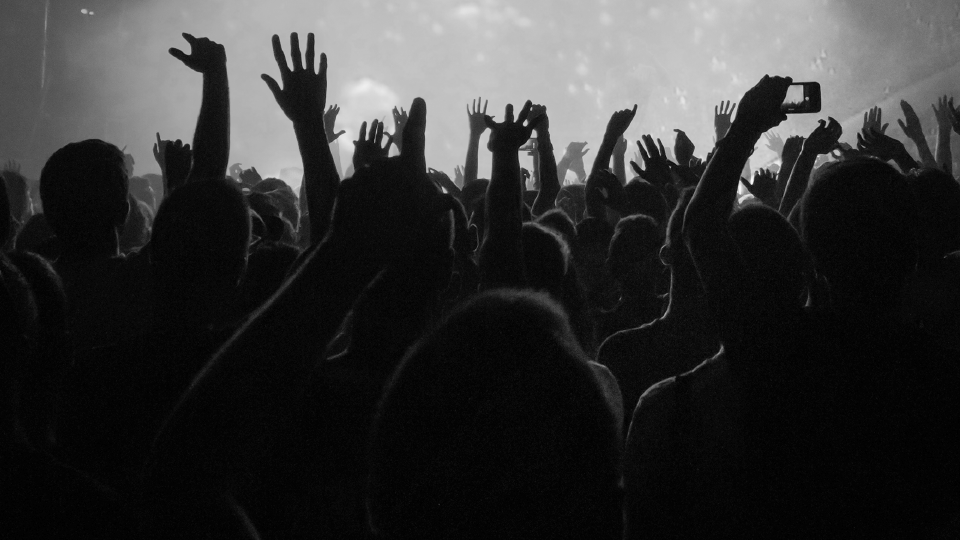 Teen girls in Sierra Leone participate in a safe space program designed by the Population Council to protect vulnerable girls. Too Young to Wed is now collaborating with the organization to implement it northern Kenya were harmful practices are common.
Image: Photo by Stephanie Sinclair
"Consequently, the girls profiled in TYTW's projects are, or become, powerful change agents," she continued. "These first-hand accounts create the basis for shifts in policy and encourage additional resources to combat the most neglected and egregious forms of child marriage."
In its eight years of operation, Too Young to Wed has had a significant impact on bringing awareness to child marriage on a global scale. 
The non-profit has been able to reach over 9.7 million people through media campaigns focusing on child marriage in Nepal. 
The organization's photographs have also been viewed by billions of people worldwide.
"At the individual level, our programs have reached 600 girls directly but will likely reach far beyond that number," Sinclair added. "Statistics show that each girl who recovers or is prevented from child marriage will then prevent her own children from marrying early – a ripple effect that will continue beyond this generation." 
"Further, participation in our programs empowers survivors to reclaim their narratives and amplify their voices, which facilitates community and national level change," she added.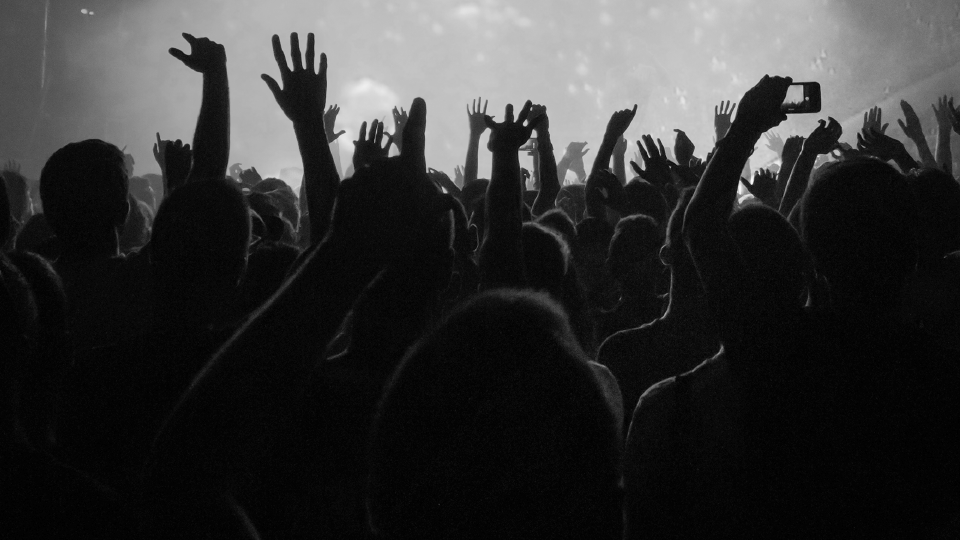 Aracely was 11 when she married her husband, who was 34. Now 15, she is raising her son on her own outside Peten, Guatemala. "I thought I'd have a better life. But at the end, it didn't turn out that way," she said.
Image: Photo by Stephanie Sinclair
Too Young to Wed has also created a photography workshop for girls who have been forced into child marriage in an effort to empower them, the first of which took place in Kenya in 2016.
In participation with the Samburu Girls Foundation, the Tehani Photo Workshop aims to demonstrate how child marriage impacts these young girls through their own eyes.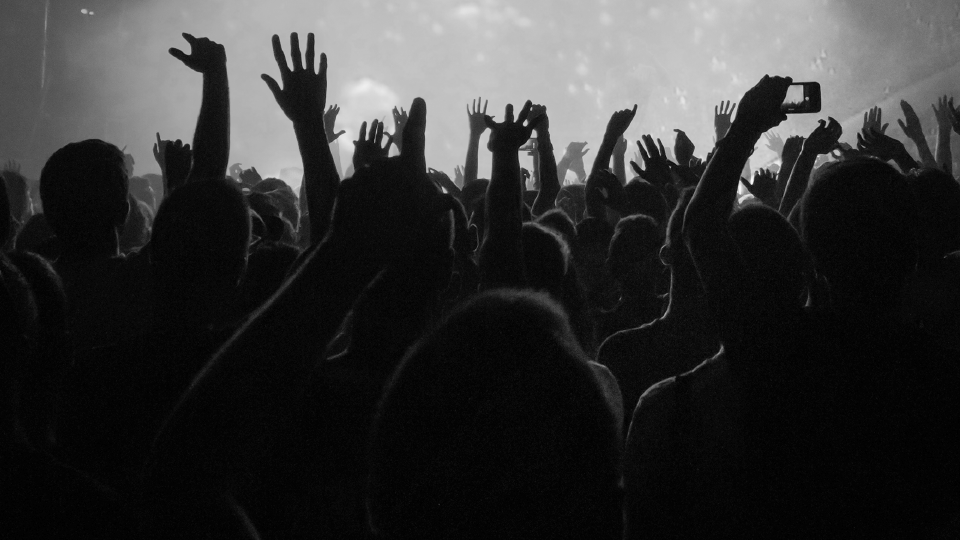 Anita, 15, participates in Too Young to Wed's second annual Tehani Photo Workshop. The workshop brings together girls who bravely escaped their marriages and were later rescued by the Samburu Girls Foundation for a five-day art therapy program.
Image: Photo by Stephanie Sinclair