Africa's first biofuel airplane successfully carried 300 passengers from Johannesburg, South Africa, to Cape Town on July 15. The tobacco-fueled South African Airways (SAA) flight is the culmination of a two-year initiative to make sustainable fueled air travel a reality on the continent.
In 2014, SAA partnered with jet-maker Boeing, biochemists Sunchem, and fuel-specialists SkyNRG to form "Project Solaris." The program's goal was to create a locally produced and refined biofuel that would replace expensive imports.
"This [flight] is very significant as it proves we can use this biofuel," said Ian Cruickshank, SAA Group Environmental Affairs Specialist. "It shows the industry is really changing. Four or five years ago biofuel was seen as futuristic, and today it's here."
Read More: This Company Came Up with a Brilliant Way to Generate Clean Energy
Sunchem developed the biofuel, called Solaris tobacco, used on the flight. Solaris is a nicotine-free plant that is grown and processed in Limpopo, South Africa. Local cultivation means an aviation fuel supply chain that could protect SAA and other regional airlines from global oil price volatility. This infographic shows Project Solaris's intended supply structure.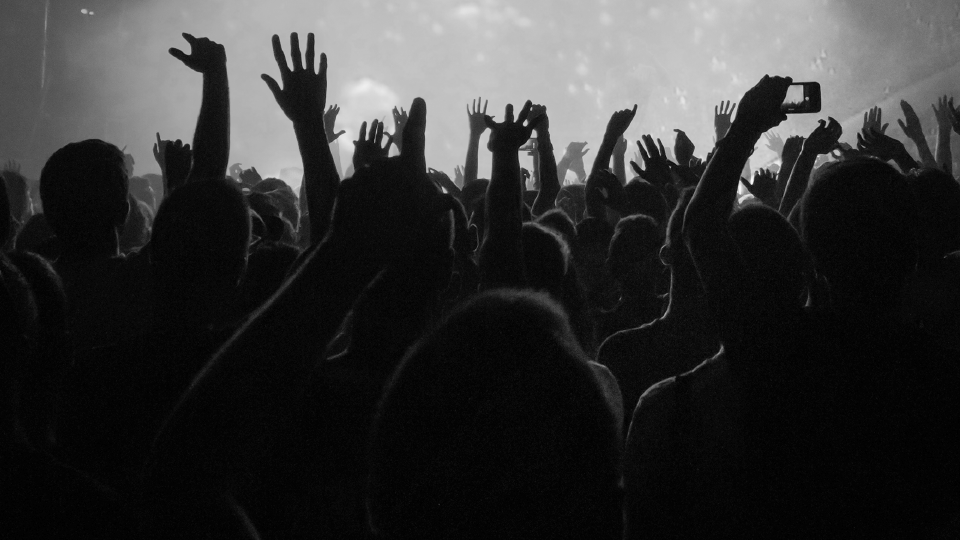 Image: Project Solaris
The tobacco-based fuel is certified by the Roundtable on Sustainable Biomaterials (RSB), an international organization that sets standards for the emerging biomaterials and biofuels industry.
"Solaris has very strong potential compared to other biofuel feedstocks," RSB Executive Director Rolf Hogan told CNN. "It produces several harvests per year and a large amount of oil per hectare compared to other crops."
Limpopo farmers began cultivating Solaris in early 2015, as shown in the video below.
Project Solaris is planning to farm 250,000 hectares by 2025. Each farmed hectare creates about one full time job, making the project a boon for the local economy.
Read More: Sweden is Going Fossil Fuel Free by 2050
Biofuel projects across the African continent have been criticized for crowding out food-production and for poor working conditions. This is why the RSB certification is so important. The RSB assessment of Solaris found the supply chain to be ethical, devoid of deforestation, child labor, or risks to food security.
Global aviation giant Boeing has been working in almost every international market in the world to introduce biofuel jets. The United States had its first biofuel commercial flight in 2014.
The African continent is a key market for biofuel aviation. Air travel is expected to grow 6% per year over the next 10 years. A Boeing industry outlook assessment predicts a structural shift in the region's air travel to substantially more intra-continental flights operated by African owned carriers. These carriers are also expected to replace the bulk of their aging fleets in the next few years.
Read More: Santiago Will Use Solar and Wind Power for Public Transit by 2018
Getting national and regional carriers across Africa to switch to locally produced biofuels, and planes that can fly with them, would protect the industry from oil-shock price volatility, broadening the customer base. And the use of biofuels could reduce the industry's carbon footprint.
South African Airways investment alone in Solaris is expected to offset 267 kilotons of CO2 emission by 2020, according to SkyNRG.
"Our mission is to be the most sustainable airline group in the world by 2022," Cruickshanksays in the Project Solaris video above. "One of the cornerstones of that is to reduce our carbon emissions, and the only way to effectively reduce our carbon emissions is to have a biofuel."
Solaris biofuel could transform more than just the region's air travel.
"We can also deliver biodiesel for cars and bioplastics," said Sunchem CEO Hayo de Feijter at the inaugural flight. "Fossils fuels can make pretty much anything, and this is the same."