---
Why Global Citizens Should Care
Women around the world deal with gender discrimination in the workplace. Nigerian singer Tiwa Savage isn't letting gender inequality stop her from pursuing a successful career in the music industry. You can join us in taking action on this issue here.
---
Everyone told Tiwa Savage making it as a female Nigerian Afrobeat singer wouldn't be easy, but that didn't stop her from rising to the challenge.
Now the 38-year-old artist with three studio albums under her belt is trumping gender stereotypes left and right, and lifting others up along the way.
After just releasing the single "One" this November, the pop star is gearing up to join Beyoncé and JAY-Z and more on the lineup for Global Citizen Festival: Mandela 100, presented and hosted by the Motsepe Foundation, in Johannesburg on Dec. 2.
Take Action: Sign this petition to #LeveltheLaw and empower girls and women around the world!
Born Tiwatope Savage-Balogun in Nigeria, Savage isn't new to the music scene by any means. A few years after her family moved to the UK when she was 11-years-old, she started singing backup vocals, lending her sound to everyone from Chaka Khan to George Michael.
With a music degree from Berklee College of Music in the US, and a stint on the show X-Factor on her resume, Savage returned to Nigeria to launch a solo career. But her decision to relocate wasn't exactly well-received.
In a 2013 Vanguard interview, Savage said people had little hope she'd be able to compete with men.
"I've always been kind of rebellious. And I was told that yeah it's primarily male artists in the field and female artists aren't very big over in Africa either. Women are expected to be prim and prissy and the girl sort of door next girl type," she explained to HuffPost in 2017.
Beyond the music industry, women in Nigeria lag behind in all aspects of life — economic, social, political, and educational. Child marriage and female genital mutilation practices set in place by religiously conservative laws and cultural traditions, continue to hold women back.
Not letting the country's gender imparity get in her way, Savage kept going and ended up becoming the first Nigerian to sign a record deal with Roc Nation. She's also the country's first female Pepsi ambassador.
"I think every female artist needs to work 10 times harder than the opposite sex and that's why I put much effort into what I do," she said.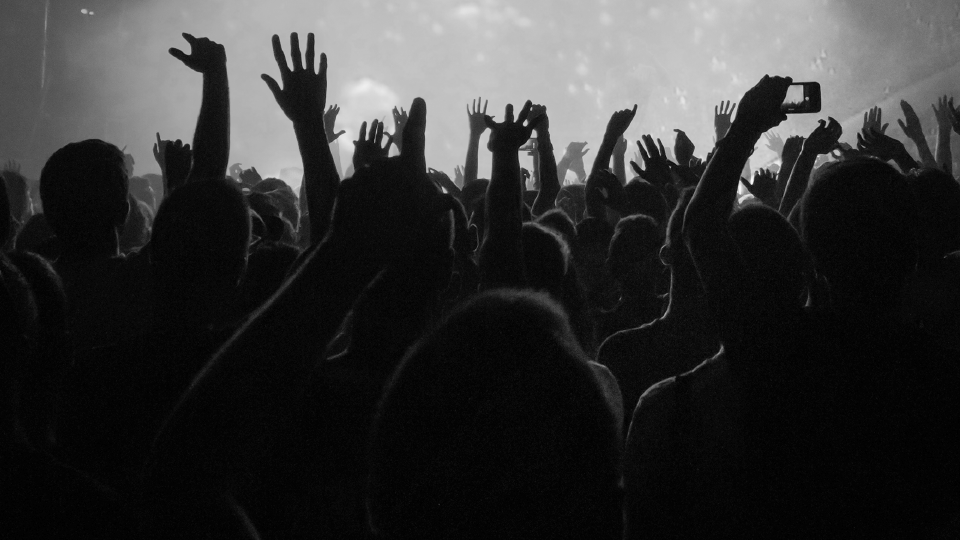 It hasn't been an easy ride for the pop star. Savage, whose own fans have criticized her for performing in "provocative" clothing, for instance, has openly vocalized her struggle dealing with gender discrimination.
"It is a sin to be a woman in Africa, I feel like giving up, tired of fighting, tired of proving myself, tired of smiling," the singer wrote on Instagram in August.
Read More: Cardi B's Dedication to Speaking Out Against Inequality Is No Joke
Despite these adversities, Savage carries on. Rather than get hung up on the obstacles, the artist uses her position as a minority within her genre to fuel for her success.
"Afrobeats is very male-dominated, so most of my fans are female," she told Vogue UK in August.
"Women identify with my music, with my lyrics, and I really use that to my advantage," she explained.
When she's not focusing on music, Savage touches people's lives through her humanitarian work. She's supported breast cancer screening projects across Nigeria and empowered youth by helping build schools in her hometown. In 2014, the star joined the Africa Rising campaign to inspire Africans to become involved in community-based social projects. And in the midst of a busy tour, she managed to visit an orphanage in South Africa.
"I feel the need to serve people," she said in a 2017 Billboard interview.
Whether she's on the stage or volunteering on the ground, strives to inspire others to break barriers and achieve their goals.
"I wanted to motivate other upcoming artists that, once upon a time, I was a little girl living at Isale Eko and I dreamt of doing this, and here I am doing it," she said.
____________________________________________________________________________
The Global Citizen Festival: Mandela 100 is presented and hosted by The Motsepe Foundation, with major partners House of Mandela, Johnson & Johnson, Cisco, Nedbank, Vodacom, Coca Cola Africa, Big Concerts, BMGF Goalkeepers, Eldridge Industries, and associate partners HP and Microsoft.