The world's most-watched film festival is back. Welcoming in-person audiences for the first time since the COVID-19 pandemic hit the world in 2020, the Toronto International Film Festival (TIFF) kicked off with a bang last week, bringing an array of captivating movies with it.
Set against the backdrop of a world reeling from the pandemic's worst effects, TIFF 2021 presents a veritable buffet of topics that demonstrate the power of cinema to inspire and unite: gender equality, climate change, refugee resettlement, and more. It's only fitting that the festival, which over the years has committed itself to championing socially conscious stories, would make its return amidst a world in need of hope and change.
As we gear up for Global Citizen Live on Sept. 25, we've rounded up TIFF 2021's must-see features to get a much-needed dose of inspiration.
From Indigenous-led stories on the struggles and triumphs of motherhood to documentaries taking on some of the world's biggest issues, here are six films from this year's edition to add to your watch list.
1. Night Raiders
Taking place in a dystopian future where war has ravaged the world and left people with little to eat, Night Raiders tells the heartbreaking story of Niska, a mother attempting to protect her daughter, Waseese, from being taken by a state-run institution. These institutions, also known as "academies," function much like boarding schools, separating children from their families during their formative years. Using military-style tactics, the academies instill a sense of discipline and submission in their students, indoctrinating them with propaganda and turning them into exemplary citizens of the State — stripped of their culture and language.
In a country like Canada, where Indigenous children have been being taken from their families and forcefully placed into institutions for decades, Night Raiders is a timely reminder of the painful legacy of colonialism. While its take on the academy system is entirely fictional, Goulet, who's of Cree and Metis descent, says "the film is obviously an allegory for residential schools" — and Night Raiders' message is one that Indigenous communities the world over are all too familiar with.
The film explores themes of colonization, decolonization, and raising children in a world where the conflict between protecting one's heritage and assimilating to Western culture remains a challenge. Goulet, now a TIFF Tribute Award honouree, told CityNews that "it was really important... to express and explore the impact of these colonial legacies on Indigenous families." 
2. Wochiigii Lo: End of the Peace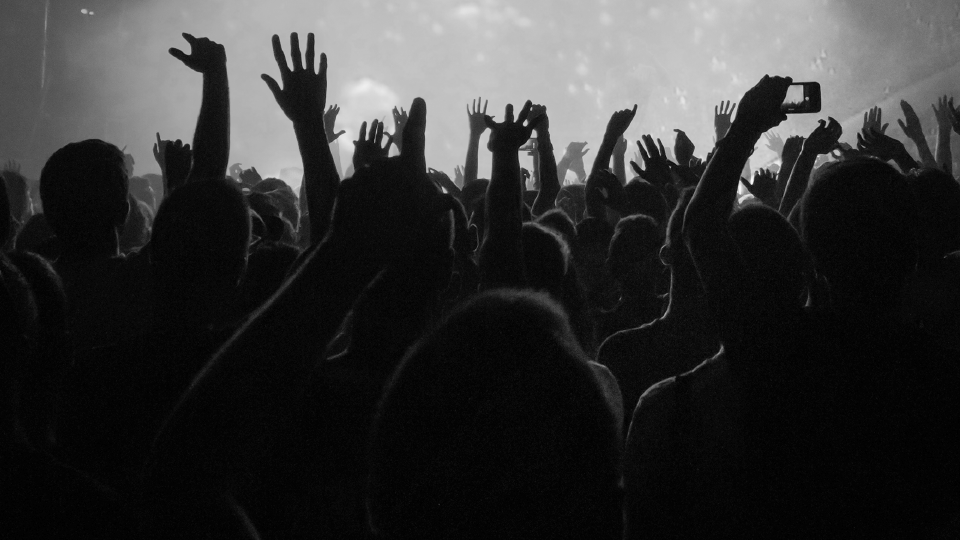 Site C Hydro Dam Project, a hydroelectric dam in British Columbia currently under construction, has been strongly criticized for its environmental and human impact on First Nations communities in the area. The project's site, which runs on the traditional territory of the Cold Lake First Nation, close to one of the world's longest river systems, has already contaminated water resources with harmful neurotoxins and forced people to relocate. Wochiigii Lo: End of the Peace, a documentary by Canadian filmmaker Heather Hatch, documents the catastrophic impacts of the project First Nations communities.
The film follows activists and local heroes who have been fighting the project since it began. With snappy commentary from authors and activists including Roland Willson, Diane Abel, and George Desjarlais — viewers will come away with a deeper understanding of the often devastating consequences of resource extraction on the environment and local communities.
3. BURNING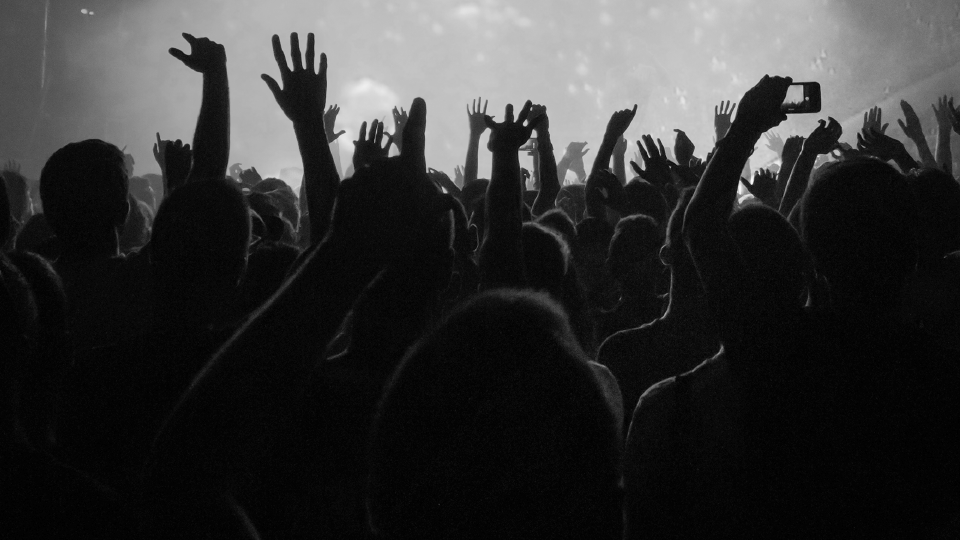 With wildfires and other extreme weather events decimating countries such as Canada, Turkey, Algeria, Germany, and more, climate change has once more emerged as a major topic this year. BURNING, from Oscar-winning filmmaker Eva Orner, explores how such events have impacted Australia by tracing the devastating aftermath of a wildfire that killed hundreds of people in 2019. The story serves as a gut-wrenching reminder of the need for action and youth mobilization, featuring Gen Z activist and climate striker Daisy Jeffrey.
4. Lingui, The Sacred Bonds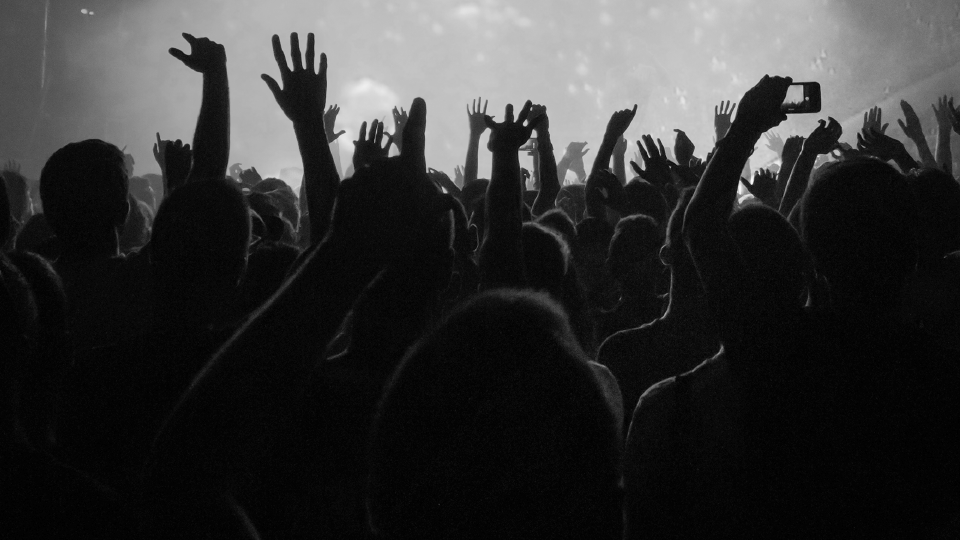 Following Amina, a young woman for N'Djamena, Chad, Lingui, The Sacred Bonds tells the moving story of a young woman whose bonds with her female peers flourish as she's faced with the challenges of living in a society where gender inequality reigns. In a sense, Lingui, The Sacred Bonds is a silent film, but it quietly depicts the tenacity and strength of women to persist and reclaim control over their bodies in the face of adversity.
5. Dionne Warwick: Don't Make Me Over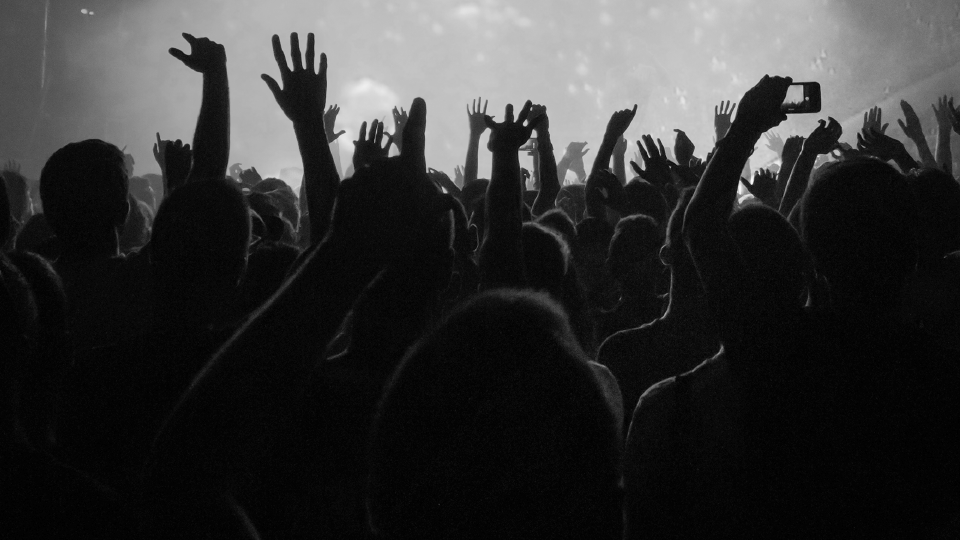 It's no secret that Dionne Warwick is a survivor. The legendary singer, who participated in Global Citizen's One World: Together At Home and Global Goal: Unite for Our Future global broadcasts in 2020, has always been celebrated for her resilience and unwavering commitment to social justice. In this intimate documentary, she recounts how her early rise to stardom was marred by racism and sexism. With poignant interviews, the documentary captures how Warwick overcame her struggles to become an artist who's made a tangible difference for Black and LGBTQ+ communities alongside artists like Elton John and Stevie Wonder. In short, Don't Make Me Over is a story about the power of defiance.
6. Flee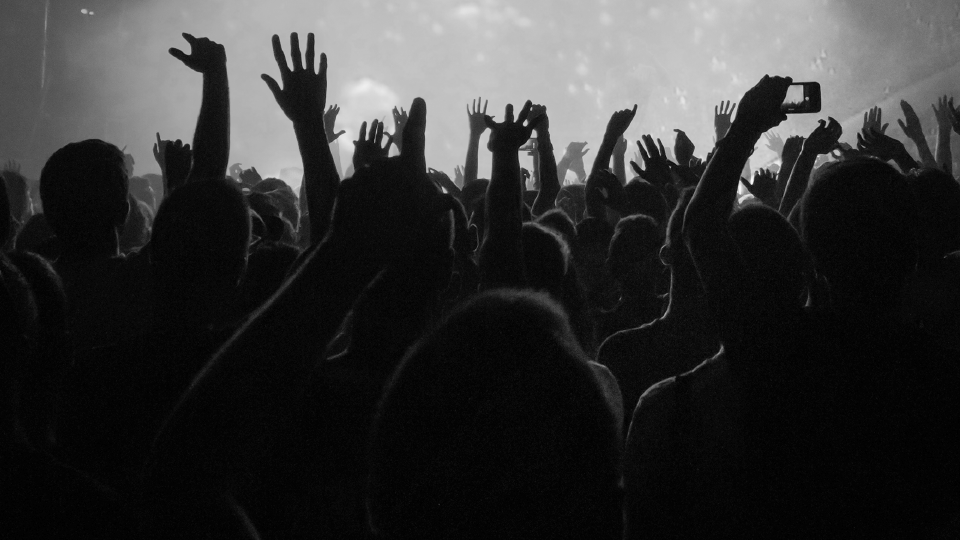 With a visual style inspired by world-renowned painter Edward Hopper, Flee tells the story of Amin Nawabi, a refugee from Afghanistan who settled in Denmark after escaping a country ravaged by war — a story that's familiar for many refugee families. The film blends the progression of Amin's journey, shedding light on the identity-building process that he went through as he struggles to rebuild his life in a new country while uncovering his sexual identity as a gay man. A must-watch to grasp the emotional upheaval that often comes with displacement, Flee has, perhaps, never been as timely as it is now.
---
You can join the Global Citizen Live campaign to defend the planet and defeat poverty by taking action here, and become part of a movement powered by citizens around the world who are taking action together with governments, corporations, and philanthropists to make change.