Sprawled across grungy bathroom stalls in Chicago bars, beside advertisements and random phone numbers, colorful, hand-printed printed posters read: "We Are Many" and "U Me She Want Equal Rights & Status." The letterpress posters are the careful and creative work of artist and LGBTQ activist, Angela Davis Fegan, who is using the public restroom as a space to talk about queer issues, intersectionality, and feminism.
"Putting up art in the bathroom came from thinking about the nature of 'what is queer space?' and how it's often relegated to the bar, relegated to the night," she told Global Citizen. "I like the bathroom because it's the public-private space."
The project, dubbed the Lavender Menace Poster Project, is a reference to the phrase that Betty Friedan — former president of the National Organization for Women —  used in 1969 to label lesbian activists who were perceived as "a threat" and excluded from the feminist movement.
Read More: Bathroom Ruling Sparks an Outpouring of Support for Trans Children
Nearly fifty years later, a similar struggle for LGBTQ rights, protection, and equality persists in the United States and elsewhere.
At least 16 states have considered "the bathroom bill," legislation that would require people to use restrooms according to the gender they were assigned at birth, further complicating the everyday lives of transgender, gender-nonconforming, and genderqueer individuals who already face regular discrimination.
Texas Lieutenant Governor Dan Patrick, who guides the legislative agenda in the predominantly Republican-state senate, said the measure protected the privacy and safety of civilians.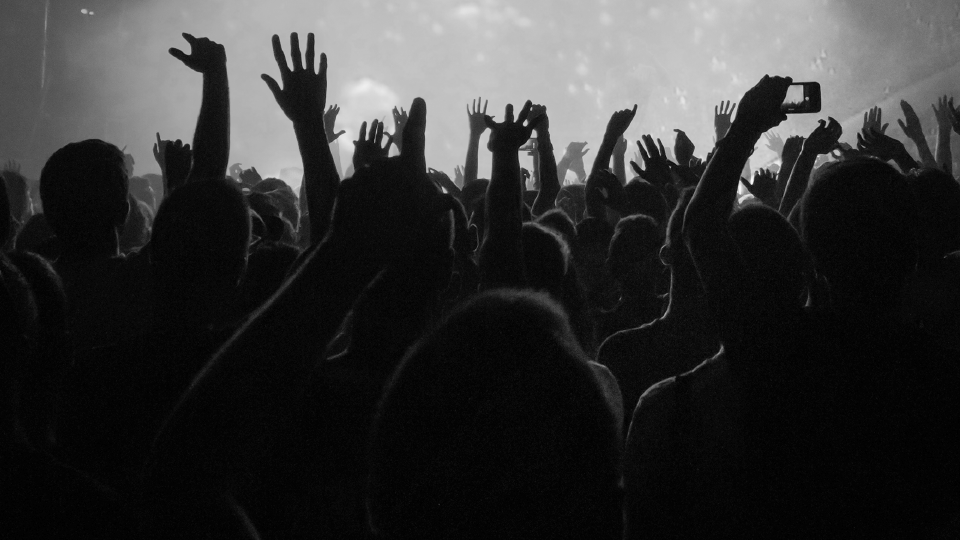 ​Photo by Jasmine Clark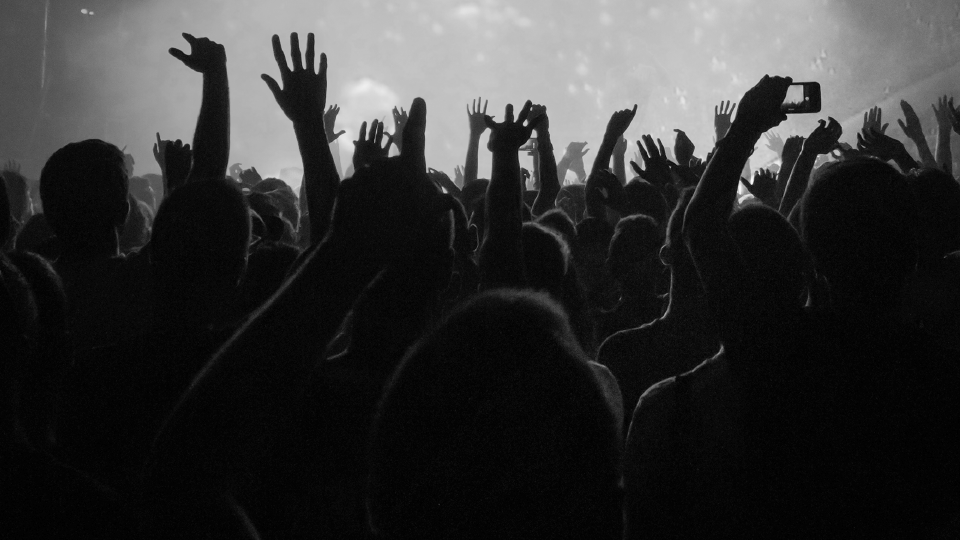 ​Photo by Jasmine Clark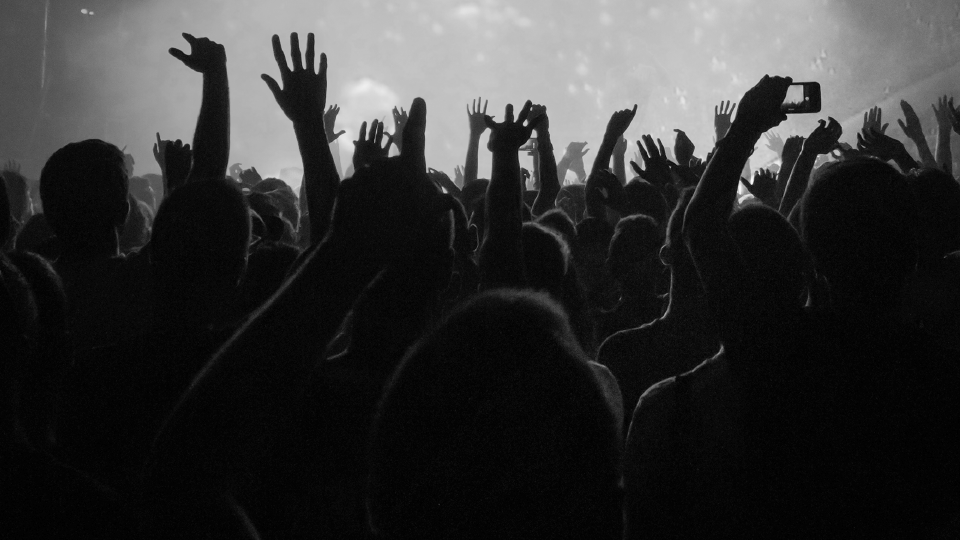 ​Photo by RJ Eldridge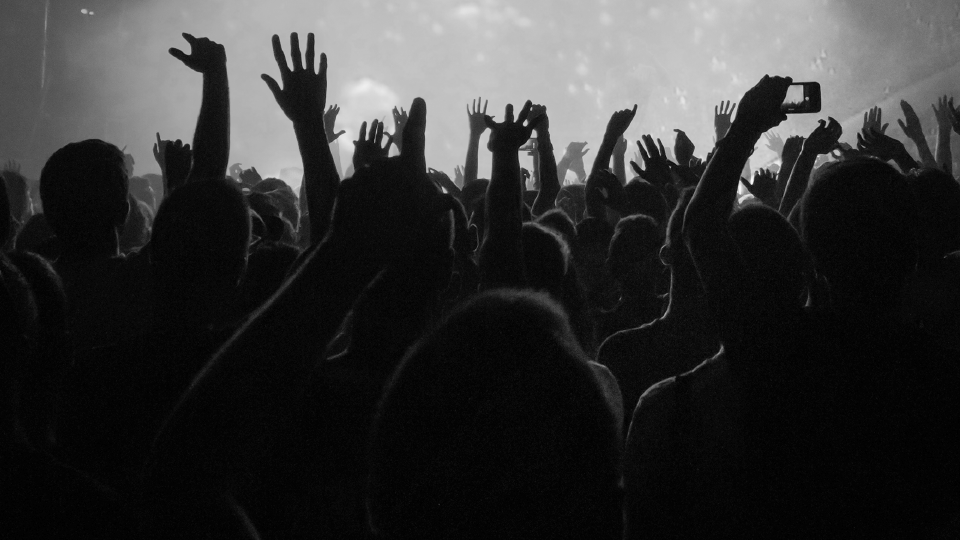 ​Photo by RJ Eldridge

To date, there has never been a single instance of a transgender person harassing anyone in a public restroom.
As a matter of fact, a study from the Williams Institute reported that 70% of people in the survey who identify as transgender or gender non-conforming had experienced some sort of negative reaction when using a bathroom — including verbally threatened and ridiculed. For 9% of respondents, actual physical assault had occurred.
"It's an extension of the state, trying to regulate public space, and how people congregate, where people go, what they can do. It's just another way of trying to deny access to resources," Fegan said. "And if you want to privatize bathrooms then you're going to have to deal with the street being the public urinal."
The first poster Fegan printed was in 2015 while finishing up her MFA in book and paper arts at Columbia College Chicago. It read: "We will not assimilate for equal rights."
It summed up how the artist felt about the push for gay marriage legislation. "Marriage is a really antiquated way to advocate for one's liberation," she said. "You're not always merging duel male, white, childless incomes. Two women of color that aren't making very much money are only gaining health insurance from marriage if one already has it. So that was my initial reason for the whole project."
Read More: North Carolina Votes to Repeal 'Bathroom Bill' – But Critics Say LGBT Rights Are Still Threatened
Using queer-visibility slogans that she wrote and printed herself, Fegan planted the first posters in the dive bar she works at to bring these issues to light.
At first, there was not much of a response. But as people became more emboldened over time, Fegan would come back and find writings scribbled over her prints that read: "speak for the silent" and "make public space for different voices."
Not everyone had something nice to say, however.
"I remember the one that finally upset me," she shared. "I printed one that said 'This is a love letter to butches: we see you and you mean the world to us' and somebody wrote some weird, homophobic comment on it."
But it didn't stop Fegan from putting up more posters, and shortly after when somebody else spoke up and advocated on her behalf with their own scribbled notes, the poster in and of itself became a conversation piece.
Read More: Texas Pushes Anti-Trans Bathroom Bill, Says It's 'Right Thing to Do'
"I think it was odd that the poster that was the most positive, the most sensitive, was the one that elicited the most hostile reaction from the public," she added.
With a grant from The Propeller Fund, Fegan created more posters for events outside of what she calls her "bathroom interruptions," including the Chicago Dyke in March of 2015. Since then, her posters have been used by admirers in women's marches all over the country — including D.C., Chicago, Los Angeles, and Seattle.
Her posters are not for sale though. If people want them, she gives them away. Otherwise, they're usually taken from bathroom walls.
"I want these posters to teach you that you're not isolated. We're constantly being sold this idea that you're isolated, you're alone, that your voice is small. There are people out there who are with you," she shared. "I really just wanted to counter fear."