Pope Francis has a message for the world about the massive waves of immigration happening around the globe: "Don't be afraid."
The message is a centerpiece of Pope Francis's new campaign to increase empathy for migrants and remove fear, stigma, and antagonism toward those caught in the migration and refugee crisis, according to the Associated Press.
Take Action: Protect Children Fleeing Persecution and Conflict
The official kick-off for the "Share the Journey" campaign included Pope Francis meeting with migrants, taking selfies, shaking hands, and kissing babies, according to the Associated Press. The point was to show the migrants are humans with stories, too.
"Brothers, don't be afraid of sharing the journey. Don't be afraid of sharing hope," he told the crowd in St. Peter's Square.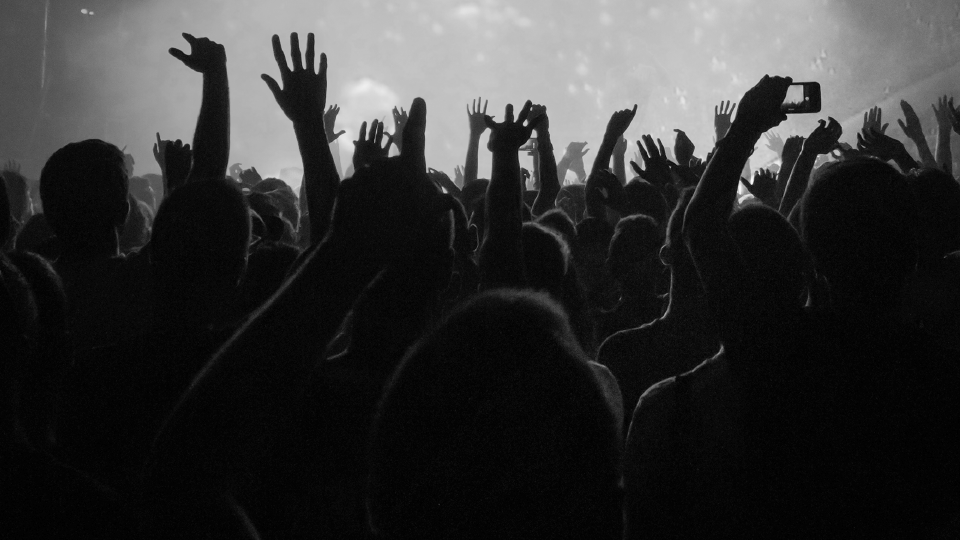 "I cried when Pope Francis hugged me," said Yankuba Darboe, a 21-year-old who migrated from Gambia to Italy in 2014, according to the Vatican's Caritas charity, which will run the campaign.
Read More: Pope to Climate Change Skeptics: 'History Will Judge Those Decisions'
The Pope has a special connection to migrants like the ones he met in St. Peter's Square: his parents were migrants, too, leaving Italy for Argentina.
Now, Italy is on the receiving end of many migrants' dreams; the country has been thrown into political turmoil over how many refugees to accept from places in Africa and the Middle East, many of whom arrive by boat or raft on the Italian shores.
Read More: Pope Francis Just Delivered a Message on Hatred and Peace the Whole World Needs to Hear
The two-year campaign will offer information on "myths and truths" about the consequences of immigration, church teachings on migration, and personal stories, according to the AP. It will also included outreach to Catholics, whom the church will ask to support immigrants and refugees.
Global Citizen campaigns to support migrants and refugees; you can take action here.