A new range of juices is launching in the UK, in the latest step in the war on food waste. 
The "Waste Not" juices will be made from those so-called imperfect fruits and vegetables that would otherwise end up in the bin, returned to the soil as compost, or fed to animals. 
And, at £1.50 per 250ml bottle, they'll be aiming to undercut the prices of typical cold-pressed juices that we currently find in stores.
Take action: Tweet Starbucks Asking Them to Donate 100% of Unused Food to Charity in the UK
They'll be sold in around 350 Tesco branches nationwide and in the first 12 weeks it's hoped that the juices could save around 3.5 tonnes of fruit and veg from the rubbish pile. 
"These juices are the latest way that we are helping tackle food waste by ensuring as much of the crop as possible gets used," said Tesco prepared fruit buyer Jo Batty in a statement. 
"The fruit and vegetables being used in the range fall outside specifications for fresh produce and although they might not be flawless to look at they still offer shoppers a great taste," she added. "This is the juicing way of giving these imperfect fruit and vegetables a second chance."
Read more: The EU Just Took a Major Step Toward Cutting Food Waste in Half by 2030
All the fruit and veg in the drinks will be cold-pressed, which involves squeezing the juice in small batches instead of heat pasteurising it, to help keep it fresh.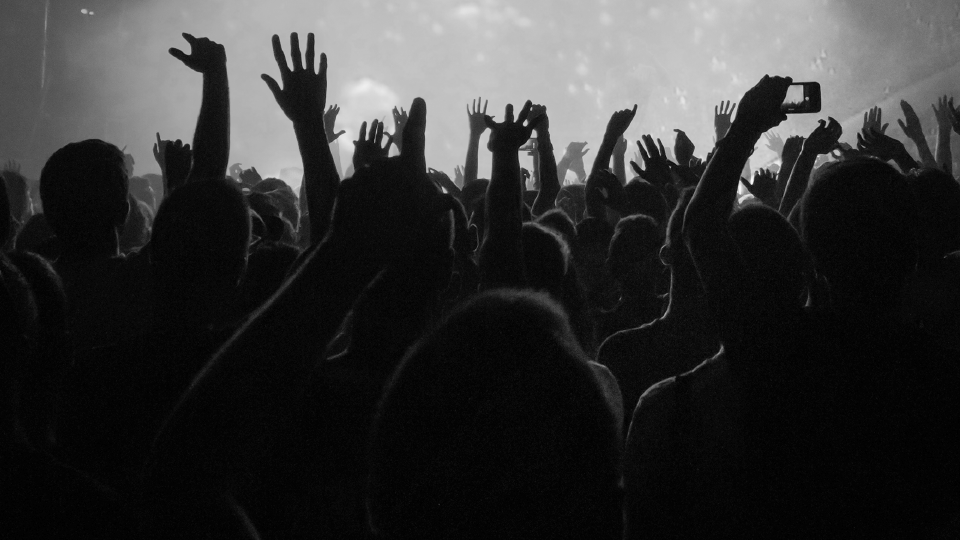 The "Waste Not" range of juices.
Image: Tesco
Food waste is a serious problem, both in the UK and worldwide. 
In Britain, farmers surveyed for a report released in February by environmental charity Feedback said they waste around 16% of their annual copy — which Feedback said at the time was enough to provide up to 4 million people a year with their recommended five-a-day. 
The charity described the extent of food waste in the global supply chain as an "ecological catastrophe of staggering proportion," and it said supermarkets play a vital role in that waste because they have "normalised overproduction and the resulting waste."
Read more: Co-op Set to Sell Food Past Its 'Best-Before' Date for Just 10p
Meanwhile, a study from September 2017 by WRAP, the government's advisory body on food waste, showed that 10,000 tonnes of strawberries go to waste in the UK every year, worth around £24 million, while 38,000 tonnes of lettuces suffer the same fate, worth around £7 million. 
National commitments to cut down on food waste currently don't include farms — so supermarkets are only held accountable for the waste that happens in store. But there's plenty of waste that happens before produce even reaches the shelves. 
According to Mike Bullock of Waste Not, half of all celery grown in the UK is thrown out "before it even gets past the farm gate" while beetroot is rejected for as small a crime as being too big or too small. 
"It's the same with oranges that are 'ugly' on the outside but still beautiful and juicy on the inside," he said. "What a waste. We couldn't sit by and watch all this healthy produce be put in the bin." 
Read more: UK Farmers Are Wasting Enough Food to Feed Everyone in These 6 Cities
He added that the juice range is "our way of using what's beautiful on the inside … and sharing what tastes good, feels good, and is doing good."
The bottles will also be made from 30% recycled plastic, according to Tesco, in a nod to the world's efforts to cut down on plastic pollution.
The "Waste Not" juices are the latest in a string of supermarket initiatives to cut down on food waste. Tesco also launched "Perfectly Imperfect" in March 2016, which is a range of "wonky" fruit and veg sold at a discounted price. 
Meanwhile Lidl launched a scheme with surplus food redistribution organisation Neighbourly in January 2017; and Co-op announced in December 2017 that it would be the first major retailer in Britain to sell food that is still "perfectly safe" but that is past its "best before" date. 
Global Citizen campaigns to achieve the UN's Global Goals, which include action on achieving zero hunger. You can join us by taking action to address malnutrition and food waste, among other issues, here.