---
Why Global Citizens Should Care 
While the world takes action to limit the spread and impact of the COVID-19 coronavirus pandemic, measures like social-distancing make life even harder in already over-crowded refugee camps. Programs that promote education access and economic empowerment are being threatened; while urgent action is being taken to ensure the world's most vulnerable people are being protected from the outbreak. Join the global efforts against coronavirus by taking urgent action through our Together At Home campaign against COVID-19. 
---
In the largest refugee camp in the Middle East, refugees fleeing the 9-year conflict in Syria have been on COVID-19 lockdown since March 21. 
Jordan's Za'atari refugee camp is home to 80,000 Syrian refugees; while the second main refugee camp in Jordan, Azraq in the northeast, is home to 40,000.  So far, there have been no cases of COVID-19 coronavirus among the 656,000 registered refugees that Jordan is hosting — either inside or outside of the camps. 
But overcrowding and severely limited access to health and sanitation facilities means that, if the virus does impact these communities, it has potential to be devastating. 
More than 75% of the world's 25.9 million refugees live in developing countries, according to the UN's Refugee Agency, UNHCR — countries with some of the world's weakest health systems. The UNHCR has warned that an outbreak among refugee, migrant, and internally-displaced populations would put "extraordinary strain" on local health systems. 
"A large portion of the population are children, and it's hard to make them understand the need for isolation and extra hand washing," said Mohammad Tahir, an UNCHR external relations officer. "My real concern is that this is a very crowded environment, so if we do have cases it will be very hard to contain." 
Action is being taken to protect the camps — with ongoing efforts to ramp up the health facilities available, and plans are reportedly in place to isolate and evacuate suspected cases to nearby hospitals. 
School closures
In an effort to practice social-distancing within the camps, the 32 schools in Za'atari have been closed since the start of the nationwide lockdown — making it extremely difficult for refugee children to continue their education, which has already been interrupted by conflict. 
Dr. Ahmad Rababah, is an education advisor specialist who has been working for Relief International, an NGO that provides support in humanitarian crises. He has been managing education programs for out-of-school Syrian refugee children in Jordan with Relief International for over seven years. 
His team work in both the Za'atari and Azraq refugee camps to provide students with access to quality education. In Za'atari, they support more than 1,200 out-of-school students; and in Azraq there are 850 students involved in Relief International's education programs.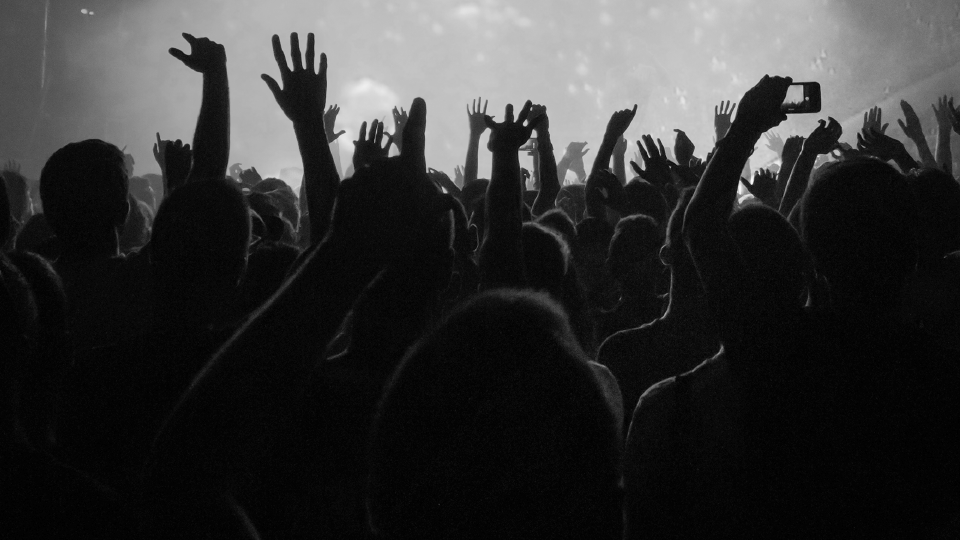 Dr. Ahmad Rababah with some of the children supported by Relief International in Jordan's Azraq and Za'atari refugee camps.
Image: Relief International
Outside the camps, the organization provides similar educational services for roughly 2,000 students in the cities of Amman, Irbid, Mafraq, and Zarqa. The programs focus on remedial education, early childhood development, and preparing students for the Tawjihi exam — which determines eligibity for university. 
But the spread of COVID-19 is gravely concerning for humanitarian and development workers in refugee camps, not just in Jordan, but around the world. 
"When the coronavirus spreads in Jordan, refugees will be the hardest hit by this global crisis," Rababah told Global Citizen. "They do not have the luxury of social distancing." 
Lessons on social media 
"We are already taking precautions in order to protect our students' against the virus by offering online and virtual classes. However, this is not without its challenges," Rababah continued.
"Without access to laptops or iPads, many of our students are unable to access these virtual classes on e-learning platforms," he continued. "In addition, internet and electricity services are not reliable inside the camp." 
Relief International is trying to overcome these obstacles by making lessons available to their students by sharing them on social media to make them more accessible to those with mobile phones. But nevertheless, Rababah highlighted that the organization is "very concerned about how this virus will disrupt our students' education." 
"If this pandemic drags on for months, it will have serious consequences for many of our students, particularly those who will have to postpone sitting for the Tawjihi exam." 
He highlighted that many of the students in these refugee camps have already been out-of-school for long periods of time as a result of the war in Syria, and added that "the truth is that the coronavirus will disproportionately affect the communities where we work." 
"It's our job to ensure that their education won't be disrupted again by this latest crisis," he continued. "Together with my team, we are working as quickly as possible to deliver new ways for our students to keep on top of their studies." 
But while Rababah and his team are working to make all coursework and lessons available online, so students can access daily assignments, lessons, and the resources they need to learn and succeed, he warned that "this isn't enough". 
He said: "We desperately need better internet access and devices for our students inside the camps, in order to ensure that their studies won't be disrupted by this crisis." 
To find out more about Relief International's work in Jordan and the 15 other fragile settings where they work, click here.
You can join the global efforts to limit the spread and impact of COVID-19 coronavirus by taking urgent action through our Together At Home campaign. There, you can find actions like calling on world leaders to step up funding to fight COVID-19; learning more about the virus and how to keep yourself healthy; and urging leaders to ensure the world's most vulnerable people aren't being left behind. 
You can see all of Global Citizen's COVID-19 coverage here.
Related Stories