By Paola Totaro
LONDON, July 9 (Thomson Reuters Foundation) - Supermarket chains in Europe and the United States should investigate the source of charcoal for barbecues to ensure they are not fuelling widespread forest clearance that is pushing Paraguay's indigenous people off their land, a study said.
A report by Earthsight, a UK-based environmental investigation group, revealed many popular brands of charcoal sold in petrol stations and supermarkets are produced in the dry tropical forests of Chaco - but not marked as such.
Home to a plethora of wildlife, including jaguar and giant armadillo, the Chaco was described by David Attenborough as "one of the last great wilderness areas in the world", and it is home to many of Paraguay's 110,000 indigenous people.
Take Action: #SomeoneLikeYou to Stand for Trees
But as the South American nation becomes one of the world's largest charcoal exporters, Earthsight fears much of this charcoal is coming from Chaco land deforested for beef, impacting indigenous people but consumers are unaware of this.
Agriculture makes up a significant proportion of Paraguay's economy with beef and soybeans its leading exports and an aim to have 20 million head of cattle by 2020, up from about 13 million, according the Food and Agriculture Organization (FAO).
"The trees felled as a result of the advance of industrial agriculture into pristine wilderness are being turned into charcoal to feed demand in Europe," said Earthsight's report.
"The dry tropical forests of the Chaco are being destroyed faster than any other forests on earth."
While the Paraguayan constitution recognises the rights of indigenous people, they do not have the right to withhold consent for intensive agriculture projects on their customary lands, according to a 2015 United Nations report.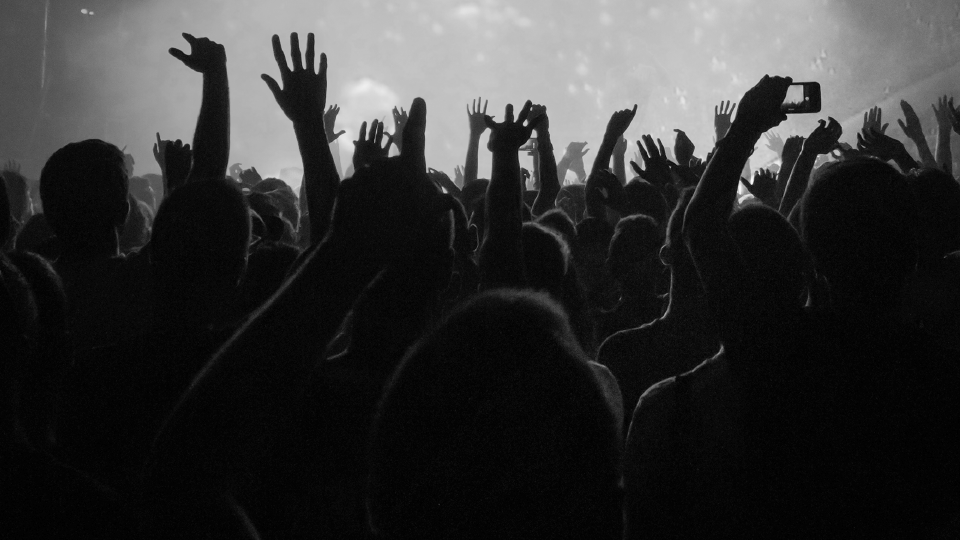 Image: Deni Williams/Flickr.
Global Forest Watch, which monitors tree cover worldwide using satellite data, has identified Paraguay as one of the world's notable hot spots for deforestation.
Read More: Brazil's Rainforests Are Being Decimated — and One Country Wants to Do Something About It
A 2017 analysis of data over the 12 years to 2012 by the University of Maryland data estimates Chaco has lost more than 200,000 hectares, or 2,000 square kms, of forest this year - equivalent to an area the size of Manhattan every fortnight.
ORIGINS UNCLEAR
Earthsight's investigation revealed that Paraguayan firms which sell and distribute bulk charcoal into Europe and the United States openly advertise the fuel's origins - but distributors in Europe and the United States do not.
Dolimex, one of Paraguay's top exporters, says on its website "100 percent of our raw material comes from the forests of the Paraguayan Chaco, where there are abundant species of high density like the white Quebracho (tree)".
But Earthsight said when the bulk product is bagged into locally branded packaging by distributors buying from Paraguay and selling to supermarkets and petrol stations in the United States and Europe, there is often no mention of the Chaco and, in some cases, bags are marked to come from 'recycled wood'.
"(Some) distributors are peddling false and misleading claims regarding the sustainability of the products flooding European supermarket shelves, masking their role in this environmental crisis," Earthsight said.
Dolimex could not be immediately reached for comment.
Charcoal is made by cooking wood in large brick ovens in a low oxygen environment and burning off compounds such as water, methane, hydrogen, and tar to leave black lumps and powder.
Read More: Burger King Pledges To End Deforestation By 2030 but Scientists Are Skeptical
Earthsight said its on-the-ground research traced charcoal samples sold in Europe back to brick ovens in the Chaco forests run by Paraguay's biggest charcoal exporter, Bricapar. Bricapar's distribution website shows photographs of familiar European and U.S. charcoal bags packaged in local branding with a logo saying its charcoal briquettes are made from "recycled and controlled sources".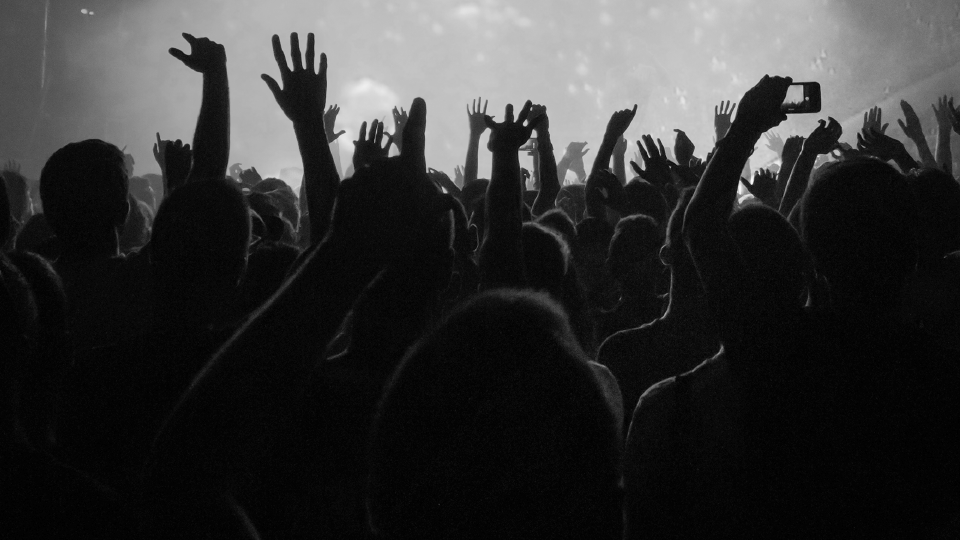 Image: Andy One/Flickr.
Bricapar did not respond immediately to a request for comment.
The Earthsight report said cattle ranching was the primary driver of deforestation in the Chaco and charcoal production provided a lucrative incentive to justify the up-front costs of clearing forest for cattle.
But the Chaco is home to many indigenous tribes that have long lived and sheltered in the tropical forests - such as the Ayoreo community which is believed to be the last remaining 'uncontacted' indigenous group outside the Amazon basin.
The Earthsight report said European consumers needed to be sure they are "not unwittingly contributing to the loss of the precious Chaco" and this would require action by both the major supermarkets and the European Union.
"The supermarkets must investigate more thoroughly the source of relevant products such as charcoal and beef, and be more sceptical of sustainability claims made by suppliers," the report concluded.
(Reporting by Paola Totaro, Editing by Belinda Goldsmith; Please credit the Thomson Reuters Foundation, the charitable arm of Thomson Reuters, that covers humanitarian news, women's rights, trafficking, property rights and climate change. Visit news.trust.org)