Without trees, humans will cease to breathe — literally. 
As forests around the world are cleared for agriculture and industry, the earth loses its ability to process CO2 and turn it into oxygen. 
Perhaps no forest is more important to this process than the Amazon, yet deforestation has reduced its size by 20% since the 1970s, accounting for 1.5% of the increase in global CO2 emissions since that time. 
Take Action: Stand With Climate Change Refugees Around the World
In recent years, the fund to protect the world's largest rainforest has gotten financial support from an unlikely source:  Norway. Since 2008, Norway, one of the richest countries in the world, has funneled more than $1 billion USD to Brazil's Amazon fund, which supports dozens of projects that fight deforestation and protect indigenous lands. 
But now, Norway is threatening to gut this funding, which amounts to over $100 million USD per year, if deforestation surpasses 8,500 square kilometers in 2017. (In 2016, for reference, 8,000 square kilometers were deforested.)  
For six years, it seemed that Norway's investment was working, and that Brazil's rainforests were set to make a comeback. Between 2008 and 2014, Brazil's deforestation "fell steadily," the Guardian reports.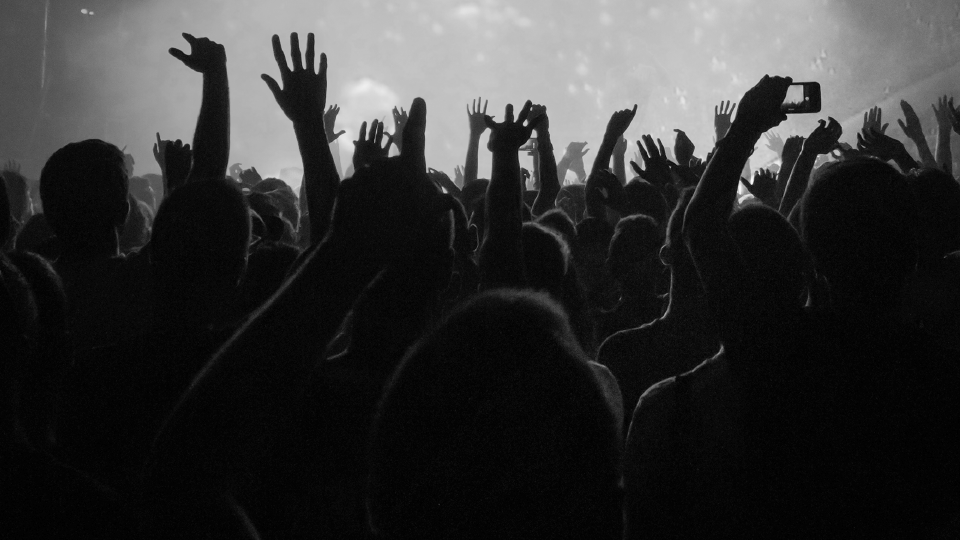 Image: Flickr/MudFlapDC
Then, in 2015, the country began trending in the wrong direction, and in 2016 deforestation levels were the highest they'd been in a decade. 
Read More: Brazil Is Rolling Back 20 Years Worth of Environmental Protection Policies
"In 2015 and 2016 deforestation in the Brazilian Amazon saw a worrying upward trend," Norway's environment minister Vidar Helgesen wrote in a letter to Brazil's environment minister that was obtained by the Guardian. 
"Even a fairly modest further increase [in deforestation] would take this [financial assistance] to zero," Helgesen warned. 
Philip Fearnside, an ecologist at the National Institute for Research in Amazonia, has argued that the rise in deforestation in Brazil since 2014 is due to several factors: increased political power held by wealthy landowners and soy producers, a desire by the national government to reopen infrastructure programs like the proposed Manaus-Porto Velho highway, and legislation that removes environmental restrictions. 
President Michel Temer has filled his cabinet with individuals tied to big business, the New York Times reported last year, including most notably agriculture minister Blairo Maggi, who was himself a soybean farmer — nicknamed the "King of Soy." 
Brazil has also proposed a constitutional amendment, PEC 65, that would make it easier for development projects to meet licensing requirements.
As the Brazilian economy slowed in recent years, the Washington Post reported, "deforestation picked up again." 
"If the Brazilian government, aided by the international community, does not get serious about bringing the forces of destructive development under control," Fearnside wrote, "this magnificent rainforest will — decade by decade — continue to disappear." 
Read More: Indigenous Woman Fights Peru's Powerful Mining Companies, and Wins
On Friday, Brazilian President Michel Temer met with Norwegian Prime Minister Erna Solberg in Oslo, who doubled down on her environment minister's threat. 
"If preliminary figures about deforestation in 2016 are confirmed, it will lead to a reduced payout in 2017," she reportedly told Temer at that meeting. 
The Brazilian government, for its part, assured Norway that deforestation is slated to decrease. In a response letter to pointing to recent data, environment minister José Sarney Filho said, "we may have stagnated the upward curve of deforestation." 
If Brazil does indeed fail to keep deforestation under control, decreased funding from Norway could exacerbate an increasingly untenable situation.