Why Global Citizens Should Care
The planet is awash in human-generated waste, with landfills, rivers, and oceans overflowing with garbage, and threatening the health of ecosystems. You can join us in taking action on this issue here.
---
With the worst recycling rate in Europe, Turkey is trying to incentivize sustainability in innovative ways.
Now commuters in Istanbul can get subway fare by recycling plastic bottles and aluminum cans, reports the New York Times. The city's government is currently rolling out "reverse vending machines" in subway stations that will collect, shred, and sort recyclables on site.
"Most households do not automatically recycle because they are unaware of the benefits to the environment, and others are just lazy," Elif Cengiz, a manager for the waste management project, called Zero Waste, told the Times. "These new machines give people a direct incentive to recycle while educating them about the benefits of recycling."
Take Action: Take the Plastic Pledge: #UnplasticthePlanet
The system delivers money on a cumulative basis.
A 0.33-liter plastic bottle will add 2 Turkish cents to a subway card, a 0.5-liter bottle will add 3 cents, a 1.5-liter bottle brings in 6 cents, the Times reports. Since a single subway ride costs 260 Turkish cents, commuters will have to recycle dozens of bottles and cans to get from point A to point B.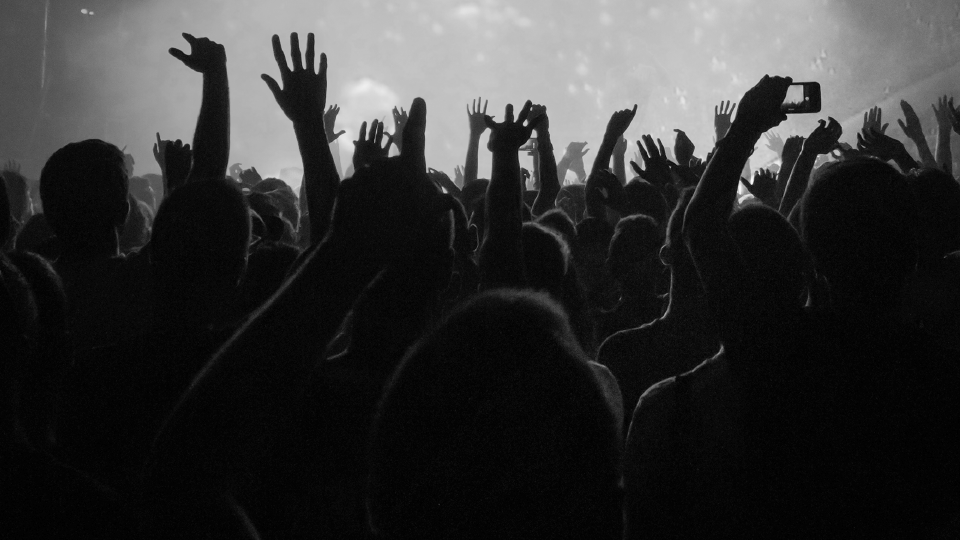 Image: Istanbul Metropolitan Municipality
For some people, this could mean recycling individual items on a daily basis and earning a free ride every now and then, while others may seek out plastic bottles and aluminum cans improperly disposed to redeem in bulk at the subway stations.
Either way, the new measure likely comes as a relief for commuters in the city.
Read More: Here's What Happens When You Recycle Your Old Cellphone
Turkey's currency has plummeted over the past year because of inflation and government mismanagement of the economy, according to the Times, and the relative cost of a subway ride has increased.
In recent years, Turkey has made efforts to improve its waste management in response to environmental concerns. The country was ranked the most wasteful in Europe, filling up twice as much landfill space per year as the second most wasteful country, Spain. It was also one of the only countries in the world to have gotten worse at recycling since between 2000 and 2012.
The government has been promoting the benefits of recycling and reported that more than 1.7 million tons of paper and cartons were recycled in 2017 and in the first three months of this year, the Times reports.
Read More: Does Recycling Your Clothes Actually Make a Difference?
"This means we saved 24.6 million trees from being cut in 2017, and another 5.4 million in the first quarter of this year," Mustafa Ozturk, the under secretary for the Environment and Urban Planning Ministry, said in a statement. "The use of recycled material in production contributes to productivity and separate storage for paper waste also saves storage space and decreases waste collecting costs for local administrations."
The new subway scheme resembles other incentive programs around the world and many of the top recycling countries similarly reward citizens for participating.
In countries like Norway and the US, people are paid when they recycle, and the UK just adopted this model. In Taiwan, people can track garbage trucks on phone apps and are encouraged to toss their recycled goods when the trucks pass their homes.
Read More: Tubby, the World's Greatest Recycling Dog, Has Died at 13
In Haiti, meanwhile, a company called Plastic Bank sends kids to school or provides heating and cooking oil to people who recycle goods.
Germany, the world's best recycler, painstakingly implemented smart-designed recycling containers to make its waste management more efficient.
For citizens of Istanbul, the new reverse vending will benefit the country's environment, but their main appeal will likely be helping people get to work on time.