Tubby the Labrador Retriever lived in Torfaen, UK, where he loved to recycle and reduce his "carbon paw print."
Whenever Tubby went for a walk he would be on the look-out for plastic water bottles. He'd sniff the air and go hunting for all the bottles littered throughout town.
Once he found a bottle, he would crush it in his mouth and then give it to his owner, Sandra Gilmore, who then recycled it.  
Over a 6-year period, it's estimated that Tubby recycled as many as 26,000 water bottles during his twice-daily walks.
Gilmore believes he recycled as many as 50,000 bottles in his lifetime.
For all his efforts, he was recognized by the Guinness Book of World Records for "Most Bottles Recycled by a Dog."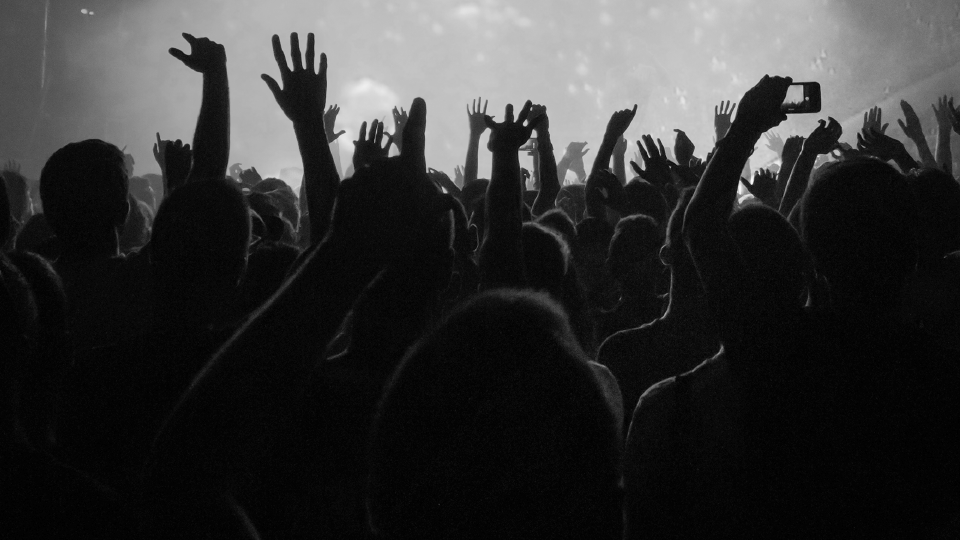 He was also loved and celebrated in his town for his custodial feats.
Tubby was once invited onto BBC One and was even awarded a bone on ITV.
Sadly, Tubby died not long ago at 13. But his big smile and his enthusiasm for recycling will be felt for years to come.
He's a cuddly reminder that one individual can have a huge impact on the world just by recycling.
"He had real nose for plastic bottles ever since he was a puppy. He would dig them out from anywhere and go under bushes and even into water to fetch them. He was such a lovely dog and we miss him so so much. Our memories with him will last a lifetime but whenever we do feel sad that he's gone we start smiling again when glancing over at his certificate from the Guinness Book of Records." - Sandra Gilmore, Tubby's owner.
In the US alone, around 50 billion plastic water bottles are used annually, but only about 23% of them are recycled.
So much more plastic is produced for countless other products and a large portion isn't recycled.
All these non-recycled plastic bottles end up in landfills where they take a long time to decompose and then leach into, and contaminate, the environment. Or they end up scattered along roads, in yards or forests or in bodies of water where they disrupt ecosystems and organisms with all the chemicals they release.
Plastic pollution is particularly disastrous in the oceans, because marine creatures accidentally ingest plastic particles and released chemicals change the composition of the water.
Plastic is hazardous even when it's recycled. The oil used to produce plastic bottles in the US would be enough to power 1.3 million cars annually.
Tubby was an inspiring advocate for recycling throughout his life, but, in a perfect world, humans wouldn't leave recycling up to a dog.
Everyone should follow Tubby's example by recycling everything.