---
Why Global Citizens Should Care
Gender-based discrimination affects every industry, including sports. Speaking up against gender inequality is key to sustainable development. You can join us and take action on this issue
here
. 
---
When Riley Morrison realized Under Armour didn't sell the Curry 5 basketball shoe in girls' sizes, she decided to use her voice to do something about it.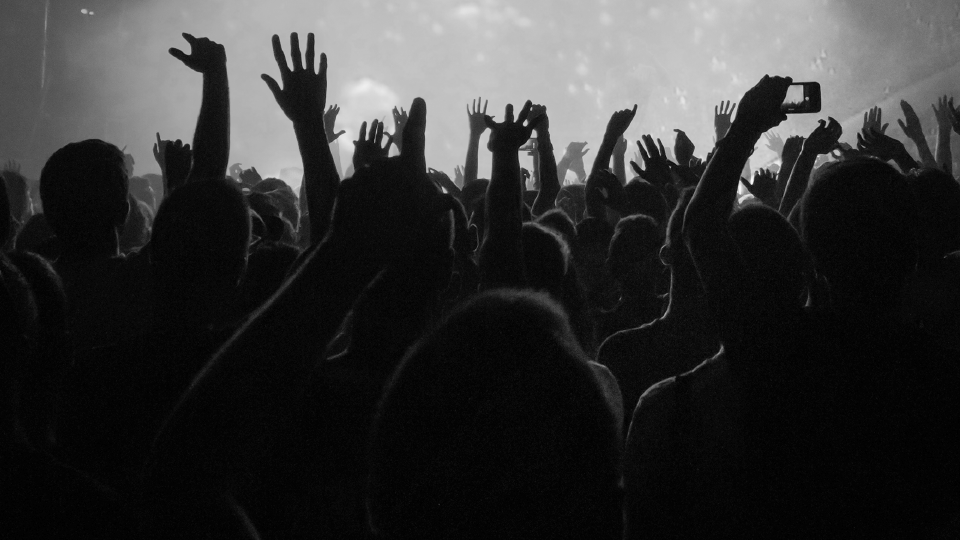 Accoridng to Under Armour, on March 7th, Stephen Curry surprised Riley Morrison at his SC30 x Oakland pop-up shop in Oakland, Calif.
Accoridng to Under Armour, on March 7th, Stephen Curry surprised Riley Morrison at his SC30 x Oakland pop-up shop in Oakland, Calif.
Image: Courtesy of Under Armour
The 9-year-old from Napa, California, wrote a letter last November to Golden State Warriors basketball player Stephen Curry, asking him why the company only marketed the shoe to boys. Curry hand-wrote a response, and four months later, the two released the Under Armour Icon Curry 6 "United We Win" colorway for girls on International Women's Day on Friday. 
Proceeds from the purple shoe will go toward the Stephen and Ayesha Curry Foundation's Under Armour college scholarship to help young women pursue science, technology, education, and math (STEM) careers.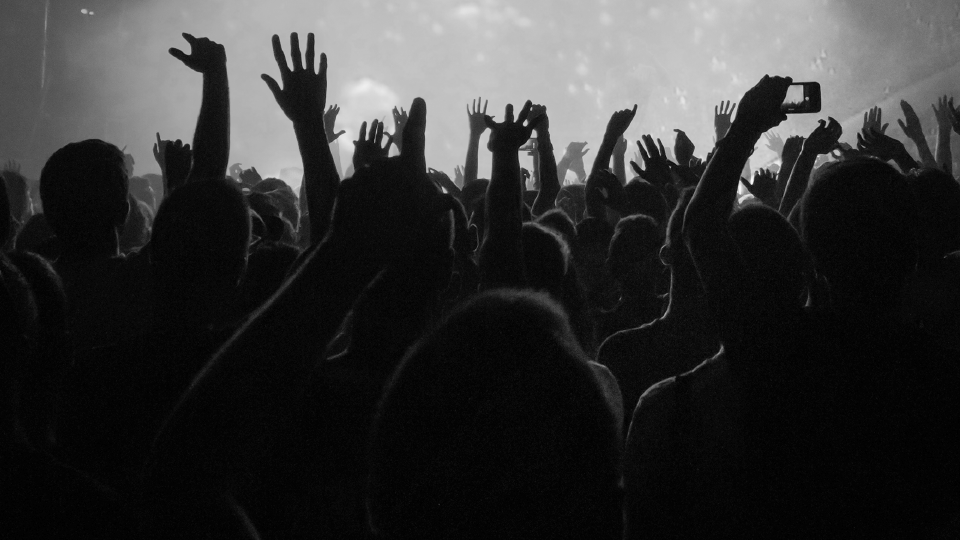 Image: Courtesy of Under Armour
Take Action: When it Comes to Gender Equality, #WeSeeEqual
Under Armour asked Morrison to add her own touch to the new sneakers, which retail at $130, according to a statement issued by the company. She helped to imagine the shoe sock liners which include images of girls playing basketball and motivational slogans like "Be the Change," "Girl Power," and "Be Fearless." Customers also have the option of personalizing the sock liner with their own photos. 
4 months ago, Riley Morrison, 9, wrote a letter to Steph Curry asking why the Currys weren't in girl sizes. He said he'd change it. Tomorrow, on International Women's Day, Under Armour is selling the Curry 6 "United We Win, in girl's sizes, with a sockliner designed by Morrison! pic.twitter.com/VmWRXCxLlo

— Darren Rovell (@darrenrovell) March 8, 2019
"I've been kinda blown away, and certainly grateful for the opportunities that Stephen has given me, including sharing inspiration for other girls through the sockliner art," Morrison said in Under Armour's statement. 
The shoe is a game-changer for basketball athletic wear, Matt Powell, the sports industry analyst for research firm NPD Group, told ESPN. In the past, only female athletes promoted their shoe collaborations to young girls, leaving many brands to resort to selling them smaller sized men's shoes, Powell said. 
Never wanted a pair of Curry's until a 9 year old girl designed a pair #GirlPower#StephCurry#Riley

— Michelle Richardson (@MRichWJLA) March 9, 2019
Be fearless.
Be courageous.
Girls hoop too.

Riley Morrison, you go girl ♥️ #InterationalWomensDay

Thank you, @StephenCurry30 🙏🏼

— Allie Clifton (@RealAClifton) March 9, 2019
"I was immediately impressed when I saw Riley's letter; that a 9-year-old girl had the courage to use her voice to call attention to an issue and keep us accountable," Curry remembered.
Read More: Steph Curry Pens Powerful, Personal Op-Ed in Support of Gender Equality
The NBA star known for advocating for gender equality is working with his wife Ayesha to continue to encourage young girls and women to learn the skills they need to create the products they want to see. Curry didn't feel comfortable receiving the proceeds from the Curry 6. The couple said they created the new STEM scholarship program to honor Morrison's "courageous spirit." The shoe's profit will put a college-bound girl in the Bay Area through school for two years and each recipient will be announced annually on International Women's Day.
.@StephenCurry30 wasn't comfortable profiting off Riley's shoe design, so he went to @UnderArmour and turned it into a scholarship that will impact girls for years to come. #RuinTheGamepic.twitter.com/d72fvkP9E7

— SC30, Inc. (@SC30inc) March 8, 2019
Despite progress in the field, a gender gap in STEM persists. Female high school students are significantly less likely than their male counterparts to have plans to pursue a college major or career in STEM (15% vs. 44%). United Institute for Statistics reported less than 30% of the world's researchers working in science are women. 
Riley's letter to @StephenCurry30 going beyond the shoe game! Proceeds from the Curry 6 United We Win shoe will provide a 30k scholarship annually to a woman from the Oakland area pursuing an education in a STEM related field. Bravo!! One voice can make a difference. 😃 https://t.co/7jtyW8VYs0

— Dana Jacobson (@danajacobson) March 9, 2019
Curry raved of Morrison's achievements, which will empower young girls to go after their goals. 
"She's been an amazing catalyst for change," he said.